Media
Image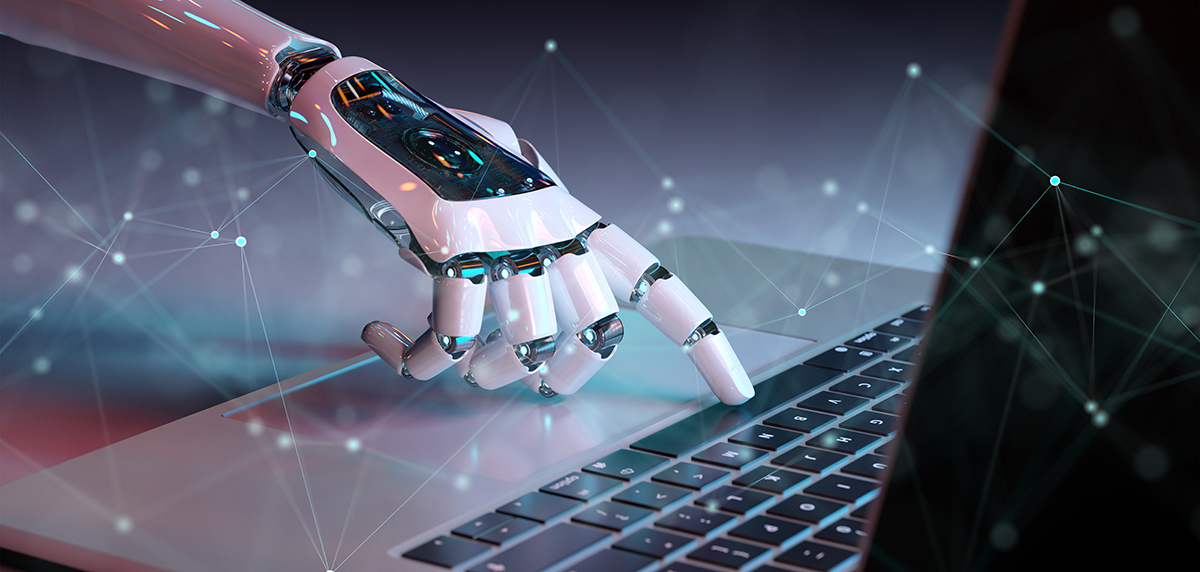 Text
Streamline your most tedious, manual IBM i processes with robotic process automation (RPA). Here are 10 ways you can use RPA to boost productivity, improve accuracy, and save time and money in your organization.
Media
Image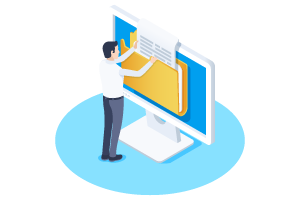 Text
1. Simplify Data Entry and Extraction
Easily upload data to and from your green screen and eliminate errors. RPA allows you to pull data from your IBM i into a useable format like Excel, PDF, or CSV and automatically upload that into a report, email, or put the data directly into another business application.
Media
Image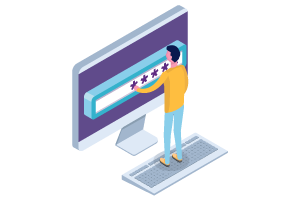 Text
2. Implement Single Sign-On
Enable your organization to use Single Sign-On (SSO) by having an RPA bot reconcile user identities in the IBM i system's Enterprise Identity Mapping (EIM) tables with Active Directory.
Media
Image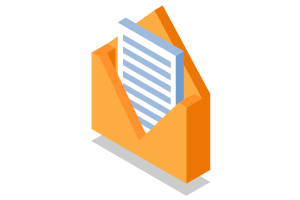 Text
3. Manage Incoming Email
When key data hits your inbox—like loan applications, customer information, or purchase orders—RPA bots automatically input the data to your iSeries to improve data accuracy.
Media
Image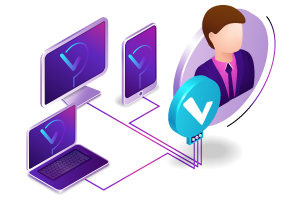 Text
4. Streamline User Provisioning
Streamline account creation, configuration, permission settings, and removal for a centralized IBM i user provisioning model that works in tandem with other systems like Active Directory.
Media
Image
Text
5. Run Nightly Balancing Processes
RPA bots gather information from IBM i reports to run nightly processes to ensure key information lines up in thousands of documents to ensure you have the most accurate information at all times.
Media
Image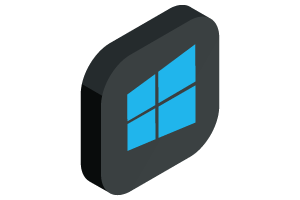 Text
6. Connect with Windows Systems
Work across IBM i and Windows systems with powerful out-of-the-box integrations. RPA bots support connections and integrations to keep your data moving between all your systems and applications.
Media
Image
Text
7. Easy Report Generation & Compliance
RPA captures data from multiple sources—including IBM i—to generate reports that are shared automatically with key stakeholders. Plus, bots create an audit trail for easier compliance with industry standards.
Media
Image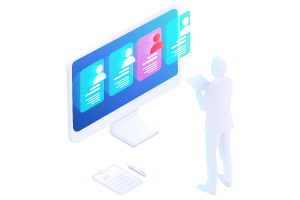 Text
8. Keep Track of Staff Attendance
Save your HR department from checking multiple systems for attendance reporting. When leave is authorized in a reporting application, such as Lotus Notes, automatically input the information into the iSeries to ensure staff leave is updated correctly and in a timely manner. 
Media
Image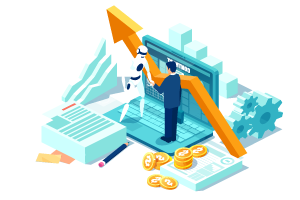 Text
9. Coordinate Wire Transfers
Hundreds of manual wire transfers to and from Fedline takes up precious time and is prone to errors. Automatically push and pull files to and from Fedline and import them into your IBM i system with faster speed and better accuracy using RPA.
Media
Image
Text
10. Grab Information from Websites
When you need to gather information from a website or portal, an RPA bot mimics the actions a human would take. Navigate to a website, log in, and grab the data you need and input it automatically into your IBM i system.
Media
Image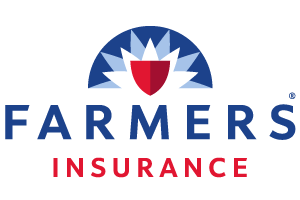 Text
It would take Farmer's Insurance Group 2,400 hours for 20 employees to manually enter 50,000 policies into their IBM i system. With RPA from Automate, it only takes 72 hours, and now their employees can focus on more value-adding projects.
Media
Image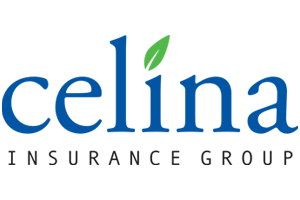 Text
RPA from Automate checks and balances thousands of policies every night for the Celina Insurance Group. This has saved them from needing a second shift, and an integration with Robot Save automated full system IBM i backups.
Media
Image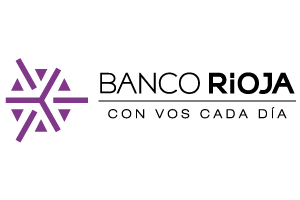 Text
Errors from manually uploading information on retirement plans and loans to their IBM i was starting to cost Banco Rioja. With RPA from Automate, they've automated the data entry process and eliminated errors, saving the company money with each task.
Want to See More of What RPA Can Do for Your IBM i System?
Schedule a free, personalized demo of Automate, the powerful RPA solution from Fortra, to see how you can streamline your most tedious IBM i processes with RPA.