Media
Image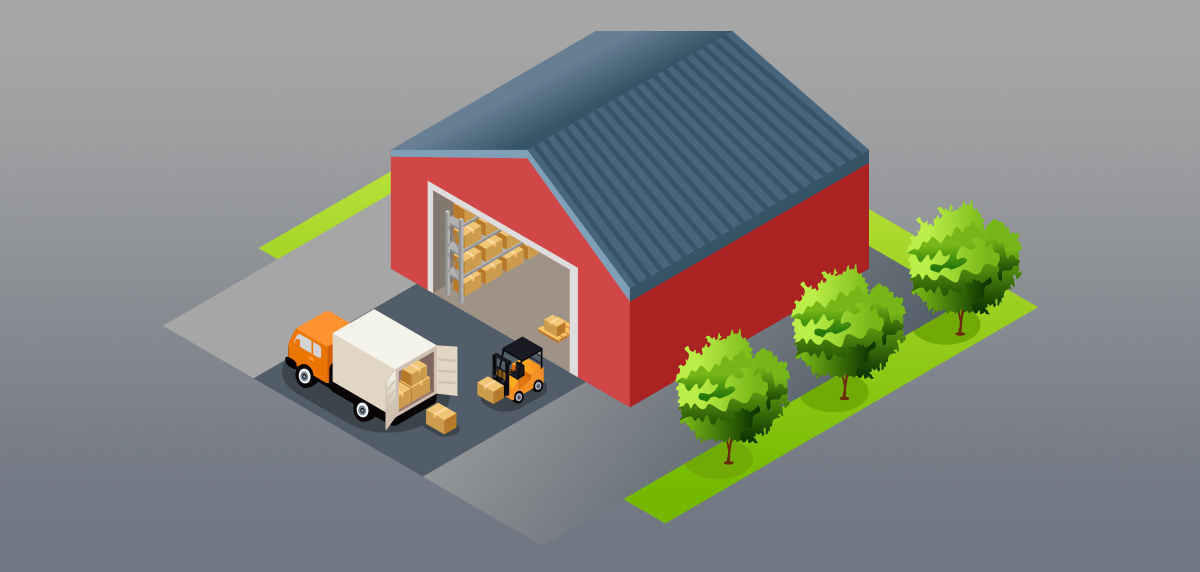 Text
A construction products company sells fastening products ranging from self-drilling screws and toggles to power nailers and staplers. For years, an IT staffer had to come to work early every morning to prepare the company's Syspro ERP system for the new day.
This company needed a robotic process automation solution that could integrate with their ERP system and keep information updated.
Media
Image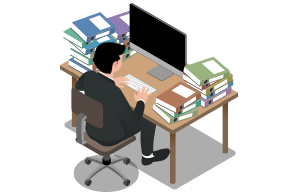 Text
How Does Automate Help?
Before Automate, all ERP updates were manual, and the set of steps to launch updates had to be done five times per day, taking up about 2 ½ hours every day.
Media
Image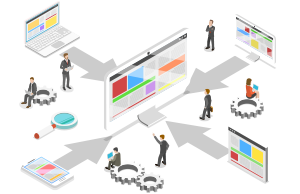 Text
ERP systems contain valuable information about orders, customers, and inventory, so it's critical that it's updated at all times for other departments to run smoothly.
Media
Image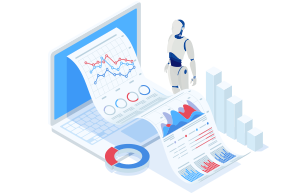 Text
So IT managers started using Automate to trigger, run, and error-check ERP updates, starting at 3 a.m. and running unattended until just before dawn.
Media
Image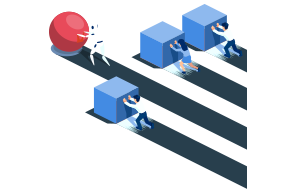 Text
The Results
This construction company has found ERP automation to be valuable for them.
Instead of needing to use custom scripting, which would have been expensive and taken a long time to implement, Automate only took a few hours to start doing work and is easy to maintain.
Media
Image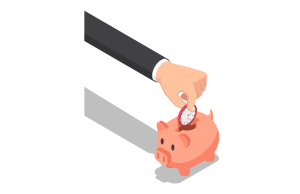 Text
They've saved 12 hours per week.
Media
Image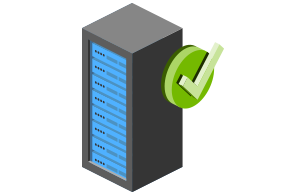 Text
And they've been able to maintain 99.9% uptime by running ERP system updates overnight.
Media
Image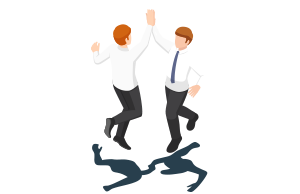 Text
That kind of uptime helps keep all their departments running smoothly.
START A FREE TRIAL
Try Automate Plus free for 30 days to see how your business could start automating manual processes like ERP updates.
START A FREE TRIAL