Media
Image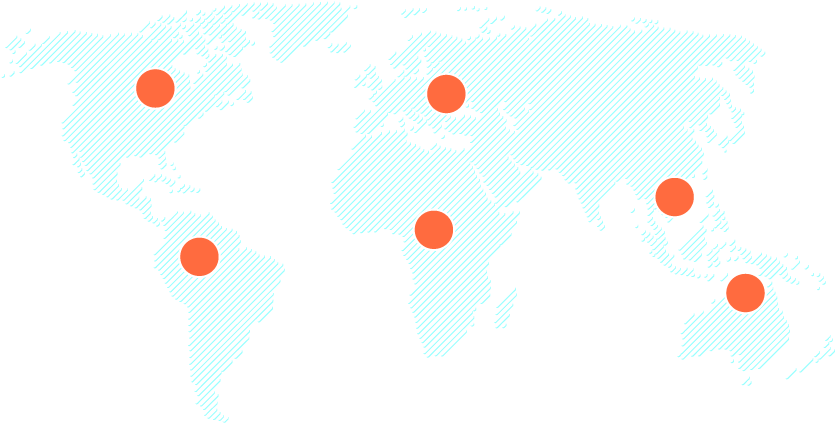 Text
Business leaders
around the globe are turning to digital transformation to keep a competitive edge.
Media
Image
Text
82%
of CEOs reported that they
had a digital transformation initiative
of some kind underway
Media
Image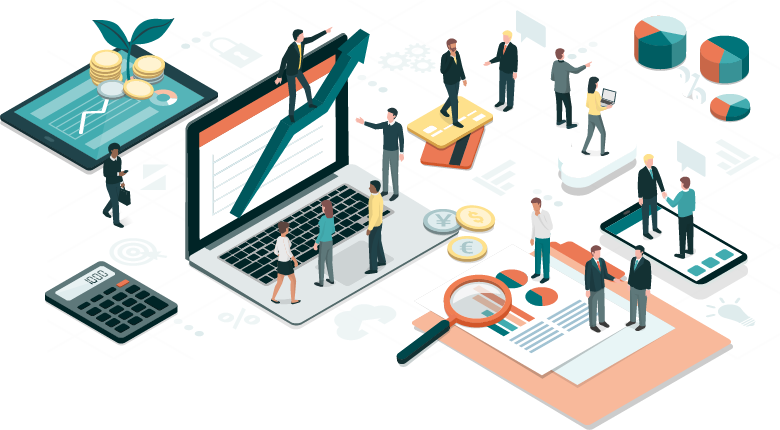 Text
27%
When asked about their
cost-control methods,
27% cited technology enablement
Media
Image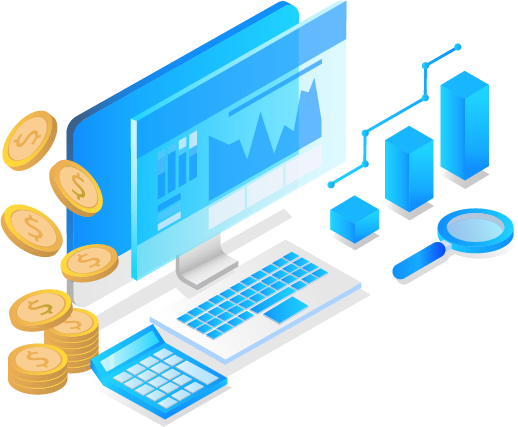 Text
TECHNOLOGY
is the
#1 tool for productivity
improvement and
#3 tool for cost control.
Media
Image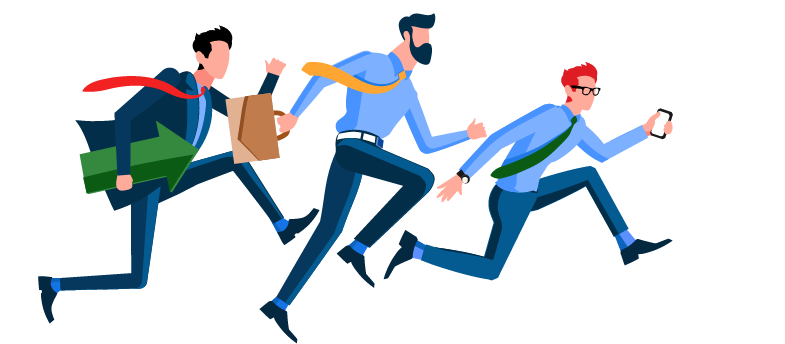 Text
47%
mentioned technology as
one of their top two ways
to improve productivity 1
Media
Image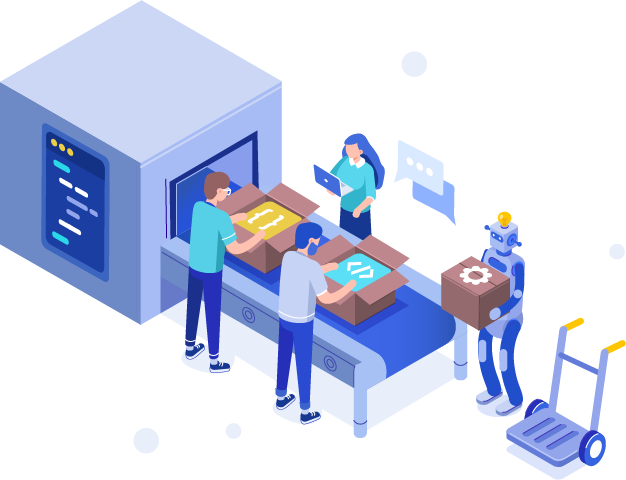 Text
30%
Nearly 30% of McKinsey's
digital transformation survey
respondents fully digitized
their core business
Media
Image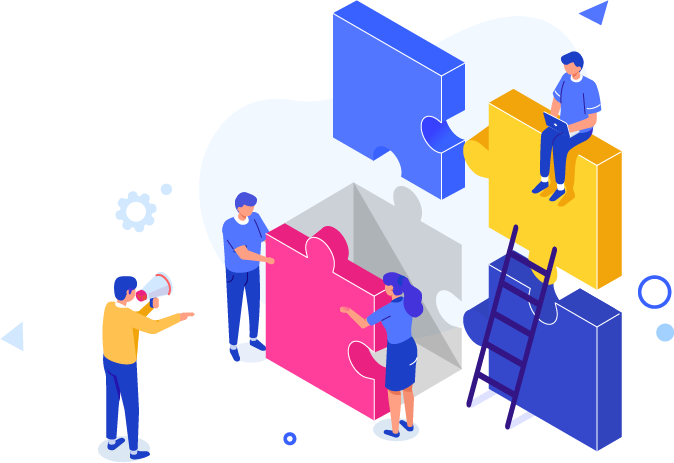 Text
32%
Another 32% developed
a new business model to
replace their core business
Media
Image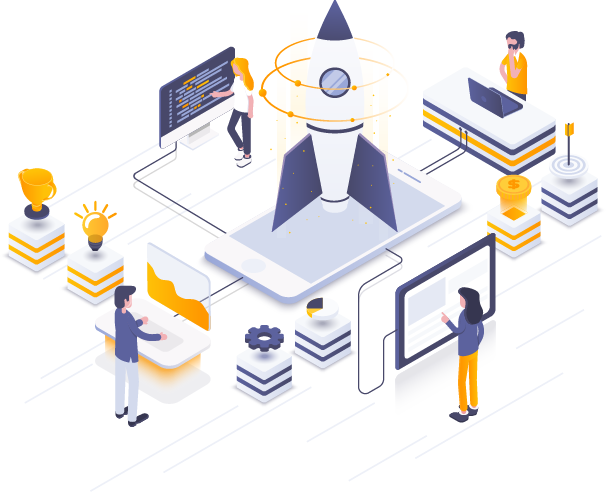 Text
43%
launched
a digital business.2
Media
Image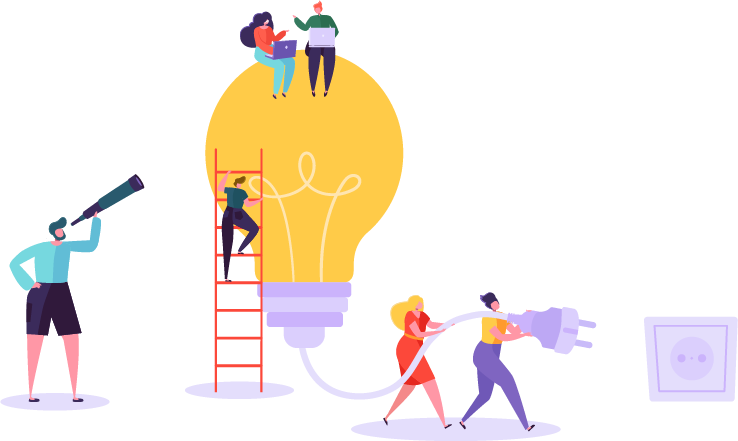 Text
Implementing new technology is a key way to start a digital transformation initiative
Based on a poll of more than 1,000 business leaders in the UK, the report says 80% of respondents want to change how their employees work and which technology they're using, all with the goal of changing processes and boosting productivity.3
Text
One of the top tools being implemented is RPA, which helps businesses to see value quickly and to realize actual transformation in the way their organizations operate.
53% of respondents have already started their RPA journey.
Image

This is expected to increase to 72% in the next two years.
Text
The benefits of RPA software adoption are significant. Payback was reported at less than 12 months, with an average 20% of full-time equivalent (FTE) capacity provided by robots. RPA continues to meet and exceed expectations across multiple dimensions including:
• improved compliance •
• improved quality / accuracy •
• improved productivity •
• cost reduction •
Text
RPA implementation kickstarts a successful digital transformation campaign by replacing manual processes, improving productivity, and growing technology usage among employees. It also allows businesses to achieve ROI quickly
Text
1 "Gartner Survey Reveals That CEO Priorities Are Slowly Shifting to Meet Rising Growth Challenges." Gartner. Accessed July 16, 2019. https://www.gartner.com/en/newsroom/press-releases/2019-05-08-gartner-survey-reveals-that-ceo-priorities-are-slowly.
2 "Unlocking success in digital transformations," McKinsey & Company, October 2018.
3 Sead Fadilpašić, "UK leaders set 2020 digital transformation deadline," ITProPortal, Nov. 7, 2018, https://www.itproportal.com/news/uk-leaders-set-2020-digital-transformation-deadline