Whether your organization has one or hundreds of manual processes, Automate can help. In a live demo, you can see for yourself how Automate software integrates and orchestrates workflows across your organization. Our team of experts would love to discuss your organization's unique automation needs and show you what Automate robotic process automation (RPA) solutions can do.
Your live demo will include:
Discussion around your organization's current challenges and requirements
An overview of the software's core benefits and features
A live demonstration
Plenty of time for questions
Just fill out the form; we'll be in touch to set up a demo at a time that is convenient for you.
Automate Receives Accolades from G2
Image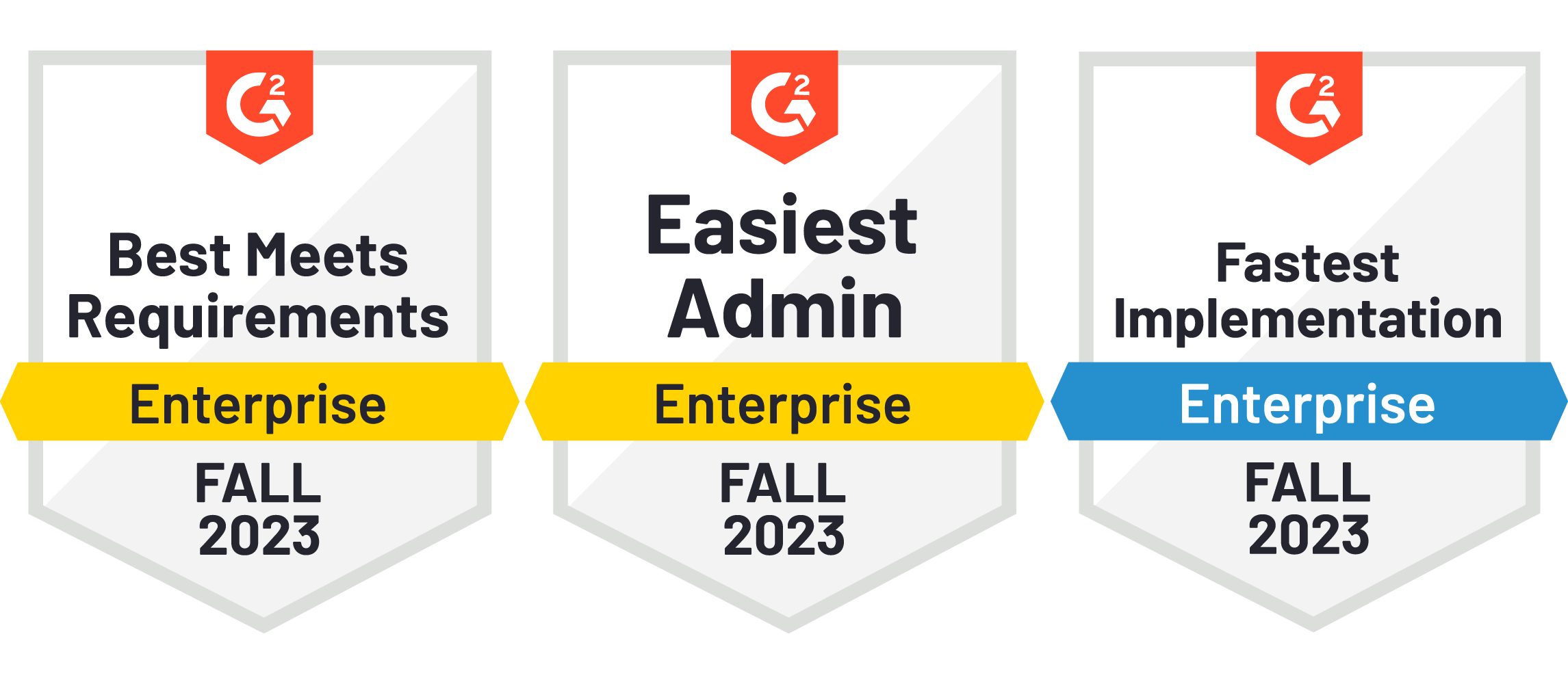 What You Get With Automate Plus
Graphical Workflows
Create complex, cross-server workflows using an intuitive drag-and-drop interface
Detailed Operational Analytics
Deep visibility and control over your workflows—available from any device
Scalability
Multi-machine execution capabilities made possible by remote agents
Business Continuity
Configurations for disaster recovery, high availability, and clustered environments are possible
Security and Auditing
Protect your information and stay compliant with role-based access and detailed audit logs
Automate revolutionized what we're doing. We went from publishing a few dozen books a year to hundreds of books a year.
George Kiraz, President and Co-Owner, Gorgias Press