Automate 11.2 has been released and is available for download! This release includes enhancements that will help further streamline your RPA functionality with web browser automation tasks, desktop applications, and more. Read on for more about the new enhancements and how you can take your RPA experience to the next level with an even more easy-to-use Automate RPA software.
Media
Image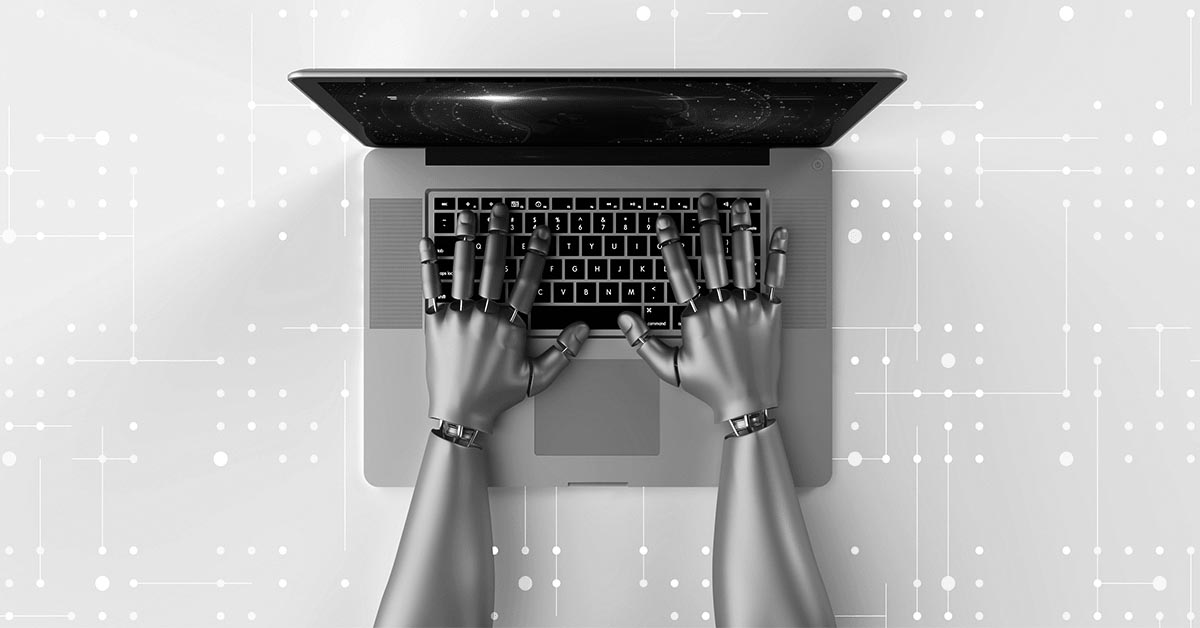 What's New in Automate 11.2?
Text
Web Browser Enhancements
More than 70% of internet users are using either Chrome, Firefox, or Internet Explorer as their web browser and Automate customers just like you are using Automate for web browser automation tasks like screen scraping, data extraction, filling in web forms, and more. With Automate's enhanced web browser action, users can build complex tasks in the latest version of their web browser. This helps keep your efficiency high when building web browser automation tasks.
Have current tasks already built that are working with older versions of these browsers? You can keep these tasks working with our Legacy Web Browser Action. But if you're looking to create new tasks, perhaps in a new browser, then our new Web Browser Action will help you efficiently build these workflows, separate from your legacy tasks.
Enhancements to Desktop Interactivity Action
Working alongside RPA robots lets you streamline your most repetitive tasks to boost productivity and improve accuracy. The latest enhancement in Automate aims to help you work even more efficiently with robotic desktop automation. With enhancements to the Interactivity Action, Automate can now interact with more parts of desktop applications. These enhancements allow Automate to "see" more types of controls in other applications than it could before, and to get more information about them. This makes it easier for you to select exactly what you need, helping you work more efficiently by providing more depth and breadth into how Automate interacts with applications.
Improved Load Balancing
Automate Plus users will see a more improved load balancing experience. Instead of the user needing to manually set up jobs based on capacity, an option has been added for the system to decide at run-time which bot will run the job or task based on which one is least busy. This will allow you to have the most resources available to run tasks at any given moment and make it simpler for you to plan your workflows.
Learn more in the Automate 11.2 release notes.
Customers: Upgrade to 11.2
Fortra customers can download Automate 11.2 by visiting the Fortra Community Portal, logging in to your user account, and selecting "My Product Downloads" under the "Downloads" dropdown. Still don't have a Fortra Community Portal user account? Register now!
Contact us with any questions at [email protected].