During this live, instructor-led two-part course, you'll learn to summarize data in your views, in Host Tables, and dynamic Client Tables. Learn how to use the SQL UNION operator to combine the results of two or more SELECT clauses. Get more out of your dates values with alternatives to standard aging. Discover the Excel Add-in, a secure and powerful way to deliver data. Learn how to create dashboards, a great way to present information.
Topics include:
Creating and controlling summary levels using Group By
Building result columns using Aggregate Functions
Controlling summary record selection with Having
Analyzing supporting data with Dynamic Regroup & Show Details
Compare dates with the DURATION function and aging in years, months and days
Delivering cross-tab summary information with Sequel Host Tables
Dynamically deliver summary results with Client Tables (pivot, drill-down, and more)
Viewpoint MS Excel add-in
Merging file data with UNION
Information delivery in a dashboard
Who Should Attend
The class is designed for Sequel Viewpoint users who need more than the basics of view building.
Environment Prerequisites:
A high-speed Internet connection
A screen resolution of 1024 x 768 or higher
Current version of Sequel installed on your IBM i
Current version of Sequel Viewpoint installed on your PC
Viewpoint design authority
Access to Viewpoint during class for hands-on exercises
Authority to create class objects during class for hands-on experience
An IBM i user library where class objects can be saved
Access to all objects in the SEQUELEX library from Viewpoint
Knowledge/Experience Prerequisites:
Comfortable building views in the Viewpoint View Designer's Files & Fields tab
A clear grasp of the basic Sequel clauses (SELECT, FROM, ORDER BY, WHERE & JOIN)
Knowledge of field conversion (number to date) with the CVTDATE function.
This class follows a blended approach to learning that includes:
Presentation and live demonstrations
Hands-on activities on your own system
Participant interaction with trainers during sessions
Registration is required at least 72 hours before the class. You can cancel your registration up to 72 hours before the class without penalty. No-shows will be billed.
Presenter: Brandy Lulling
Media
Image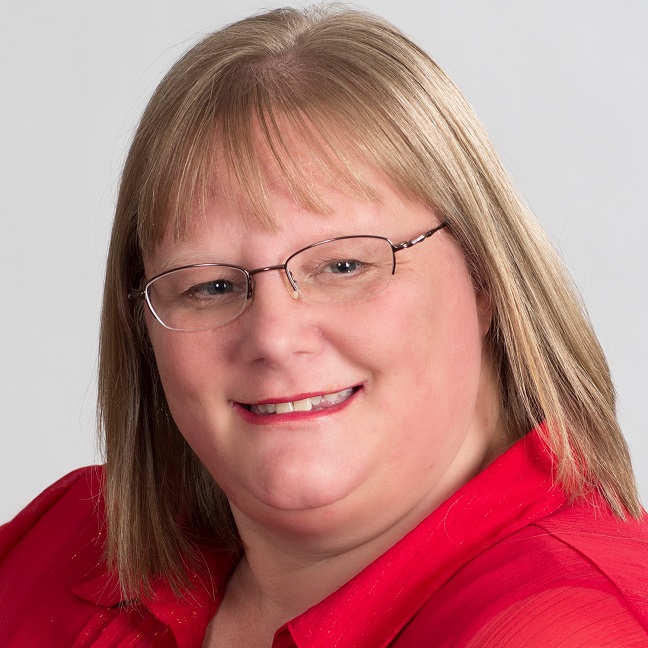 Text
If you ever have a question or a problem with Sequel, Esend, Sequel Web Interface, Abstract, Anydate, Sequel Data Warehouse, or Showcase, you'll be in good hands with Brandy.
She's currently the Support Team Leader for the BI team and has worked for Fortra for 18 years – working in support, providing training, and assisting prospective customers along the way.
She lives and breathes IBM i – having worked on the platform since 1998 and even working at IBM as a system administrator. She's even spent some time working on the automation and security side of our IBM i products, but BI is truly her specialty.
Wednesday - Thursday
Aug 23, 2023 - Aug 24, 2023
Two 3-hour sessions
Online