Why Prioritize Data Classification?
Media
Image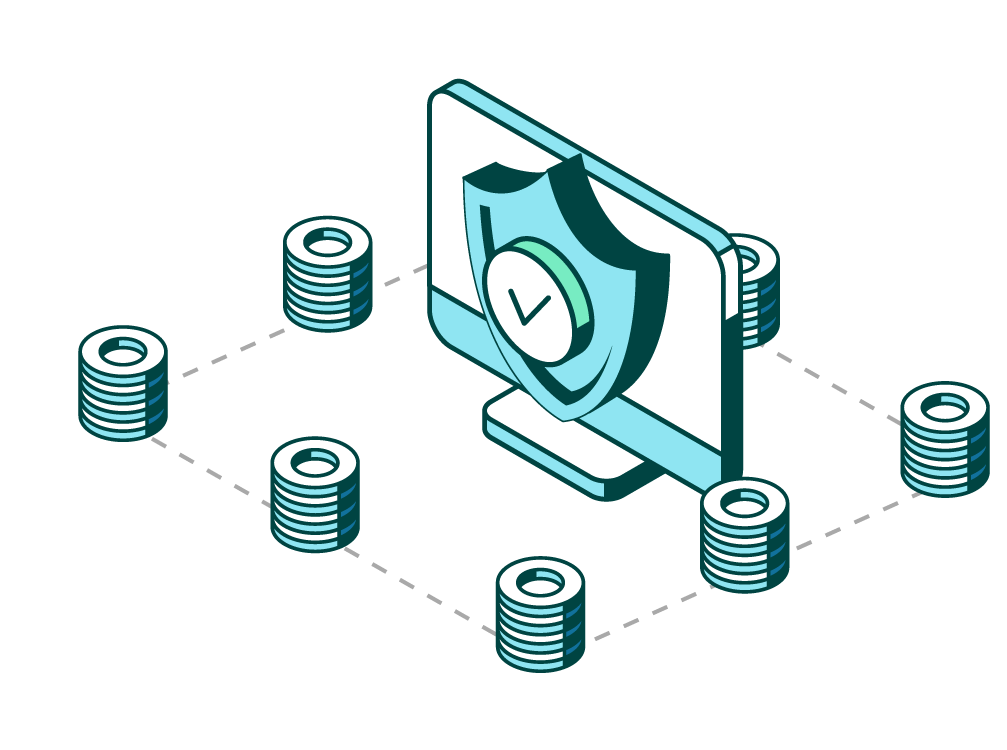 Text
Increasing regulation, legislation, and compliance – and the growing risk of data breaches – are some of the biggest challenges impacting the data security of organizations today. But all too often, data lacks context, users are bombarded with too many false positive alerts, and accidental breaches occur. At the same time, compliance regulations are making organizations more responsible for the protection of their data.
Today, data is prolific and good data governance is an ever-growing requirement, as is securing sensitive data against accidental and inadvertent loss, which could lead to a data breach. From the moment data is created, it becomes a liability. Data costs firms money to store and poses a risk if it inadvertently falls into the wrong hands.
Here at Fortra (the new face of HelpSystems), we recognize the importance of protecting data and can provide a suite of data security solutions that help organizations regain control by identifying and classifying all the different data types, from public, to sensitive financial data and personally identifiable information (PII). We see data security as an ecosystem where classification is one of the core tenets and the foundation of any good data security plan.
How Data Classification Helps
Text
Modern data classification solutions combine visual labelling with labels applied to the file's metadata to protect and control use. These labels enhance the performance of third-party technology solutions to determine how a piece of data should be treated, handled, stored, and finally disposed of.
Data classification streamlines the load when it comes to handling data, as well as enhancing data security and compliance – making your investment in security applications work harder. Once data has been classified, organizations can confidently continue their data security journey.
Data Classification Solutions We Offer
Text
Fortra's data classification provides a flexible solution tailored to specifically fit the individual customer requirements or circumstance. Because a "one size fits all" approach doesn't work for every individual organization, we will work with you to advise on current legislation such as CCPA, GDPR, and more, and what that means for your business. We'll plan out and implement a solution relevant to your users and your business, helping you protect data, reduce business friction, and train employees on security best practices.
Fortra's data classification solutions are built from the ground up, to comply with current and future needs. Our specialist tools have the capacity and flexibility to provide a comprehensive and user-friendly solution that works in line with your controls and business processes, and which will classify and protect your data in line with industry standards.
There are no limitations on the types of policies you can support using our data labelling and classification, and your business can leverage metadata across your data security ecosystem, adding accuracy to the data protection tools you already use. Once you know what your data is and where it is stored, you can then protect it according to its business value, giving you a stronger data protection posture AND competitive advantage.
Why Fortra
Text
Fortra's acquisition of both Boldon James and Titus in 2020 has created the deepest and widest pool of data classification expertise in the industry, making us the primary place for the specialist knowledge needed to identify, label and control your data. We have over 35 years of data classification experience, working across the entire spectrum of data sensitivity, so how ever important your data is, we have the capability to protect it.
Whether you are operating in a highly regulated industry or controlling data usage, securing your data against cyber attack or needing to ensure personal records do not end up in the wrong hands, Fortra has a solution that will fit with your business.
Classification Enhances Your Data Protection Strategy
During the content inspection process, Fortra's DLP tools recognize different classification markings and automatically enforce the appropriate policies.
They also ensure protective markings remain in place as the data moves throughout the network or leaves the organization, precisely flagging activity which contravenes security policy
Files being sent or received securely through managed transfer benefit from an additional layer of data loss prevention and protection from cybersecurity threats.