You know managed security services (MSS) can make a significant impact on your cybersecurity posture. Your boss might not understand the value. Here are some reasons you can put forth to show your boss the value of investing in MSS.
With cybersecurity, experience matters.
Media
Image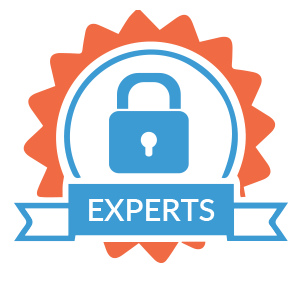 Text
Today's threat landscape is more complicated than ever. Hardening system security requires specialized knowledge that's rare among IT staff.
Without that knowledge, the opportunity for security configuration errors grows exponentially. Those mistakes can cause long-term damage, including compliance violations and data breaches that result in lawsuits, fines, and lost business. With managed security services, you know your security configuration is getting attention from knowledgeable, experienced professionals.
Maintaining your security posture takes more time than you think.
Media
Image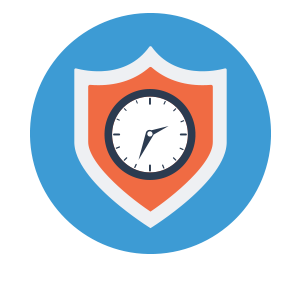 Text
Cybersecurity has never been a set-and-forget project. Threats and the technology in your IT environment both change over time. Your security controls need to keep pace.
To stay on top of these changing conditions, you need to dedicate regular time and effort to maintaining your security posture. The IT staff responsible for this need to be knowledgeable about the latest security threats and best practices. This is a substantial undertaking on its own, but most staff members have a laundry list of other responsibilities. When you rely on managed service providers, you know security will get the attention it needs.
Managed services are more flexible and scalable than adding headcount.
Media
Image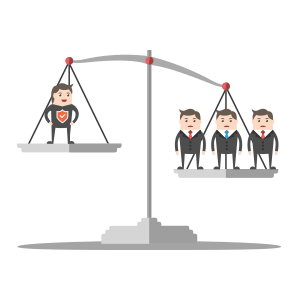 Text
To devote more time to security, you could add to your in-house IT staff. But the process of getting budget approval for a new employee, recruiting that person, and then training them takes months. And you're still unlikely to find someone with the right experience because of the current security skills gap.
Your organization's needs can change much faster than you can increase or reduce headcount. Managed security services is an easy and efficient way to scale up or down as needed.
Outsourcing specialized tasks can make in-house IT staff more effective.
Media
Image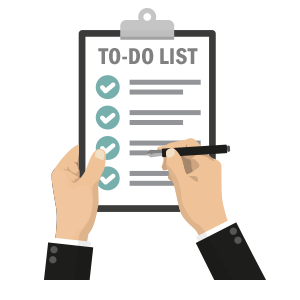 Text
IT departments are stretched thin. You're applying the latest software updates, ensuring essential data is available, responding to user requests, and so much more. With time-sensitive tasks like these filling your to-do list, it's virtually impossible to focus on security without something slipping through the cracks.
Managed security services frees up your in-house IT staff to do what they do best, while the experts attend to your security configuration.
There's no substitute for having a security pro on your side.
Media
Image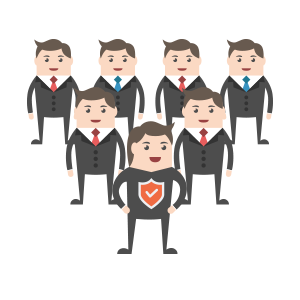 Text
Organizations today would be lost without their critical systems and data. This makes cybersecurity a business issue as well as an IT issue.
Security mistakes are costly and can take years for an organization to recover from. Your team is doing the best they can, but your IT environment and cybersecurity threats are growing more sophisticated every week. Is it realistic to expect your in-house team to keep pace with these accelerating risks?
Having experienced security pros on your side gives you the peace of mind that you're meeting your obligation to protect your organization's IT resources.
Let's Get Started
To see what our Managed Security Services team can do for you, request your quote today.
GET A QUOTE
Why Managed Security Services?
Get more details about why so many organizations are turning to managed security services (MSS).
GET THE GUIDE