Products
Ready for your Halcyon demo?
About Halcyon
Media
Image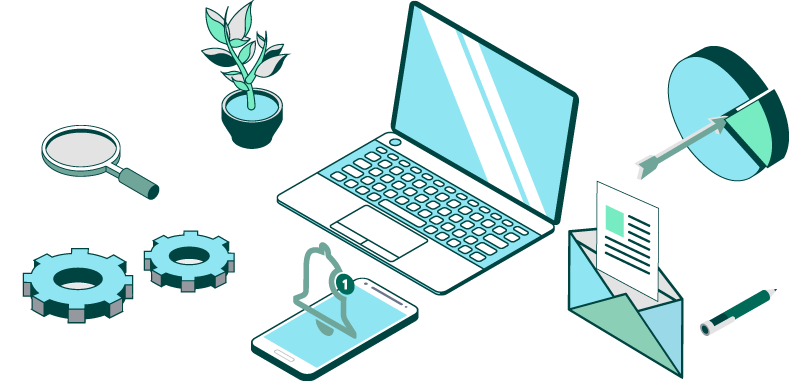 Text
Halcyon's multi-platform solutions reduce the complexity of managing critical IT systems, core applications, and business processes running on IBM Power Systems hardware. Our mobile apps have been designed for IT support staff to remotely manage their vital IT systems. They provide a dashboard of alerts in a single view, so issues can be quickly resolved via smartphone or tablet.
Halcyon has also developed an extensive library of rule-based templates to help you monitor critical business applications, including ERP and HA solutions. Our out-of-the-box templates help you get up and running in minutes and can be tailored to suit the requirements of your organization.
Thousands of organizations around the world trust Halcyon for enterprise-wide monitoring.
Text
Image

Halcyon fully understands our business requirements and has played a key role in helping us to deliver a predictable, reliable service.
Paul Dendle, Mainframe and IBM i Team Leader within Operational Management, Computacenter
Take your managed services to the next level.
As a managed service provider, you need to meet service levels, spot new growth opportunities, and create additional services to achieve your revenue and profitability targets. You may already have several systems management tools in place, but they could be holding your business back.
Halcyon solutions are designed with managed service providers in mind.
Whether you host client systems in your data center or provide remote monitoring or cloud-based services, Halcyon has the technical solution to suit your business:
New client transitioning
Ease of implementation
Single pane of glass
Advanced reporting
Scalable solutions
SaaS model
Halcyon multi-platform monitoring solutions offer powerful and highly functional features for even tighter control of mission-critical business applications and processes. Get peace of mind that your business—and each client's business—is running at full potential and maximizing system uptime.
Complete the form to request your complimentary consultation and we'll get in touch soon to make arrangements.