Text
Secure. Automate. Inform.
Fortra aligns IT and business goals to help IBM i organizations build a competitive edge. Our software secures IT environments, monitors and automates processes, and provides easy access to the information people need. More than 15,000 organizations in 100+ countries rely on Fortra to make IT lives easier and keep business running smoothly.
We know that modern IT teams need modern IBM i tools. Fortra Insite is your IT operations center. It elevates IBM i visibility into a single pane of glass where key metrics and data insights come together, helping you manage your IBM i estate. With Insite's unified web interface, it's easy to update to the latest product versions, create operational dashboards, and manage work from any device.
Underpinning Fortra Insite is powerful, trusted software engineered to solve IT concerns on IBM i. From cybersecurity to systems management to business intelligence, Fortra has you covered.
Have questions about IBM i? Visit our FAQ page.
Explore Our IBM i Software Solutions
Left Column
IBM i automation
The Robot product line provides automation solutions for all IBM i environments. Robot offers native IBM i solutions for all critical areas of system management, including job scheduling and batch process management, data replication and high availability, performance and application monitoring, and more.
Middle Column
IBM i security
Powertech is the leading source of automated security and compliance solutions for the IBM i as well as AIX and Linux. Our solutions are designed to help you simplify cybersecurity, so you can easily meet auditor demands and harden your system to protect your organization's most valuable asset: your business-critical data.
Right Column
IBM i business intelligence
Sequel delivers business intelligence solutions for Power Systems™ running on IBM i. With powerful query and reporting capabilities, Sequel makes it easy to access, analyze, and distribute data exactly how you want it. 
Unparalleled IBM i and AS/400 Expertise
Media
Image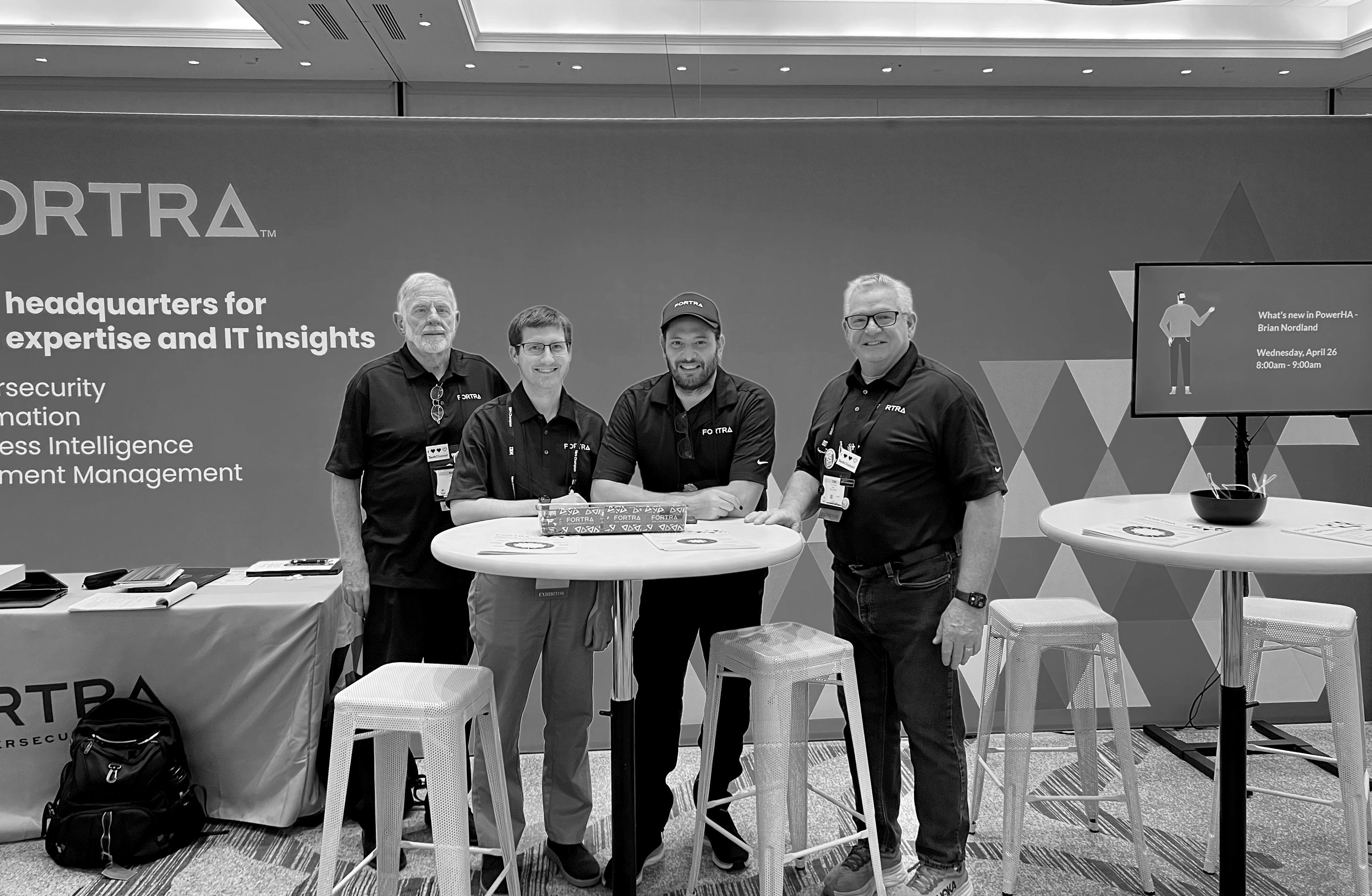 Text
Fortra is home to the world's top IBM i experts. From cybersecurity to operations to analytics, our team understands the full potential of this powerful operating system. It shows in our tools, developed and designed with your needs in mind. It shows in our world-class, friendly technical support. And it shows in our highly respected IBM i advocates.
We put our knowledge to work for you. We listen to the IBM i community and we know time, resources, and expertise are in short supply. That's why we can help configure and implement your solutions, so there's no waiting on your side. If you have IT staff who are new to IBM i, our solutions shorten the learning curve.
Our global team of IBM i experts share their knowledge online through webinars and at events around the world. Whether you're in Argentina or Italy, Sweden or Singapore, you won't find a bigger advocate for IBM i than Fortra.
Meet Our IBM Champions
Left Column
Image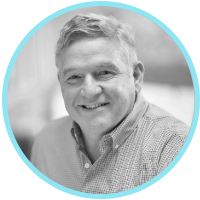 Middle Column
Image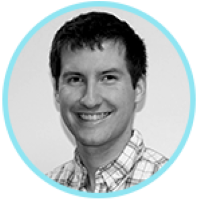 Right Column
Image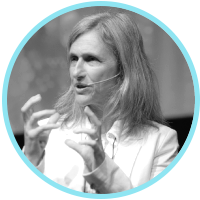 Considering Moving to the Cloud?
The number of IBM i shops operating a hybrid or cloud-exclusive environment continues to grow. But what are the factors that are driving this trend? And how do organizations determine their quality of fit for the cloud? Check out our guide "Moving Your IBM i to the Cloud: What You Need to Know" to learn why organizations are making the switch and what they need to consider before making the move.
Get the Guide
Happy 35th Anniversary, IBM i!
This year, we're celebrating 35 years of IBM i! Fortra is extremely grateful to have grown alongside this remarkable platform for the past three and a half decades. The technology and the community that surrounds it are exceptional and we look forward to serving our IBM i customers well into the future.
To express our appreciation for these 35 years, some of our IBM i experts shared their favorite things about the platform and what makes it so great.
After you watch the video, check out some of our top IBM i resources:
Valued IBM i and AS/400 Insights
Text
Smart. Trusted. Dynamic.
IBM i is the best-kept secret in IT. This OS is so important to organizations around the world, but finding out how IBM i is used in modern data centers isn't always easy. Fortra is plugged into the IBM i community at all levels. Our relationships with IBM, technology partners, and our own diverse customer base help us understand what users need—and we deliver.
Through first-of-its-kind research like the annual IBM i Marketplace Survey and the State of IBM i Security Study, IBM i users are better able to see how their peers are using the platform, leveraging modern technology, and driving business forward.
As a respected thought leader in the IBM i space, our research is often cited by IBM and other IBM i advocates. Our goals are to educate the market, keep the platform vibrant, and contribute to the IBM i community.
Your Solution to the IBM i Skills Shortage
Media
Image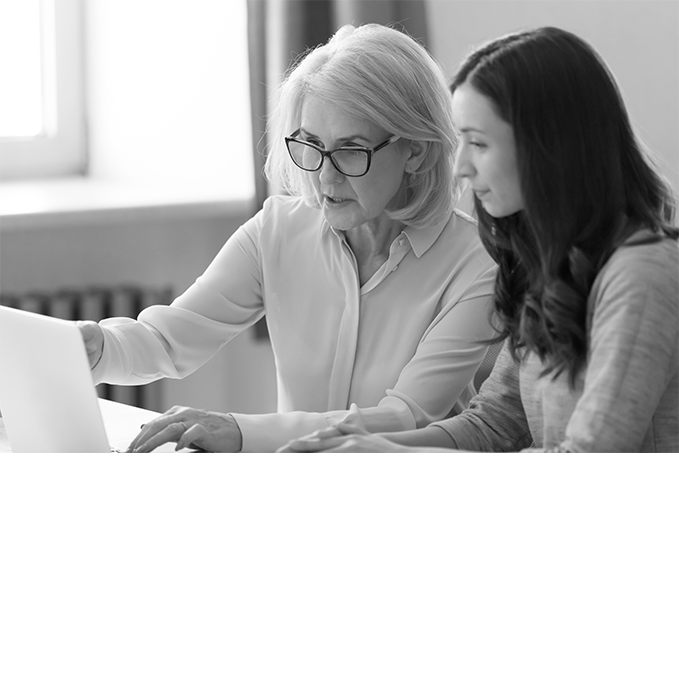 Text
IBM i skills depletion has been a top concern for IT management for the past several years. The skills shortage goes beyond staff turnover and retirement to include changing technologies and evolving security threats. Additional business pressures such as peak periods, employee leave, overnights, and weekends can make it difficult to cope even day to day.
To close the skills gap, leading organizations are leveraging Fortra tools to streamline processes and supplement staff. Our knowledgeable service providers also deliver the expertise IBM i shops can rely on without adding headcount.
Whether you need for consultation, managed services, or product training and implementation, we've got you covered.