This is Fortra, the new face of HelpSystems. We're your cybersecurity ally, providing you with exceptional protection and peace of mind along every step of your journey.
Text
Contact Us
Our team is ready to answer your questions - we'd love to hear from you!
Image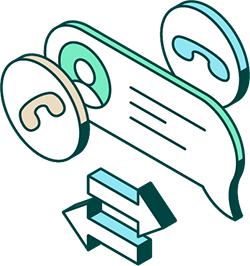 Image
I'm a customer and need support
Image
I need pricing
Image
I want a product demo
Image
I'd like a free product trial
Image
I'm looking for partner information
Text
Code of Conduct and Ethics Policy
Fortra is committed to execute its mission and achieve its vision in a lawful, professionally responsible, and ethical way. If you are aware of suspected or actual misconduct that violates Fortra's Code of Conduct and Ethics Policy or the law, we encourage you to report it.