About Robot
Text
Robot provides exceptional automation solutions for every IBM i environment.
The Robot product line is designed and developed with operators in mind. Our modern interfaces and enterprise-class functionality make it possible for even novice IBM i teams to manage the system by exception, freeing up time to focus on IT initiatives that add value and impact the bottom line.
Robot offers native IBM i solutions in all critical areas of systems management, including:
Robot tools are the building blocks that IBM i teams need to meet service-level agreements, support the organization as it grows, and make month-end just another day.
The Robot Difference
Robot's roots run deep. We've been part of the IBM i community for 35+ years. We know the platform inside and out. More importantly, we understand the people who manage it and the organizations who run on it. When you need a partner on IBM i—not just a vendor—you need Robot.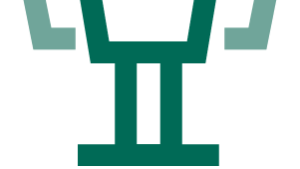 Leading Software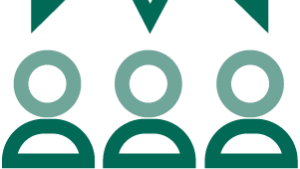 Valued Expertise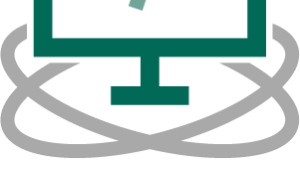 Invested Development
PRODUCT & OS TRAINING
Understanding the IFS
Gain basic knowledge of the integrated file system (IFS), its capabilities, and its limitations.
Backup and Recovery
Learn how and why you should back up IBM i data and develop a recovery plan.
CONSULTING & MANAGED SERVICES
Capacity Planning
Get expert recommendations based on your historical performance data.
I love Fortra because they've partnered with my company to make any automation project seamless. I can sleep peacefully at night knowing that my Robot products are on duty.
Greg Wyatt, Mgr. I.S. Computer Services, Southern States Cooperative
A TECH UPDATE IS YOUR MEETING
You tell our expert what's on your mind. We point you in the right direction.
Change is the only constant for IT pros. We know your initiatives are always changing. Some are done in days, others may take months or even years before you can cross them off your to-do list.
Whether you're focused on shoring up security, automating mundane processes, accessing better business insight, or filling a knowledge gap, it never hurts to ask for a little help.
That's where a Tech Update comes in. Here's what to expect:
We'll call you to schedule time with your team (30-60 minutes).
After introductions, you can tell us what's on your roadmap.
We'll share our insights and update you on recent enhancements.
Before we end, we'll discuss next steps based on your priorities.
It's quick. Painless. Impactful.
Plus, it's an easy way for you to keep your finger on the pulse of the IT industry by staying current on what's happening at key vendors like Fortra.
We'll go first: What does your IT landscape look like for the next year?
Complete the form and let's continue the conversation
Thousands of organizations around the world trust Robot for IBM i systems management
Text
Image