Who We Are
At Fortra, we're bringing positive change to cybersecurity. It's about people-first support, a best-in-class solution portfolio, and a relentless mission to provide cybersecurity solutions to today's seemingly unsolvable problems.
Left Column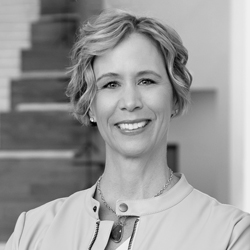 Middle Column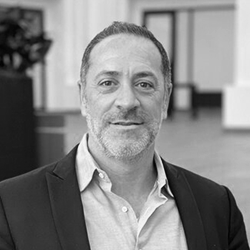 Right Column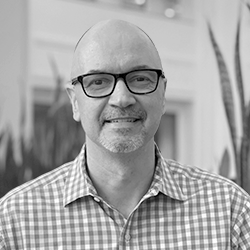 We are reshaping the industry by bringing leading solutions into one best-in-class portfolio. In doing so, the organizations we work with can create a stronger line of defense from a single provider. Our team of experts stay ahead of the ever-evolving threat landscape and collaborate with customers to ensure the solutions we provide reduce risk while also supporting business productivity.
Kate Bolseth, CEO, Fortra
What truly sets Fortra apart is our team of industry experts, they are our greatest asset, and they're your greatest asset, too. Together, we serve as your cybersecurity ally, always adapting, always vigilant, and relentless in our mission to give you peace of mind.
Matthew Schoenfeld, President, Fortra
One of the things that we see a lot from our customers is the difficulty of navigating the complex landscape that cybersecurity has. There's a lot of noise, a lot of uncertainty, and a lot of risk. One of their big challenges is knowing where to focus as they have a finite number of resources. So, what we try to do at Fortra is to help them focus on the four pillars: infrastructure protection, data protection, managed services, and security awareness training. When you think in that four-pillar model, we can meet them wherever they are in their journey.
John Grancarich, Chief Strategy Officer, Fortra
Previous
Next
What We Do
The realm of cybersecurity and automation is always changing, and we're evolving right alongside it. Our team of expert problem solvers are ready to find answers to your organization's toughest problems, and our best-in-class portfolio ensures that we'll land on an integrated, scalable solution that's right for you.
How We Do It
Fortra's operating principles are the way we put our values into practice and get things done.