Business Intelligence for IBM i
Sequel delivers business intelligence solutions for Power Systems™ running on IBM i. With powerful query and reporting capabilities, Sequel makes it easy to access, analyze, and distribute data exactly how you want it.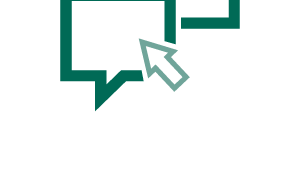 EASE FOR IT USERS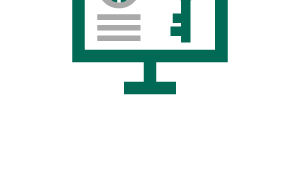 ACCESS FOR BUSINESS USERS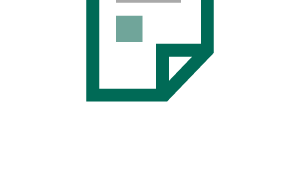 GREATER INSIGHT
About Sequel
Text
Sequel delivers affordable IBM i business intelligence to IT, business users, and executives alike. Today, thousands of customers worldwide count on Sequel for access to the data they need, when they need it.
Sequel offers data access and analysis tools for IBM i, including:
IT users can get the software up and running quickly, easily integrate existing queries from Query/400, and deliver data to users at lightning speed. Plus, with Sequel's intuitive interfaces (green screen, graphical user interface—Sequel Viewpoint, and browser), IT can turn data access over to business users and executives—and free up their time to respond to more critical requests efficiently. iSeries reporting just got easier. 
Sequel Web Interface (SWI), Sequel Web Server (SWS), and Sequel Viewpoint help Sequel users access their data wherever they are, without needing to install additional PC software. Esend makes it easy to distribute reports through email, FTP, or the web. Businesses with large, complex data environments can use Sequel Data Warehouse to easily deploy and manage a data warehouse environment.
You can also use Sequel products to enhance programmer productivity and help them do more in less time. For instance, Sequel Data Access makes it quick and easy to run queries and create custom reports. Speed up your IBM i development processes with Abstract. Or run IBM i jobs and programs for any date past, present, or future with Anydate.
Training & Services
ECOURSES
Access these courses whenever is convenient for you. Need to train someone new? Sign them up at any time.
REMOTE TRAINING
We'll train your team live from where we are—no travel required.
IN-PERSON TRAINING
We'll come to you! Schedule at your site, on your time.
SERVICES
Whether you need to lighten your team's load, make technology projects more successful, or find and fix critical security risks, our experts can provide the assistance you need to move forward. Upgrades, conversions, migrations, implementation, configuration—we can help with any of it!