Text
Are you monitoring all of your critical business applications with the same level of attention? You can take your monitoring to the next level with customized templates built to monitor exactly what matters for your application. Using a template dramatically decreases your setup time and helps ensure all your systems are monitored with the same proactive, thorough care.
We provide templates, along with easy-to-understand technical guides, to help you monitor your enterprise resource planning (ERP) applications.
Take advantage of our collection of templates to quickly and easily monitor for application availability, automatically repair unavailable applications, and receive alerts when further action or investigation is needed. Learn more about the specific application monitoring templates we provide below to help monitor your Infor, SAP, and Oracle JD Edwards ERP applications.
Infor M3 Monitoring Template
Text
The Infor M3 (Movex) monitoring template gives you a fully integrated management tool for 24/7 monitoring of your entire M3 environment. Improve system availability, automate key routine tasks, ensure mandatory jobs are running in the M3 subsystems, and receive alerts of business-critical issues that need your prompt attention.
The Web Application Monitor module monitors the Infor Grid within Infor M3, enabling early warnings of any Java processes not running as expected and helping you keep a close eye on autojob status, Java Heap usage, and more. It continuously monitors for any changes in HTML web pages and web-based data, such as stock levels or share prices, so that you know immediately when there's a change that could impact your business.
When used with Network Server Suite, Web Application Monitor ensures that the necessary Windows components of MOM, eCollaborator, and LBI are functioning as normal.
Infor XA Monitoring Template
Media
Image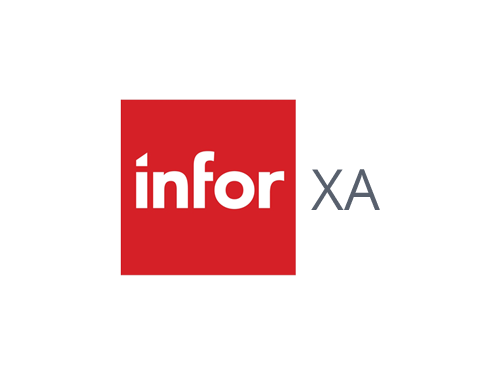 Text
Manufacturers using Infor XA (formerly MAPICS—Manufacturing, Accounting, and Production Information Control Systems) along with one of our software suites can ensure optimal XA environment performance with this template that's ready to go right out of the box. Java components provide customization abilities, a rich user interface, an optional web-based interface, and support for XML interfaces. Continuously monitor servers, key capacity thresholds, and jobs to make sure day-to-day operations aren't interrupted by incomplete backups or abnormal job statuses.
Infor XE Monitoring Template
Media
Image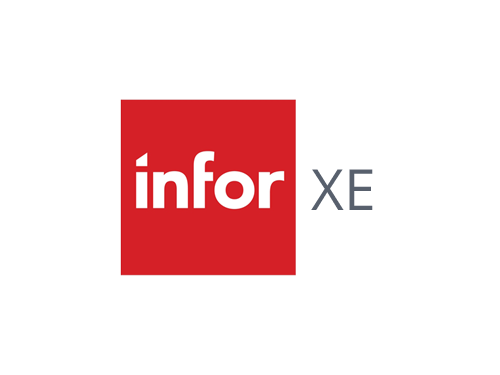 Text
Monitor and automate your XE business environment the way that makes the most sense for your business. With this Infor XE monitoring template, you can easily import Infor XE Scheduler jobs to create and run advanced scheduling patterns that are tailored to your organization's specific business operations. Free up your operators by automating repetitive tasks and fixes, allowing for multiple dependencies, and monitor to ensure subsystems and jobs are constantly active.
SAP Monitoring Template
Media
Image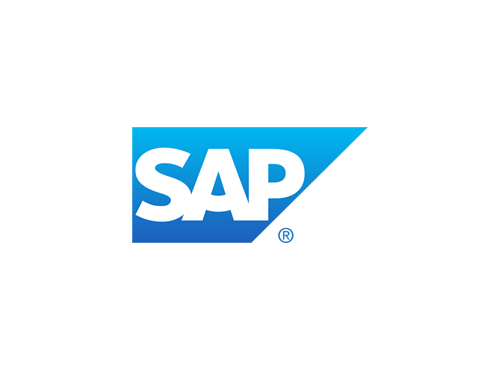 Text
System operators of all levels can use this SAP monitoring template to keep a close eye on your SAP applications. By setting performance thresholds, receiving alerts if thresholds are breached, and setting up actions when jobs run long or use up more resources than they should, you can keep systems up and running most effectively. Pair your particular suite with this template to better optimize your daily business operations.
Oracle JD Edwards (EnterpriseOne and World)
Media
Image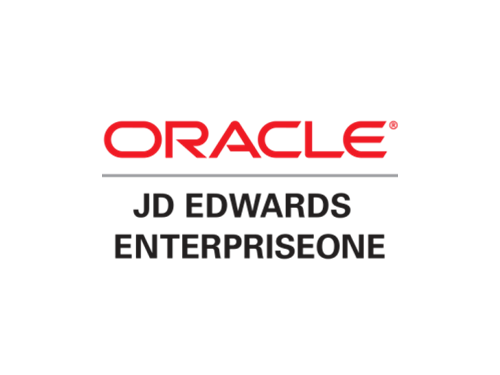 Text
If you use Oracle JD Edwards (JDE) as your ERP application, our software suites combined with a specialized monitoring template can provide a powerful, customized monitoring solution that complements your daily business processes. Submit jobs that spawn and monitor other jobs using multiple dependencies to lighten your operator's load and free up their valuable time. Along with standard job and system monitoring, monitor web page content for changes and servers for constant activity.
Get Started
Using monitoring templates with our monitoring suites can help you get your web application monitoring up and running faster. Contact us to schedule a demo.
REQUEST A DEMO