The Security You Need; the Flexibility Users Expect
Media
Image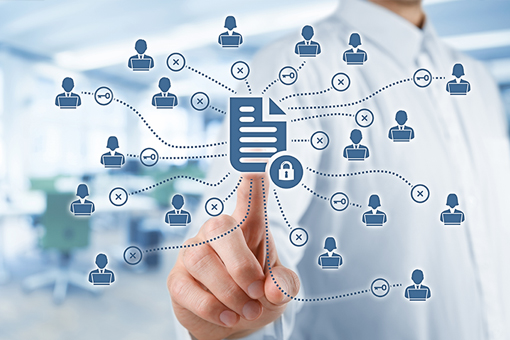 Text
Organizations around the world have a common problem: when security controls are too burdensome, users look for ways to get around them and compromise sensitive data in the process.
Powertech Multi-Factor Authentication is a multi-factor solution that eliminates this problem. By providing several different authentication methods to choose from, Powertech Multi-Factor Authentication ensures that you will find a method that's convenient for your users. Your organization gets the security you need and users get a solution that seamlessly integrates into their daily routines.
Easy Authentication from Any Location
Media
Image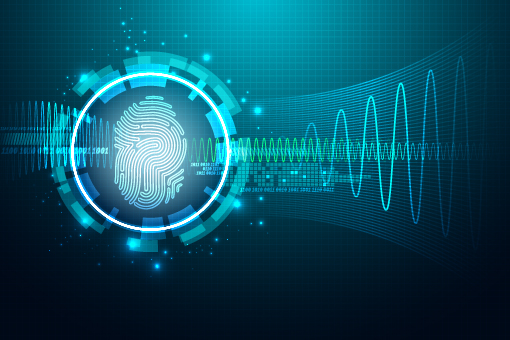 Text
Because today's workforce is increasingly mobile, users often need access to sensitive data from your on-premise or cloud-based systems while they're on the go. Powertech Multi-Factor Authentication features a robust mobile app that enables end users to authenticate their identities from iOS and Android devices.
The mobile app gives users several different ways to authenticate:
One-time password generation relies on source algorithms to deliver a single use, time-limited unique password via the mobile app. When a user is asked to authenticate, he uses the app to generate a one-time password and enter that value at the prompt in the self-service portal. The desktop agent can also generate one-time passwords with a PIN-protected soft token.
Push notifications are sent to users' mobile devices via the app. A notification displays the user profile that's attempting to sign in, information about the system that's being signed into, and a prompt to confirm or deny whether the sign-in attempt is legitimate. If the user confirms the attempt is a legitimate authentication, a message is returned to the authentication manager and the user is allowed to sign in. Denying the attempt means the authentication fails, and an alert can be sent to the administrator to ensure she is aware of a possible hacking attempt.
Biometric scanning is available for mobile devices with a fingerprint scanner. The process for this authentication method is similar to push notifications. The user receives a notification on the mobile device prompting him to authenticate using the fingerprint scanner.
See for yourself how intuitive Powertech Multi-Factor Authentication's mobile app is. Request your live demo today >
Leverage Your YubiKey Investment
Media
Image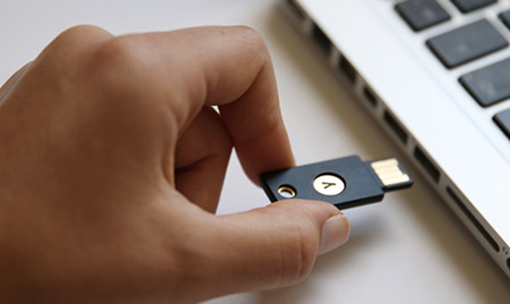 Text
YubiKey is a FIDO-certified U2F USB authentication device. When a user is prompted to authenticate, she selects the YubiKey authentication option and inserts the YubiKey into a USB port.
If your organization is already using YubiKey with another multi-factor authentication solution, Powertech Multi-Factor Authentication makes it easy to leverage this investment and provide end users with a seamless authentication process.
Emergency and Backup Authentication Methods
Media
Image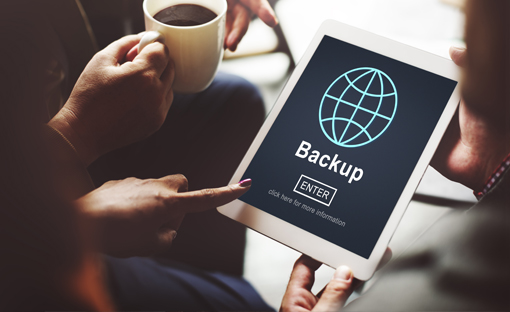 Text
Mobile devices can malfunction or get lost, but users still have work to do—and they need a reliable way to authenticate their identities even when problems arise. Powertech Multi-Factor Authentication provides backup authentication methods for when the standard options won't do.
Users are able to access a printed list of one-time passwords from the self-service user portal in the event that standard authentication methods aren't possible, like when a user's mobile device is lost, stolen, or not working. This provides a secure uesr authentication without burdening IT staff. Users can also authenticate using a one-time password generated by a soft token. The soft token is PIN-protected and launched by the desktop agent.
Security controls like multi-factor authentication should prevent unauthorized access to sensitive data, but they're not supposed to prevent end users from completing business-critical tasks. Powertech Multi-Factor Authentication ensures end users have a way to verify their identities even when unexpected problems arise.
Get Started
See for yourself how simple multi-factor authentication can be. Request your demo of Powertech Multi-Factor Authentication today.
REQUEST MY DEMO