Today's viruses, malware, and ransomware increasingly target mission-critical servers. Detect and neutralize threats to your Linux, AIX, IBM i, LinuxONE, and Linux on Z servers with a free trial of Powertech Antivirus.
Your free trial will include:
30 days of free virus protection
Unlimited virus scanning
Access to Fortra experts and live, human support
Complete the form to request your free trial today.
What to Expect from Your Antivirus Trial
Step 1 
Install a free trial of Powertech Antivirus on your server to get 30 days of free server virus protection. 
Step 2 
Scan your systems with Powertech Antivirus. We'll walk you through the process and help you begin your scan. Any viruses found will be removed. 
Step 3 
Once the scan is complete, you'll receive a complimentary follow-up call to review the results. 
Image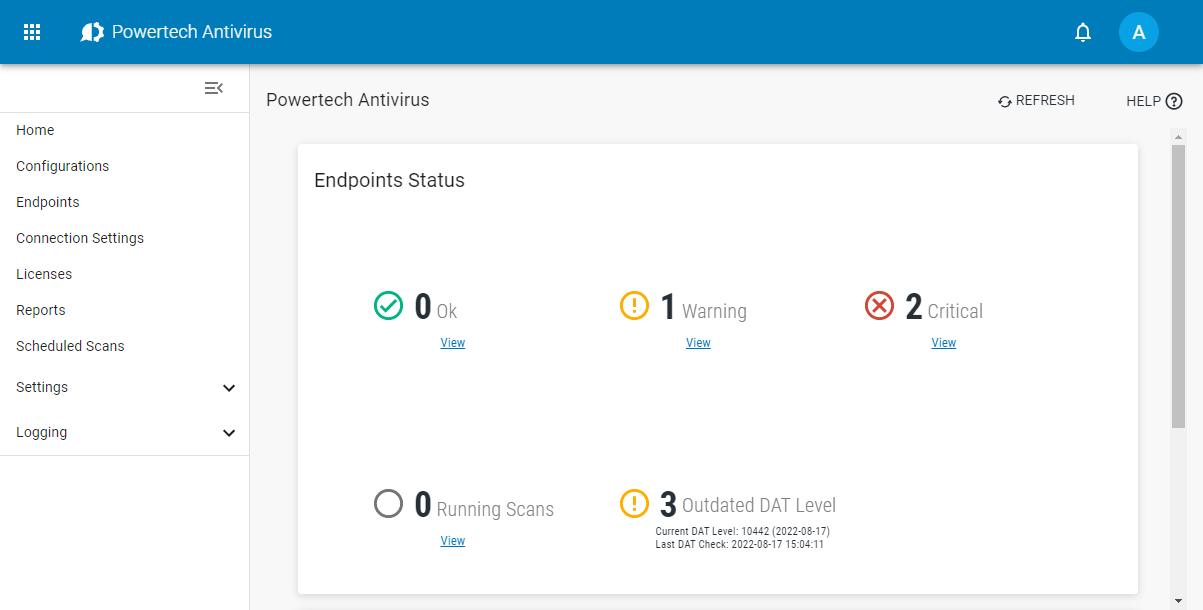 What Do I Get with Powertech Antivirus?
Powertech Antivirus is a powerful enterprise solution with native file system scanning designed to protect your Linux, AIX, IBM i, LinuxONE, and Linux on Z servers against viruses, worms, and other malware threats. Other key features include:
On-demand or real-time scanning options, which allow you to tailor your scanning to your organization's needs
Automatic updating, which keeps virus definitions up to date for protection against the latest threats
Behavior based scanning, which can identify the signs of malware that may not yet be widely known or identified
See these features—and more—in action throughout your 30 free trial.
Powertech Antivirus is an added on extra layer of protection on our network. We have this running native on the IBM i, and it gives us peace of mind, just knowing that our files are safe from threats. Powertech Antivirus is the security we need for customers who access our file system from outside of our protected sources. This is great for our security knowing that if someone from another company we do not manage is compromised, that we are still protected.
Joseph Z., Sr. System Administrator
I have peace of mind that the IFS is not infected, and the shared drives are not being used to proliferate viruses throughout my network. I have a small staff and can't afford a bunch of extra time managing an antivirus. After initial setup, Powertech Antivirus is pretty much hands off. It will pull in updates when you scheduled them and will scan the IFS when you scheduled it.
Previous
Next