Text
Image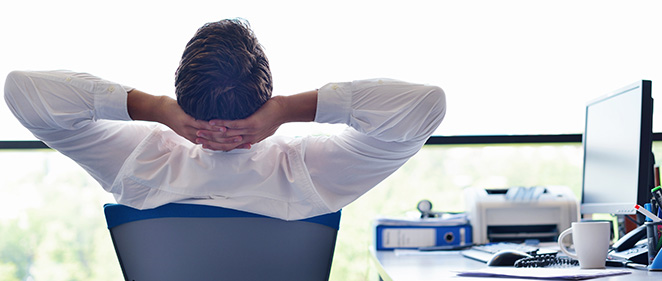 No matter what industry you're in, accessing and presenting your data is incredibly important. Your business users' ability to make informed decisions shouldn't be limited by your data access tool or their technical ability. If you've grown tired of working too hard for the data your users need, check out the Top 10 ways Sequel makes your life easier.
1. The time to install to first query is less than 60 minutes—no consulting necessary.
2. Sequel provides multiple interfaces (Windows, web browser, green screen), which allows for better end-user access throughout your organization.
3. Users can access data via a browser or mobile device and email, download, or FTP information on demand.
4. It's easy to set up dashboards with KPIs, do drill-down analysis, create pivot tables and graphs, sort and sum data 'on the fly,' and more.
5. You can easily export data in preferred formats, including Excel, PDF, XML, HTML, etc.
6. You don't need to create new queries. Use what you already have by importing your Query/400 definitions—it's a one-click process!
7. Sequel lets you take full advantage of your IBM i by using the SQE for super-fast processing, scheduling recurring requests to deliver Excel spreadsheets, and relying on the IBM i security you already have set up.
8. In addition to IBM i, you can access and work with data on multiple platforms: DB2/400, SQL Server, Oracle, MySQL, and more.
9. Give your users the ability to enter selection criteria at run time—reducing the need for IT involvement.
10. Discover what it's like to partner with a company that has been developing IT solutions and directly support mid-range organizations for over 30 years.
Your business users need data that is accessible, flexible, and empowering—give them what they're looking for!