PRODUCT SUMMARY
Text
Sequel Web Interface (SWI) is the easiest, most cost-effective way to access and work with Sequel objects. Access your dashboards, views, reports, tables, scripts, and applications—all from a web browser. Plus, use SWI to display results, download data to your PC, print, email, and so much more. 
Text
Access Data with Zero Footprint 
With Sequel Web Interface, there's no need to install any software. Spread the power of Sequel throughout your organization by giving users access to the easy-to-use web interface. All your users need is a browser.
Image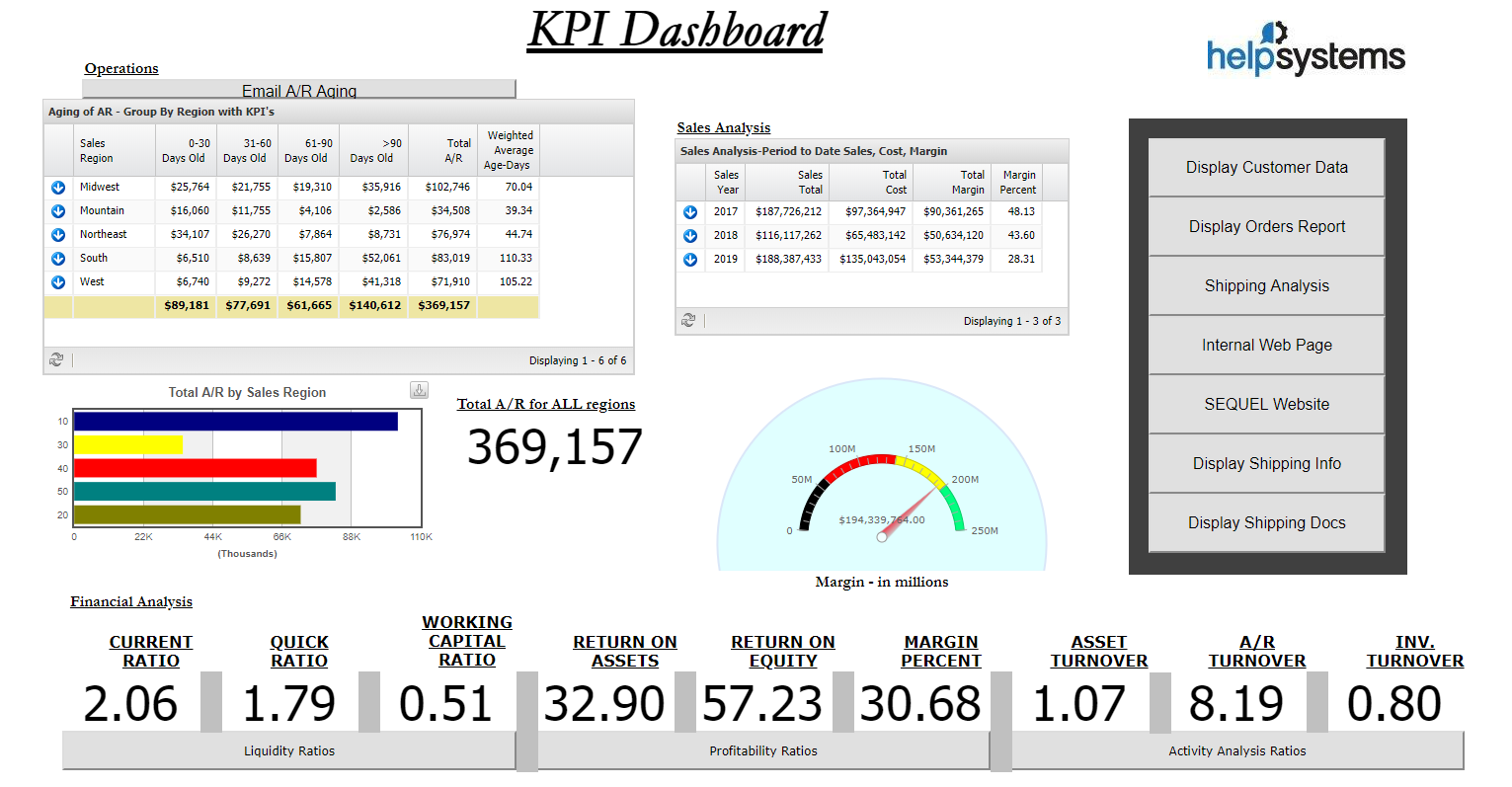 Text
Take Your Data with You—Wherever You Go
Sequel Web Interface is a friendly, intuitive interface that gives you easy, single-click access to Sequel objects. Since SWI works from a browser, you can take your data with you wherever you go and access it on any mobile device. 
Image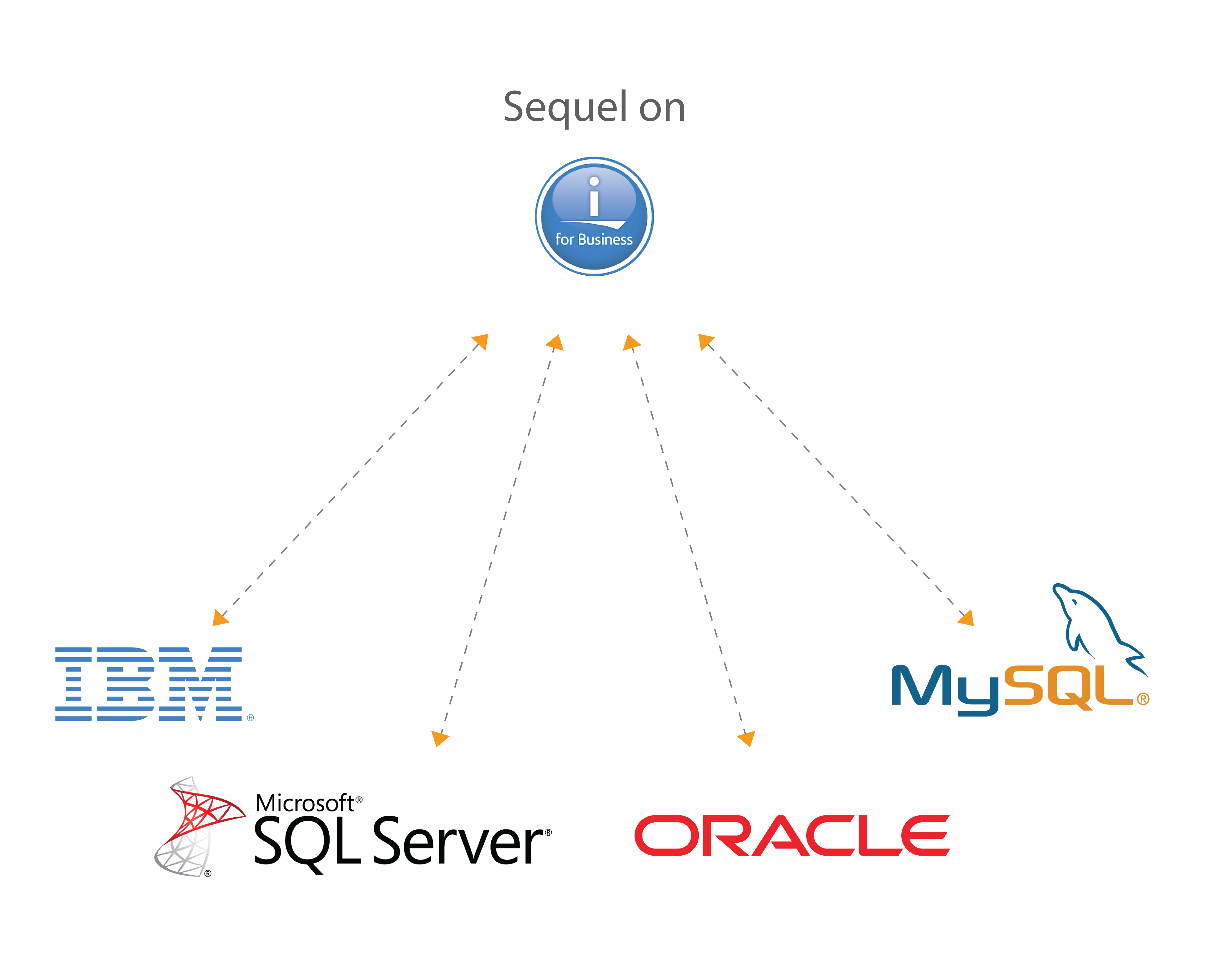 Text
Keep the Power of Sequel
Just because Sequel Web Interface doesn't require a software installation doesn't mean it's not powerful. In fact, SWI gives users the benefits
of Sequel—but in a portable form. Use SWI to:
View vibrant data in powerful, customizable dashboards
Display results quickly and securely
Create charts and graphs on the fly
Download and save data in various file formats
Send data as email attachments
Perform drill-down and graphing operations on the go
Display, print, save, and email views, host tables, host reports, client reports, and client tables
Launch scripts and drill-down applications with a click
Calculate subtotals, averages, and counts
Move and hide columns and resort data
Image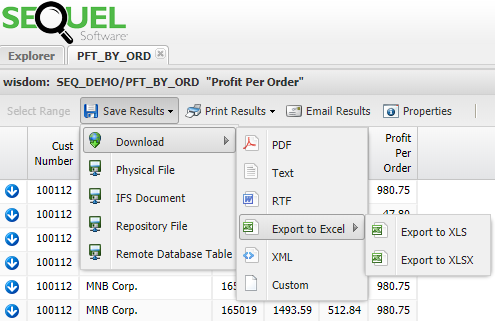 Text
Secure Data Access for Your Organization 
With Sequel Web Interface, access to your Sequel objects and data is secure. You can choose to require users to log into SWI with a valid IBM i user ID and password. To further enhance security, the application will observe all IBM i object-level authority. The result is flexible, secure, and cost-effective access to your data.
Image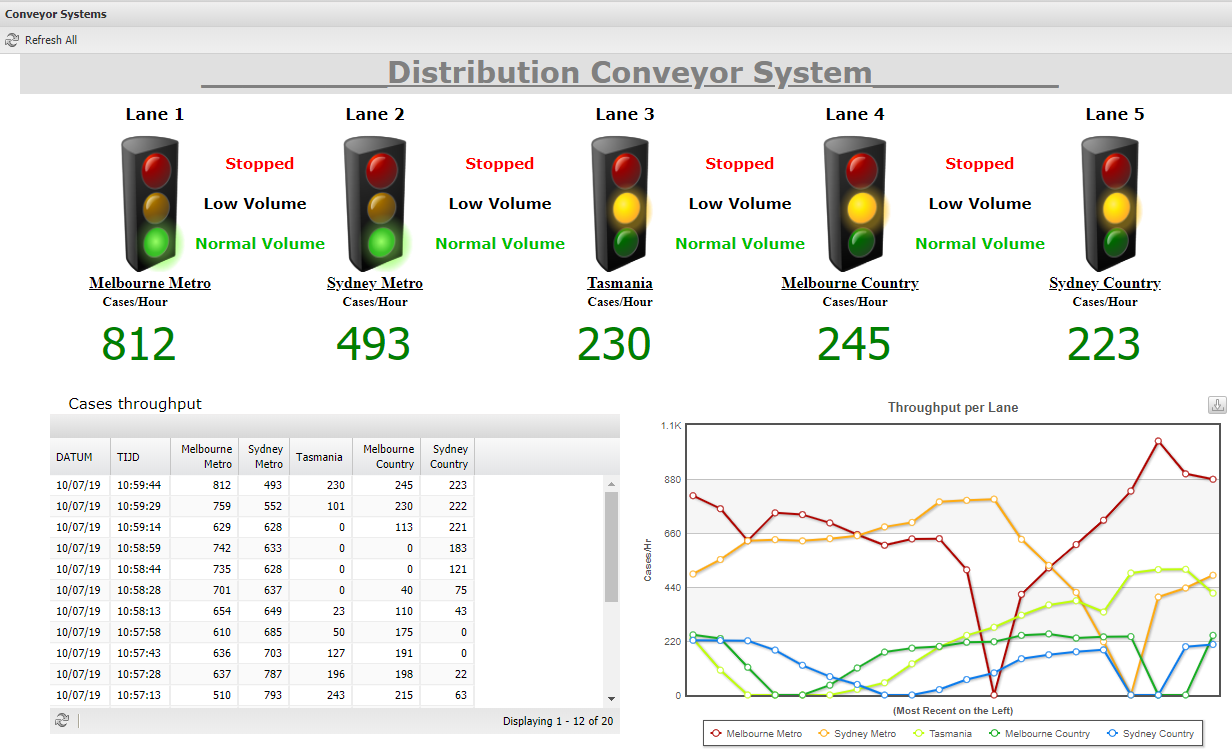 Get Started
Ready to try Sequel Web Interface for yourself? Contact your sales rep or email [email protected] to set up your free 30-day trial.