Navigating the HA/DR landscape for IBM i can be a nightmare. With data availability and recoverability on the line, the business impact of these technologies cannot be understated. But with so many different pieces in the puzzle, how do you know which ones are right for your organization?
In this eCourse, the IBM i pros at Fortra join forces with leading technology experts to help IT professionals like you better understand the critical technologies involved in backup, recovery, and replication on IBM i.
For each lesson, you'll received an email that links to both a summary article and an in-depth video presentation, so you can choose how deep you want to go into each topic. Sign up today and start building your business continuity plan for IBM i!
eCourse Topics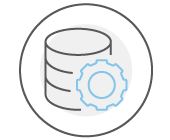 Backup Basics

Learn how to prove your IBM i is recoverable using the save commands built into the operating system and discover a tool for creating an automated recovery plan auditors will love.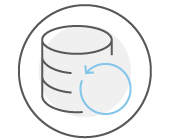 BRMS for i

Get expert guidance on whether the commands that come with IBM i are all you need to be recovery ready and get an introduction to Backup, Recovery and Media Services for i.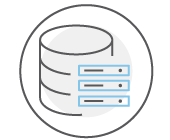 VTL

Meet several of the major players in virtual tape library technology and get tips to seamlessly incorporate disk and automation software into your backup process to improve security.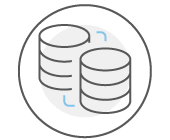 FlashCopy

Evaluate the pros and cons of using FlashCopy for point-in-time backups, hear how the technology works, and learn how you can maximize its benefits by adding automation.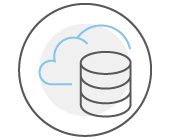 SAN

Learn how storage area network technology enables FlashCopy, PowerHA, live partition mobility (LPM), and virtualization in your environment, plus get implementation advice from the experts.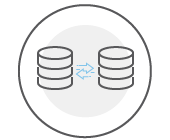 Data Replication

Discover the different capabilities of software and hardware replication and learn how the technology behind logical replication—journaling—works to enhance resiliency.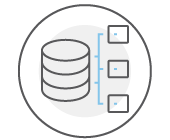 IASP and PowerHA

Hear what IBM says about independent auxiliary storage pools for PowerHA implementations and then dive deeper into what PowerHA has to offer for hardware-based replication.
[Fortra] as a company has been very easy and stress-free to deal with. Everyone is good-natured and eager to help, but that is not surprising when they have such a good product to work with. Understandably, I highly recommend [Fortra] as a company and their extensive product suite.
Max Charman, System Support Manager, Plan International