Image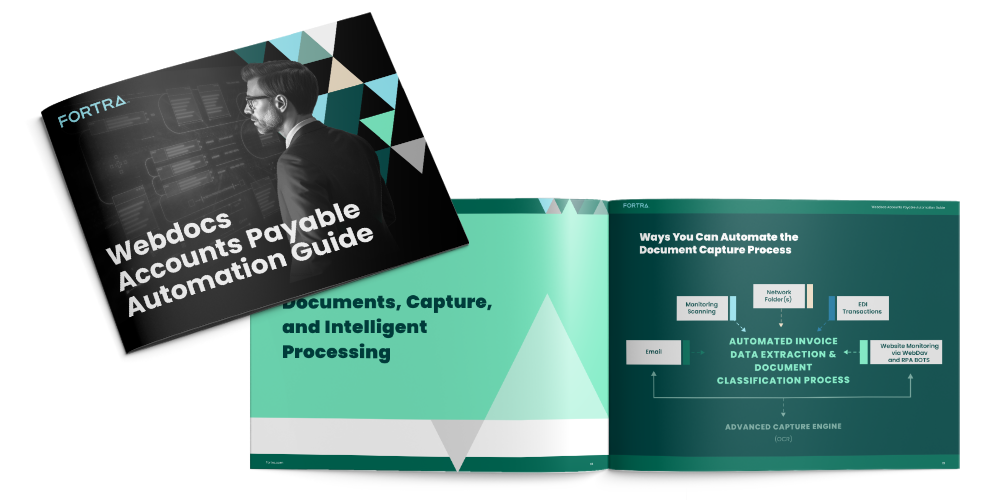 Learn About the Inefficiencies of Manual Accounts Payable (AP) Processing and How Webdocs for AP Eliminates Them 
Labor expenses typically consume 62% of total accounts payable costs. In other words, AP processes are intensive and inefficient when performed manually. 
Webdocs for AP's automation capabilities pave the way for user and departmental efficiency by lowering processing costs, creating faster invoice approval times, increasing accuracy, and enhancing visibility into invoice data.
Read this guide to gain a clear sense of why AP automation is a necessity for any AP department, as well as what makes Webdocs for AP the perfect solution for the job. 
If your AP department is looking to improve the efficiency, accuracy, and security of its processes, then this resource is for you.