Have A Project that Needs Attention?
Media
Image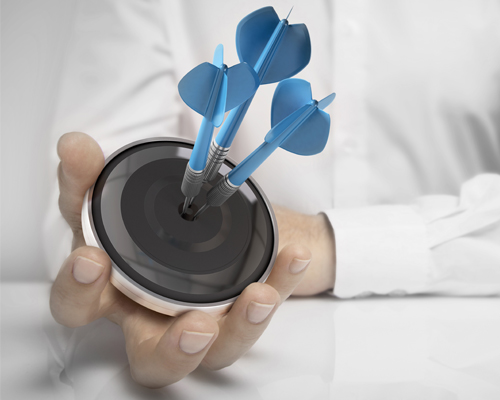 Text
Our solutions may be easy to implement when you have the time and skills to do it right, but when you're short-staffed, too busy, or hitting roadblocks, we can bring you the expertise you need. Our consultants have worked with customers like you in companies of all sizes and industries, giving them a deep understanding of the problems you face every day as well as the practical experience required to partner on your most important projects.
Whether you need to improve your software setup to fit your growing business or upgrade your software to the newest release by a certain deadline, we are committed to your success. Let us guide you through a project, or roll up our sleeves and work alongside your team to help you meet your goals.
Having a pro come in and look over your shoulder to help with the implementation pretty much guarantees success and keeps your frustration level down. They can provide a mentoring role while the people they're helping work hands on. I think that things 'stick' with you longer if you do it that way.
Paul Ballew, Sr. Vice President and IT Manager, Data Processing Incorporated
We Can Tackle Your Biggest Hurdles Together
Whether you could use some extra hands at your office to get products installed or would benefit from remote guidance through the process via phone or screen sharing, consulting services help ensure that you get off to a good start with your software investment.
You want your software to fit the way you do business. Learn how to benefit from advanced software features or discover best practices to fine-tune your current setup. We have a wide range of experts with deep technical and industry knowledge who can show you exactly how to optimize the software to make your life even easier.
Upgrading to new software versions allows you to take advantage of new and improved features, but planning for an upgrade can be time-consuming. We can help with software conversions to make the process as smooth as possible and prevent problems along the way.
Customer Stories about Consulting
Our consultants can help you:
Plan successful project implementations
Tailor your solutions to your environment
Improve business processes
Do more with your software
Get Started
Meet your business goals with help from the experts. Let's talk about what you need and how we can best assist you.
CONTACT OUR SERVICES TEAM