Media
Image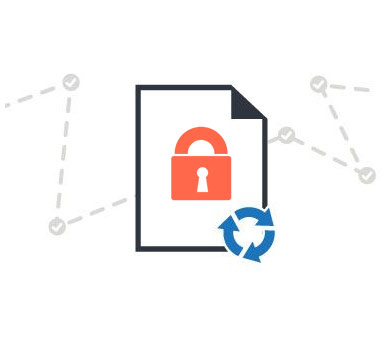 Text
Eliminate Paper
Create, capture, and manage HR documents digitally.
Keep HR Documents Safe
Ensure that only authorized individuals can view confidential employee information.
Enforce HR Processes
Rest assured that every HR process—from onboarding to termination—is carried out the correct way.
Speed up processes for Human Resources and get data into your systems more easily with onboarding workflows.
Try this example form >
Invest Your Time in People... Not Paper
Your HR department has a more important responsibility than managing paper documents—attracting and retaining top talent for your organization. The paper involved with processing documents—and manual emails to keep processes on track—shouldn't take your focus away. But paper is difficult to manage, and manual processes involved in gathering employee information are difficult to enforce. 
Here's how HR departments can return their focus to people, their speciality.
Text
✓ Digital documents for easy management and reference
✓ Folder hierarchy to sort information and ensure compliance
✓ Automatic user provisioning without writing any code
✓ Visibility into workflows without having to track anyone down
Get Started with Document Management for HR
The Fortra document management system is the best I've seen for organization and speed of getting to the documents.
Dr. Greg Reckamp, Physician, KSB Hospital
Spend Less Time on Paper and More Time on People
Document management is the best way to return your focus to people, instead of paper. Schedule your free consultation today to learn how easy it will be to eliminate paper, streamline processes, and keep your HR documents secure.
SCHEDULE A CONSULTATION