Malware Protection
Text
Malware has been on the rise in recent years, and has become even more prevalent during the COVID-19 pandemic. New malware is being developed and launched around the clock. In fact, Germany's AV-TEST Institute registers an estimated 350,000+ new malware programs and potentially unwanted applications (PUA) every single day. In light of the increased level of cyberattacks and latest malware threats happening around the world, it's important to understand the meaning of the term.
Malware refers to a variety of malicious computer software applications that hinder the way computer systems function with a goal of causing damage. Often, this damage is in the form of sending data about a user or the business to unauthorized parties over the internet or extracting a ransom.
What is a Malware Virus?
Media
Image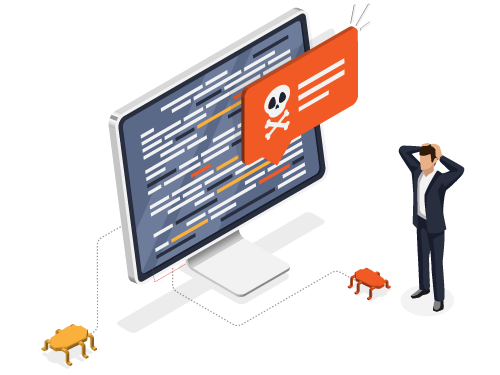 Text
A virus is one of the many types of malware. We'll describe viruses in more detail further down this page, but a malware virus is generally software that infects a host computer system and then replicates without anyone knowing. It can spread throughout a network quickly, causing harm along the way.
What is a Malware Attack?
Media
Image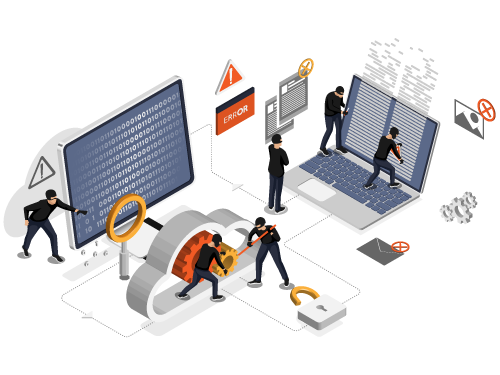 Text
A malware attack could be targeted toward a particular user, group, or company. It may be carried out with a goal of stealing specific data or IP—or it may be designed to cause general destruction and confusion. These incidents can be launched randomly, meaning the attacker lets the software loose on the internet so it can spread organically. Hackers sometimes even take a list of IP addresses and scan their domains for vulnerabilities that would allow them to infect the host system. In most scenarios, malware is embedded in legitimate content such as photos or documents that are either sent to a user's email or housed on a webpage awaiting download.
Enterprise Malware Protection
Text
Enterprise malware protection can be achieved using a program or process to scan for malware attacks or files that could affect your systems and services. Malware protection for business comes in many forms, including phishing defense, secure email gateways, and server-level antivirus protection, as well as vulnerability and penetration testing that detects any security gaps that could allow malware to enter. 
Malware Protection Software
The latest wave of malware is hitting a target few people expect: the servers that store your mission-critical data and applications. In addition to Windows machines, this includes IBM i, AIX, and Linux servers. Fortra offers unique malware protection software with industry-leading capabilities that safeguard your business against the latest threats.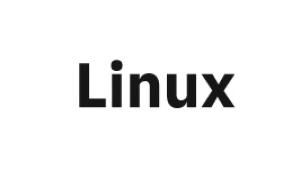 Malware Protection for Linux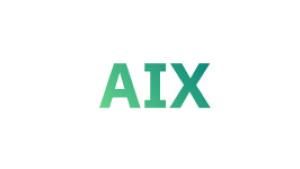 AIX Antivirus Protection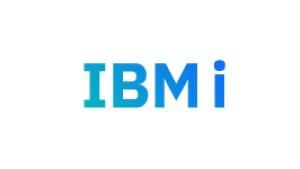 IBM I ANTIVIRUS PROTECTION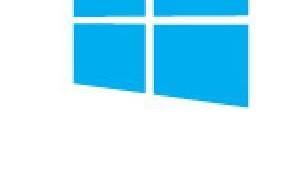 MAINFRAME ANTIVIRUS PROTECTION
Looking to get your enterprise protected? Start your free Powertech Antivirus trial today!
Free Trial