As IBM i experts exit the workforce, IT managers feel the strain. With all that knowledge walking out the door, evaporating IBM i skills are a clear and present danger. A tiny talent pool in the job market and short lead times mean that IT decision makers must be proactive about planning their IT environment when retirement is in the equation. But don't worry; you're in good hands. Fortra has your action plan for a smooth transition.
Step 1 – Talk to your team.
Media
Image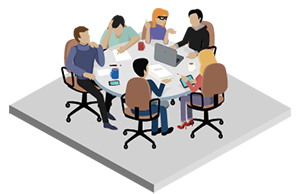 Text
Stay in tune with your staff and consider how each team member impacts IT and business processes. These experts are heavily invested in your data center and can make recommendations for productivity improvements.
Step 2 – Get a second opinion.
Media
Image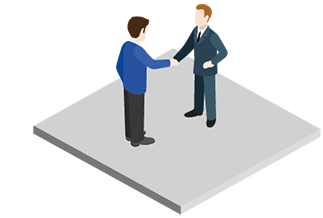 Text
Consult an outside expert. A Tech Update is one way for you to share your roadmap with an expert at Fortra and receive free advice on the software, services, or process changes that will smooth your transition.
Step 3 – Investigate your options.
Media
Image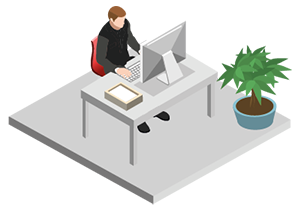 Text
Once you know the automation strategies that will make the biggest impact, it's time to start exploring your options. Experiment with software on your system to make sure that it works for you. Remember that due diligence takes time.
Step 4 – Get buy-in from key stakeholders.
Media
Image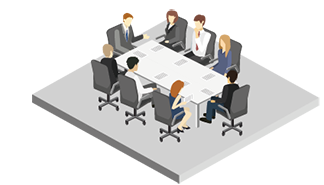 Text
Calculate your ROI to build a business case for automation and start socializing the project to C-level management and other stakeholders early. Consider how long it usually takes to get a project like this approved at your organization and plan your budget accordingly.
Step 5 – Purchase and implement your software.
Media
Image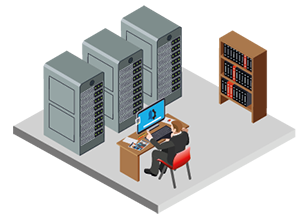 Text
You want to get value out of your investment right away. Implement before your IBM i expert retires so your new software is configured for your business, which no one knows better than your team. If you need a little help in this area, ask your vendor about their service offerings.
Step 6 – Train your staff on new software.
Media
Image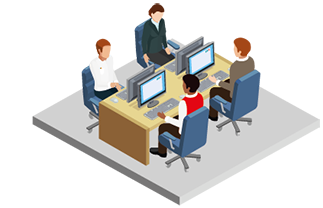 Text
Allow for an adjustment period as you introduce the new tool to your existing team. It's easier to train the staff you have using modern, graphical or web-based interfaces, like those built into Fortra automation software.
Step 7 – Throw your IBM i talent a big retirement party!
Media
Image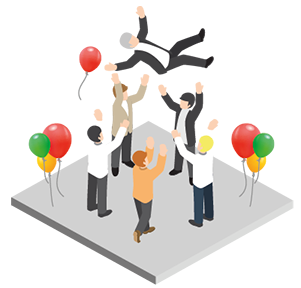 Text
Your expert has kept your company on track for years and helped you establish automation as their lasting legacy. Take time to celebrate in style because while you're partying, Fortra software is taking care of your system automatically.
Now you can face the future with confidence knowing that your processes are fully automated and you have Fortra here to help you. It all starts with a Tech Update conversation. Are you ready? Let's chat!
Fast-Track Your Automation Project
Managing the loss of skilled IBM i resources through retirement or other means can introduce challenges into any organization. The best way to manage this risk is to reduce reliance on tribal knowledge and manual operations by automating and documenting processes. Schedule a Tech Update today to fast-track your automation project.