There's a lot of paperwork involved in the HR onboarding process. New hires are asked to fill out many forms, often sharing repetitive information—and that's just the start of a lengthy onboarding process. From there, paperwork travels through different departments across your company—like HR, IT, and others—to start another process of approvals and data entry just to get new employees set up on your company's different systems and applications.
Media
Image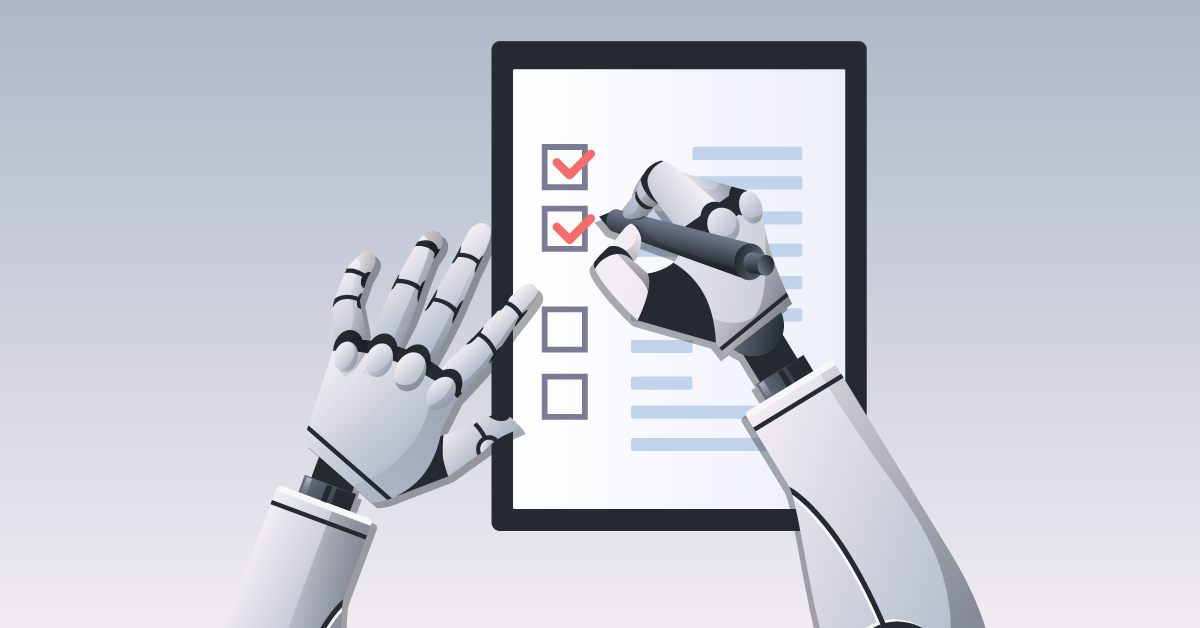 Text
Both the frontend and backend process are clunky, time consuming, and repetitive. But with automation, you can make onboarding a breeze. By using electronic forms management and robotic process automation (RPA), you can streamline both the data capturing process and the account creation and user provisioning process with ease. Free your HR department from manual, paper-filled processes so you can spend your time actually working with people.
Gather Information with Forms Management
With electronic forms management, say goodbye to using multiple paper forms. If your goal is to streamline the flow of the information gathering process, you can easily create one simple form for a new hire to access and fill out. By taking a holistic look at your entire onboarding process, you can determine all the information you need to gather from employees and add it as fields to one single electronic form.
Not only will an electronic form eliminate the need for your new hires to fill out repetitive paperwork, but it also streamlines the rest of the workflow of sending their information to different stakeholders throughout your company. And with electronic forms management, you can avoid data entry errors from users inputting information from paper to the screen.
Another upside to automating your forms is that electronic forms can't be lost or forgotten. You can set time restraints and escalations for each assigned reviewer to ensure new accounts are approved and created in a timely fashion, so nothing gets lost on a desk. By automating the information gathering and approvals process, you can move beyond paper and get data you can control and reuse.
Easy User Provisioning with RPA
Once you have the information you need from your forms, it's time to get your new employees up and running. This means creating accounts on a variety of applications, potentially with different permissions settings for each new hire. With automated user provisioning, you can get a user set up and ready to go on multiple applications—all at once.
RPA software can take over the process and automatically create a support ticket, correctly provision the new user on Active Directory, VMWare, and other applications, notify the employee's new manager, and close the ticket without any manual intervention. And after getting an employee on board, RPA can automatically create audit logs and save copies of forms into your repository for use should the time come to offboard an employee.
See for yourself in this quick overview of automated user provisioning in action:
By combining the forces of electronic forms management and robotic process automation, you can completely transform your HR workflow to be more efficient, timely, and paperless.
Get Started with HR Automation
Return your focus to the important stuff: recruiting and retaining employees. Take your next step to getting started with a free consultation. We'll discuss your automation and document management needs and provide recommendations for the best areas to automate your HR department.
Schedule a Consultation