Maximize the Value of Your IBM i System

Left Column
Easy Access to Your IBM i Data
Surveyor/400 allows I.T. personnel and end-users to easily work with IBM i data, files, libraries, objects, and reports from within a graphical desktop interface. Powerful security and audit features are included in Surveyor/400 to provide complete control over user activity within the product.
A wide variety of users can take advantage of the benefits of Surveyor/400. With its extensive built-in security, you have the control over which features, libraries, files, fields and records are available for each individual user.
Middle Column
Lightweight Interface with Optimum Performance
For the average IBM i user, speed and responsiveness is important for the completion of daily job responsibilities. That's why Surveyor/400 is designed to be fast. IBM i APIs and stored procedures are utilized to provide optimum response times and the solution's graphical components don't consume interactive CPW, letting you maneuver through your IBM i information with ease.
Right Column
Beneficial Features for All Users
I.T. developers, administrators, operators, analysts, DBAs, and end-users can all benefit from Surveyor/400's numerous functions and capabilities. Daily responsibilities are performed from a point-and-click graphical interface installed on their workspace, and IBM i data can be quickly queried, downloaded, and printed without using the keyboard. The product is also easy to learn: it usually takes 60 minutes or less to become proficient.
Surveyor/400 has almost doubled our efficiency. Projects that used to take 5 minutes with our 'green screen' file editor are now completed in 3 minutes with Surveyor/400. The straightforward graphical interface made our users immediately productive.
Jim Telford, Architect, InfoUSA
6 Users to Put on Your Security Watch List
Media
Image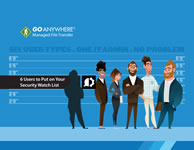 Text
Most IT teams have processes in place to deal with security threats like malware, spam emails, and brute-force attacks. But while these processes provide relief of mind and protection from external data breaches, it's not always outside hackers you have to worry about. Learn how you can take steps to improve your business processes and stop internal threats and weaknesses from becoming a serious security problem. 
Case Study
Media
Image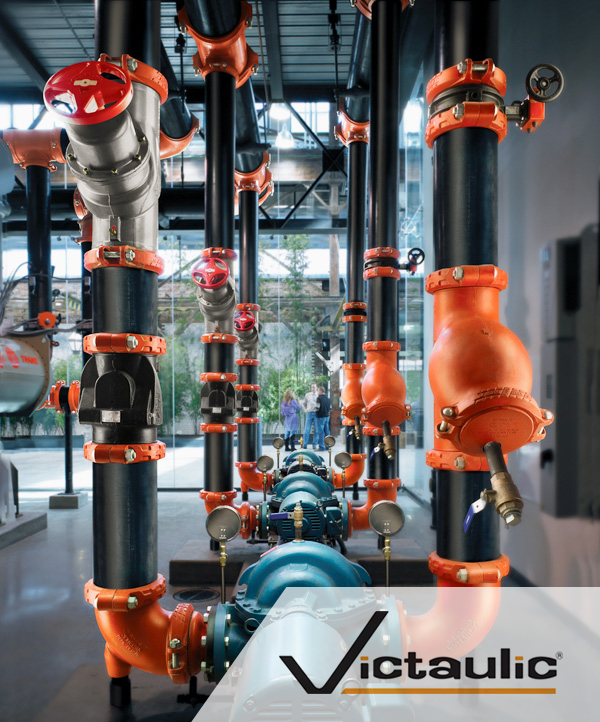 Text
Ad hoc queries and reports are the bane of many IT departments. See how Victaulic makes short work of their ad hoc queries with Surveyor/400.
Headquartered in Easton, Pennsylvania, Victaulic operates 15 manufacturing facilities and 28 branches with over 3,600 employees worldwide. When they needed to meet a significant number of user data query requests without putting undue burden on their IT department, they turned to Surveyor/400.
Brian Due, IT Enterprise Systems Manager at Victaulic, used the solution to make the department more productive. "I know if I didn't have Surveyor/400, I'd have to hire one person to do nothing but ad hoc programming for queries," he said. "It's hard for me to quantify the benefits we receive because it's become part of our daily life. But I know that we'd have to hire more people without it."
Read the full Victaulic case study.
Get Started
Find out how Surveyor/400 can help you maximize the value of your IBM i. Start your free trial today by creating an account in our GoAnywhere customer portal. 
FREE TRIAL
Are you a current Surveyor/400 customer?
Current customers can download the latest version of the software in the GoAnywhere customer portal.
To do so, log in, navigate to "Product Downloads," and select product "Surveyor/400."
DOWNLOAD LATEST VERSION