Media
Image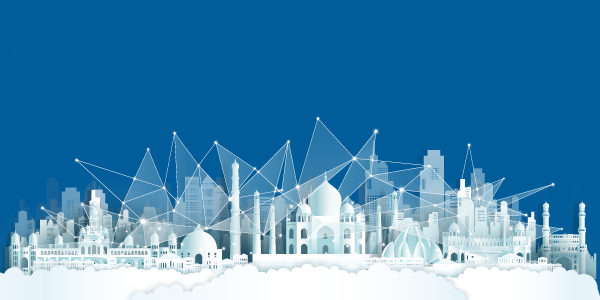 Text
Since GDPR came into force in 2018, many countries around the world have followed suit, and have either revamped or introduced new data protection and privacy regulation. India, too, is taking steps to enact a data protection framework which incorporates many elements of the GDPR.
The new law, the Personal Data Protection Bill (PDP) was proposed in 2019 to bring about a comprehensive overhaul to India's current data protection regime, which today is governed by the Information Technology Act, 2000.
In this guide, we examine the evolving risk and data privacy landscape, and lay out the key steps to help organizations in India sensibly adopt a better data protection posture to build a firm foundation towards onward compliance. After all, organizations should no longer be viewing data protection and compliance as an expense, but as a positive competitive differentiator, and one that will deliver benefits back to the business.
Complete our form to download this guide.