The sheer quantity of sensitive data handled by financial institutions makes them a near-irresistible target for cybercriminals. As a result, financial services is among the most heavily regulated sectors in the world. FinServ organizations today cannot survive without an aggressive cybersecurity strategy customized to meet their industry-specific needs.
Image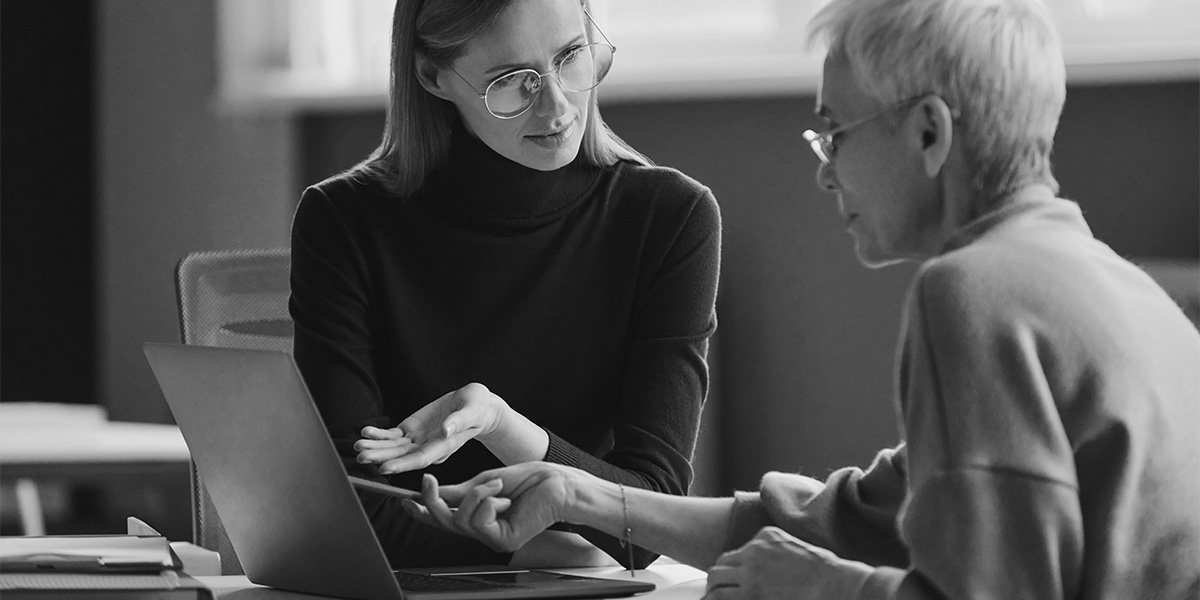 The Benefits of Cybersecurity for Financial Services Organizations
Protect Your Infrastructure

Identify and prioritize vulnerabilities in your systems with comprehensive, automated security.
Secure Your Data

Understand and secure your sensitive data throughout its lifecycle, no matter where it resides or how it's shared.
Close Your Gaps

Partner with external security experts to spot problems, prioritize risk and block threats.
Compliance Regulations for Financial Services
Stay on top of the latest financial compliance regulations.
Text
Players in the financial sector can lose money to more than just threat actors. Occupying one of the most highly regulated sectors of business, financial services organizations need to stay wary and well-prepared when it comes to industry regulations.
Fortra Solutions for Financial Services Organizations
Today I can't imagine doing security work without [Fortra's] Digital Guardian.
[Fortra's] PhishLabs continues to be an outstanding partner in finding and remediating phishing content that targets our interests.
Vice President of Security Global Financial Institution
Most of the other solutions out there do one or two things, but not the whole package — that is the reason we went with the [Fortra's] GoAnywhere product. It really met all of our specific needs, with the database conversion, the database push and the secure FTP.
Van Sy, Lead Systems Administrator, Think Bank
Investors Bank has realized a positive change in a short period of time by building out an innovative information security strategy and leveraging [Fortra's] Digital Defense technology. The work conducted over the past year has resulted in a level of acceptable risk which is viewed favorably by auditors and the FDIC.
Damiano Tulipani, Vice President, Cybersecurity Manager, Investors Bank
Previous
Next
Secure Financial Services with Fortra
Fortra empowers you to successfully navigate and overcome the challenges of securing financial services organizations in today's digital climate. Work with us today.
Talk with an Expert