Media
Image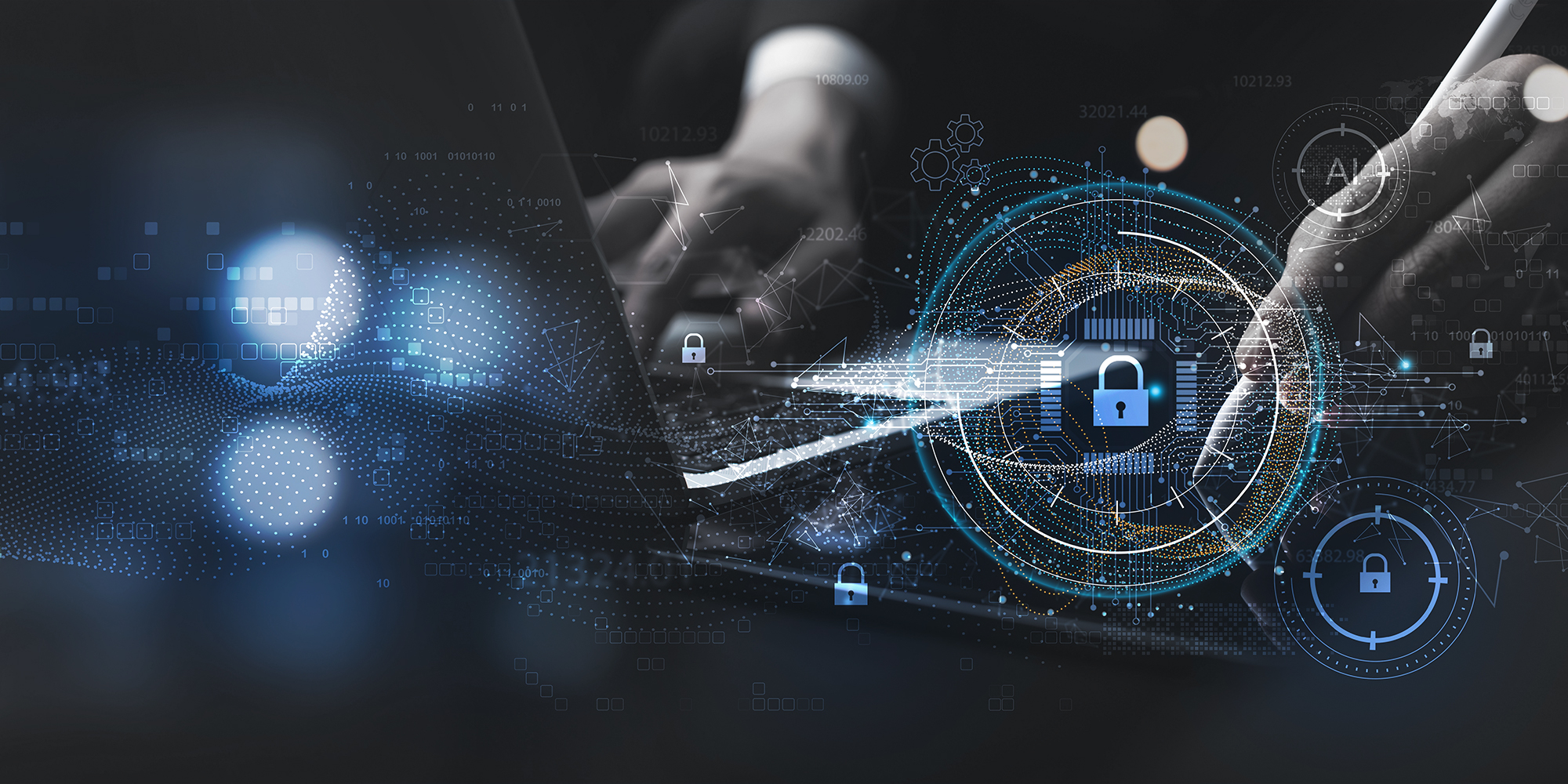 Text
When organizations are in the early stages of creating their data security plans or trying to improve their existing plans, it can be difficult to know where to start. Evaluating which types of solutions your organization would benefit most from, let alone finding a vendor whose solution actually fulfills your organization's needs, can be a challenging and tedious process. Before going down that road, though, it's best to test your knowledge of some of the basics of enterprise data security.
By answering the following 11 questions to the best of your ability, you'll come a bit closer to understanding how much or how little assistance you'll need in choosing the best security solutions for your organization.
Let Fortra help you build your cybersecurity plan.
Regardless of whether or not these questions felt difficult to answer, our security experts are here to help you improve your cybersecurity posture no matter what your needs may be. Chat with us today so we can find the best solutions for you.
CONTACT US