Text
Make monitoring all of your most vital business applications across a multi-platform environment simpler with these easy-to-implement monitoring templates. Our templates save on setup time and allow you to rest easy knowing you are monitoring your high availability (HA) and backup solutions attentively.
Whether you're using one of our monitoring software suites for Windows, Linux, AIX, or IBM i, or you simply need a standalone solution for monitoring HA or backups, our templates can help you more effectively monitor and resolve issues, as well as ensure that your investment in a high availability solution continues to be money well spent. All of our application monitoring templates come with user guides to help you get started as quickly as possible.
Robot HA Monitoring Template
Media
Image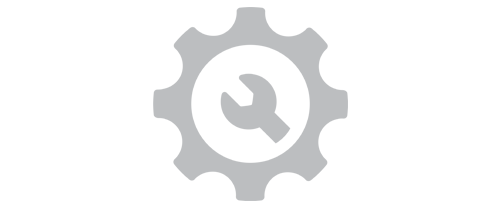 Text
With the built-in template for monitoring Robot HA, you can receive alerts when there are bottlenecks in your logical replication process. You'll also be notified when system or user-defined items that are late or in error when attempting to reach a synchronization point. Automated monitoring for your Robot HA solution will also provide visibility into your critical messages and ensure that mandatory jobs are running and in a good status.
Assure iTERA Availability Monitoring Template
Text
Monitor your Assure iTERA applications to protect your business continuity. Virtually eliminate planned and unplanned downtime by maintaining a real-time backup system that can quickly take over as the production system when required. This template can be used with our monitoring solutions to confirm that your high availability subsystem, web servers, and critical jobs are active, and keep your ASP percentage below 80 percent.
Quick-EDD/HA Monitoring Template
Text
Try out this Quick-EDD/HA monitoring template as your easy-to-deploy security blanket and ensure that your standby system is switch-ready. You can use the template in conjunction with our monitoring software to most effectively monitor your applications. Monitor key messages, maintain a regular heartbeat between live and standby systems, and receive alerts for situations that can impact your data integrity.
PowerHA Monitoring Template
Media
Image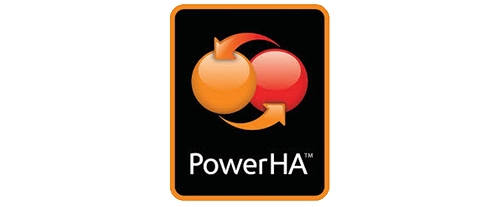 Text
Make use of the PowerHA template to ensure that all moving parts of IBM's PowerHA SystemMirror for IBM i are active. This built-in template monitors both the IASP and SYSAS sides of this storage-based clustering solution so you have complete peace of mind. It also keeps an eye out for messages related to the successful implementation and smooth running of this high availability option, reducing your risk of downtime.
Maxava Monitoring Template
Text
This pre-configured template will help you monitor high availability for your Maxava system. The template gives you proactive, real-time notifications when you have important messages in your Maxava message queue, allows you to monitor key jobs that provide valuable functions, and automates the recovery of unacceptable situations.
Rocket iCluster Monitoring Template
Text
This built-in template allows you to monitor important messages associated with the day-to-day management of your Rocket iCluster solution. You can ensure that the key processes responsible for all aspects of IBM Power Systems running IBM i data replication are functioning as expected. This easy-to-apply template also ensures that unplanned outages and backlogs associated with logical replication are kept to an absolute minimum and communicates exceptions to the appropriate person.
Vision OMS/ODS Monitoring Template
Text
Keep data and applications running using the Vision OMS/ODS monitoring template along with our software suites. This template is ready to go and will help you get started quickly. Monitor system activity and web pages, set up automatic actions to execute commands and call programs, and send messages about performance straight to your smartphone or email.
HA-MX Monitor
Media
Image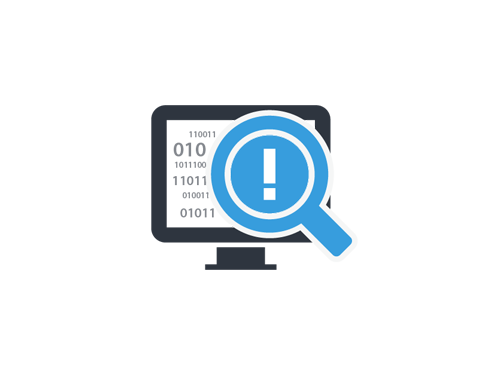 Text
HA-MX Monitor is a standalone application to help you efficiently monitor your MIMIX high availability solution. Quick and easy to deploy, it is fully optimized for your operating environment.
Backup Solution Monitoring Templates
The following templates are available for backup solution monitoring:
Media
Image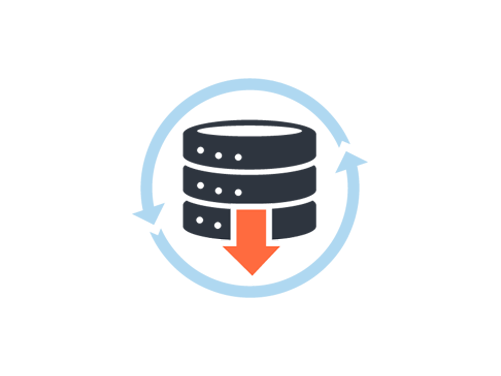 Text
HP Data Protector: Use this ready-to-go template with Network Server Suite to monitor your HP Data Protector backup and recovery software. The template is pre-set to check event logs for scheduled backups, making sure they start and finish on time. Additionally, it searches for critical errors logged by the Backup Session Manager and ensures that key services are active, optionally restarting them if they are found to be inactive.
Symantec Backup Exec: Monitor your Symantec Backup Exec System Recovery software with this template. Right out of the box, the template is set to monitor critical events, including backup device is ready, backup overruns, and excessive amount of skipped files. The template also monitors to ensure that key services are available.
Symantec NetBackup: With this template, you can get up and running quickly monitoring your Symantec NetBackup backup and recovery suite. The template checks for incomplete or overrunning backups, and it also ensures that key services are active, and if they are not, it will automatically restart them.
Get Started
Get started with high availability monitoring or increase the effectiveness of your current monitoring with our plug-and-play templates. Contact us to schedule a demo.
REQUEST A DEMO