Simple, scalable business continuity in the cloud and on-premises

Maintain Business Continuity
When an emergency or disaster strikes, role swap to your on-premise or cloud backup server so your business can continue within minutes.
Maximize Uptime
Use your secondary system to perform nightly backups, queries, and planned maintenance activities without impacting your production system.
Refine Data Replication
Replicate all of production or only select libraries and programs. Your data is available on your target server instantly.
Key High Availability Software Features
System Requirements: IBM i 7.2 or highger
Bring IBM i High Availability within Easy Reach
Easy administration
Automation minimizes ongoing, manual maintenance efforts for your admins
Cost effective
Affordable pricing makes HA accessible to IBM i shops of all sizes
Proven technology
Hundreds of organizations rely on this technology for business continuity
Simple setup
Key replication components created automatically for implementation in hours, not days
Users are logging onto the system, and we're not missing a beat. Robot HA is replicating all my data, making sure that all my objects are in sync.
Bob Butcher, iSeries Engineer, Amphenol
The thing that impressed me the most about Robot HA was testing the role swap. All the ethernet lines, TCP/IP routes, and servers came over, and all of the ODBC traffic was pointing in the right direction. I was just amazed.
Bob Butcher, iSeries Engineer, Amphenol
I absolutely cannot say enough about Robot HA. No matter where I've installed or used it, it's been a great product. I'm happy it's under the Fortra umbrella.
Gerald Dalton, IT Director, Nesco Resource
Previous
Next
Data Replication Done Your Way
IBM i high availability doesn't have to be all or nothing. Whether it's all your user data and applications or just a few libraries, with Robot HA you decide what to replicate. Go granular or get it all, either way you are maximizing production uptime by replicating your irreplaceable business data to your on-premise or cloud backup site.
Pairs Well with IBM PowerHA
Text
Image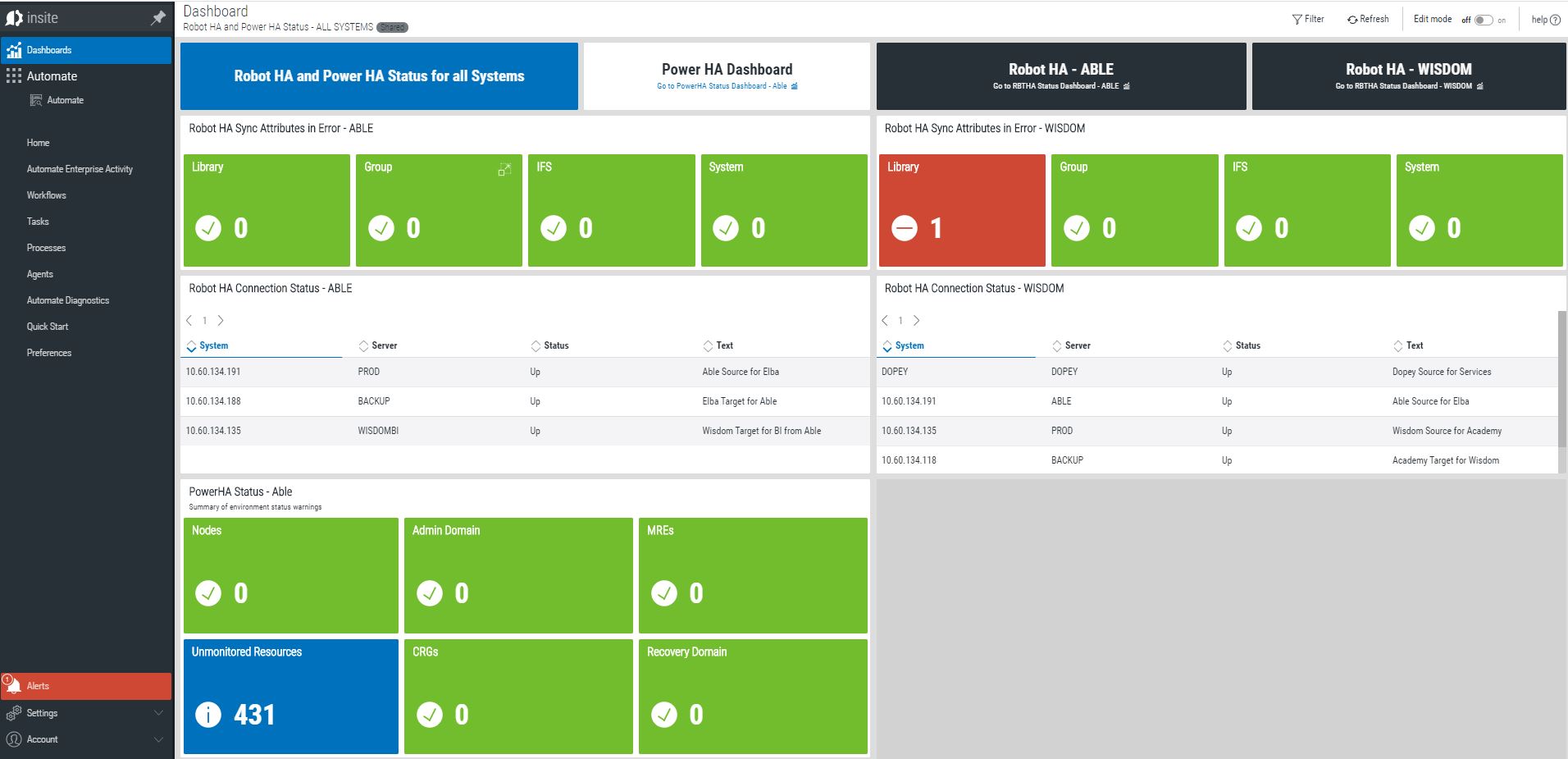 Proven Business Continuity in the Cloud and On-Premises
Media
Image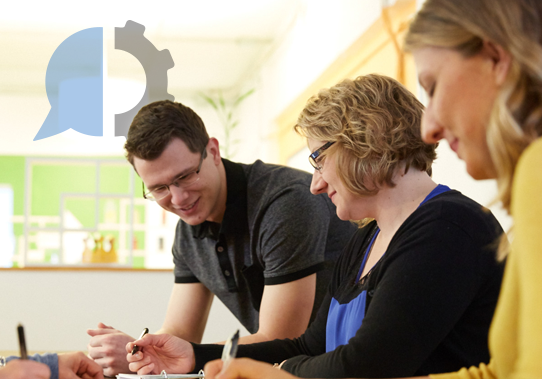 Text
Hundreds of organizations rely on this technology for business continuity on IBM i. Robot HA delivers the ease-of-use you need to establish high availability at your organization plus advanced features—including trigger programs, physical file constraints, library rename capabilities, and bi-directional synchronization—to accommodate even the most complex environments.
Robot HA supports your IBM i cloud initiative by replicating data in real time to both local and cloud servers. Don't have a DR site? Our disaster recovery as a service (DRaaS) offering helps you get to hybrid cloud faster. You can replicate to our cloud server, perform cloud backups, and even do cloud recovery all on a subscription basis.
Migration Services
If you're thinking about migrating your IBM i data and applications to a new server, to a new data center, or to the cloud, Robot HA can help! You can use Robot HA replicate your data to the target server and keep it in sync with your source system until you're ready to make the switch—all with near-zero downtime.
Get Started
24/7 business demands 24/7 system and application availability. When you're ready to avoid downtime—be it planned or unplanned—Robot HA is the fastest, easiest, most affordable way to establish high availability at your organization.
REQUEST A DEMO