Integrated Scheduling for Oracle JD Edwards EnterpriseOne
Media
Image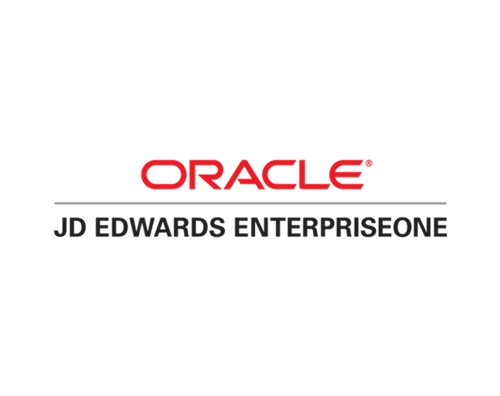 Text
Enjoy more flexibility and control over scheduling Oracle JD Edwards EnterpriseOne jobs. No more entering report parameters manually. With the Robot Schedule interface to EnterpriseOne, data selection is dynamic, making it a snap to schedule jobs to run unattended. Automate EnterpriseOne jobs with a number of flexible scheduling options—then easily react to, secure, and report on their status from a central location.
The Robot Schedule interface to Oracle EnterpriseOne allows you to:
See a job's true completion status
Schedule jobs to run in reaction to the completion of an EnterpriseOne job (and vice versa)
Encrypt RUNUBE profiles and passwords and restrict the rights to work with or change EnterpriseOne objects within the Robot Schedule interface
Turn on logging for individual EnterpriseOne jobs scheduled in Robot Schedule
Integrated Scheduling for SAP
Media
Image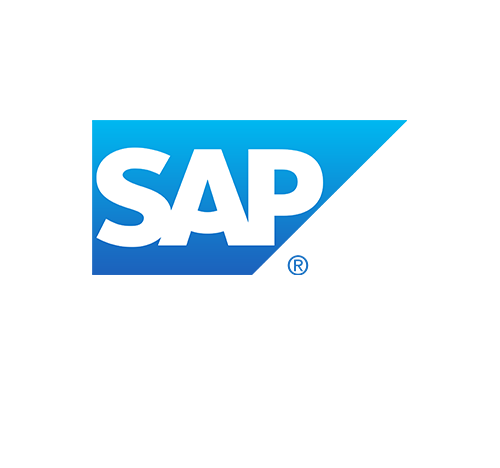 Text
Don't let BAPIs drive you batty. When you need a more dynamic job scheduler for SAP processes, simply schedule recurring jobs once in the Robot Schedule interface and there's nothing more to do, ever. Use the Robot Schedule interface to SAP to launch Business Application Program Interfaces (BAPI processes) which control batch processing in SAP. You'll get even more functionality than SAP's built-in scheduler would allow.
With the Robot Schedule Interface to SAP, you can:
Monitor BAPI processes
Ensure BAPI processes end properly, triggering the next step in dependency processing
Run jobs in reaction to the completion of a SAP process
View the completion status of SAP jobs
Check for SAP error messages in the job log
Copy spooled file output from SAP onto the iSeries output queue
Get Started
Find out how IBM i workload automation software can help you improve the efficiency of your job schedule. Schedule a demo today.
REQUEST A DEMO