Image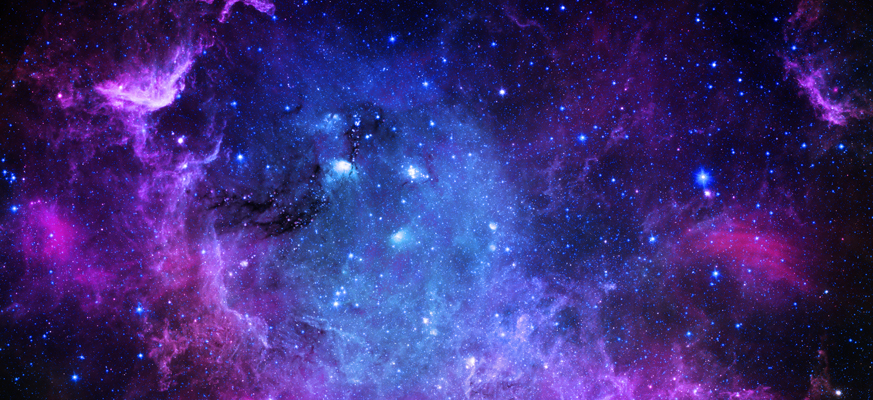 The integrated file system (IFS) on IBM i has long been known as a repository for report generator applications that create output in file formats such as .pdf, .jpg, .txt, .csv, and .xlsx. More recently—thanks to the prevalence of application modernization initiatives on IBM i—open source applications are using the IFS heavily to store program code that supports the web applications or background processes that are replacing green screen user interfaces.
For years, IBM and other software vendors have been placing more and more program code into IFS directories. Data storage on IBM i is still associated with DB2 and libraries, even if the application is taking advantage of an open source database like MySQL. The background table, even when created through MySQL, is still DB2. SAP, Domino, WebSphere, Infor M3, and many other third-party applications store some or all of their program objects, data, log files, reports, and data extracts in the IFS.
All this is well-understood, so why is the integrated file system on IBM i still largely a mysterious storage black hole for so many administrators? Good question, maybe we can help shed some light.
Space Junk in the Integrated File System
Since IBM i internal disk is expensive, system administrators should be aware if they have unknown objects in the IFS.
Some of the most common abusers of the IFS are ISO images in the form of an image catalog, IBM PTFs, PDFs and other converted report formats, and possibly virtual tapes. These items should be easy to spot, but if no one takes ownership to clean up this area, there is limited or zero visibility into potential wasted space.
More urgently, the IFS can store Windows objects that have been infected by a virus or be a carrier for viruses that might infect your Windows servers. Worse still, if there are file shares to the IFS and if a Windows desktop using that share has a crypto lock virus, it just might encrypt critical reports, files, or program objects that will bring normal operations to a screeching halt! If a file share exists, it looks like any other network storage.
Of course, end users might be storing any number of files in the IFS…pictures, spreadsheets, home movies… System administrators should be sure to check to see what staff members may be inappropriately storing in this area.
Many businesses are also storing important information in the IFS, including court documents, medical records, financial documents, or image files. One Robot customer stores eight images for every car they sell via their car auction sale software that runs on IBM i. Another customer in healthcare stores X-ray images for their patients. These are good examples of business-related reasons for storing these types of "stream file" data on IBM i.
It Ain't Rocket Science
Most system administrators have low visibility to what is new and what is old in the IFS. Many are still using green screen commands and reports to do forensics as they dig through this area, or they forget about cleaning up PTFs and document files altogether until space gets really tight.
Worse, since the IFS is considered just another network drive that no one is controlling, they may not know that they need to back up portions of the IFS daily as critical business information is often stored here.
IT teams cannot be expected to effectively navigate the wideness of IFS space without state-of-the-art tools. Robot Space disk space management software is fully graphical, so administrators can see in seconds which directory or object in the IFS grew the most since the previous collection.
Robot Space brings visibility into your IFS landscape, and it has an aging routine to remove old IFS objects based on retention criteria that can be tailored to each directory.
When looking for an easy way to keep users accountable for the disk space they use while also automating the endless but essential task of keeping your IFS clean, take a look at Robot Space.
Get Started
Data will only continue to grow. Learn how Robot Space can help you manage and analyze your disk space without investing in additional hardware.
REQUEST A DEMO