Media
Image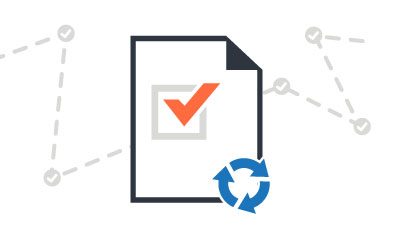 Text
Simplify Invoice Capture
Automatically capture invoices into your on-premises and cloud-based systems—no matter their entry point.
Make Paperless Invoice Processing Secure
Ensure that only authorized users can view an invoice.
Automate Routing Processes
You'll never have to worry where an invoice is in the approval and payment process again.
Put Manual Invoicing Processes to Rest
Media
Image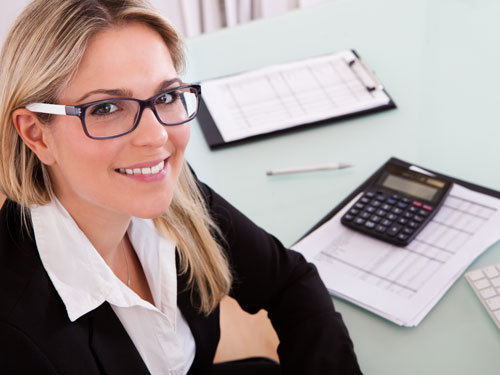 Text
For most businesses, sending and receiving invoices is a standard practice. But workflows to get invoices from start to finish are a different story. 
Invoices constantly arrive at your office and, frequently, they're in different formats (email, mail, and so on). Perhaps you scan paper invoices or manually save the invoices that arrive attached to emails.
But this takes too long, and the process lacks standardization, so even if an invoice is captured, it's still difficult to track down. As a result, keeping invoices straight is quite a challenge. Invoices could be misplaced or accessed by someone who does not have the authority to do so.
Plus, when you put your invoices through manual processes for approval and payment, the opportunity for human error only goes up—as do the waiting times. An invoice needs to be approved before it can be paid, but when an invoice needs to be manually routed, approved, and signed, there is a significant risk of error.
An invoice could be accidentally buried in a stack of papers on someone's desk. Suddenly, no one knows where it is—and the process needs to start over completely.
We needed a way to deliver the invoices to our head office quickly. We considered an overnight courier, but it was too expensive. We knew there had to be a less expensive and faster way to move documents. And we found it, with Fortra.
Peter Coliukos, Director of Information Technology, Empire Merchants
Benefits of Paperless Invoice Processing
Make a switch to paperless invoice processing and make your processes faster, easier, and more secure.
Easily Capture Every Invoice
No matter how your company's invoices are sent and received, the right solution makes it easy to capture, scan, and index your invoices. You can even fully automate your invoice capture process so you don't have to lift a finger.
Instantly Integrate Your Data
Data and details will be automatically extracted from invoices and saved into your systems. By integrating with ERP and other line-of-business systems, the right invoice scanning and processing solution makes it easier than ever to manage your key documents and data in one place.
Boost Visibility
Now that your invoices are automatically captured and indexed, tracking invoices through each stage of the process is simple. This newfound ease of use is a result of the visibility that comes with invoice scanning and processing software. It's clear to all parties involved in paperless invoice processing exactly where the invoice is: has it been captured? Approved? Paid?
Approve and Pay Invoices Faster
By automatically routing an invoice from person to person electronically, approval processes can be carried out much more smoothly. Plus, since the invoice is digitally stored on-premises or in the cloud, there's no fear of the invoice being lost along the way and causing the process to restart. It will always be easy to verify exactly where the invoice is in the approval and payment process at any given time, leading to faster payments.
Keep Invoices Secure
Eliminate your company's worries that invoices will be misplaced—or fall into the wrong hands. With paperless invoice processing, credentials are required in order for anyone to view an invoice. As a result, only those who are authorized will be able to view the invoice.
Paperless Invoice Processing Makes Your Life Easier
Webdocs for AP helps accounting professionals whose organizations run on Windows and/or IBM i. With this invoice capture and processing software, it's easy to capture, manage, and distribute invoices electronically.
REQUEST A DEMO