Image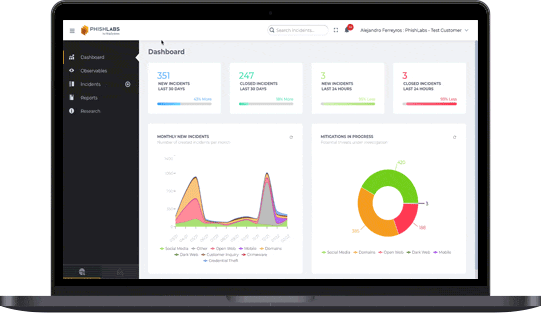 Digital Risk Protection from PhishLabs protects your organization's critical digital assets and data from online threats including brand abuse, account takeover, social media scams, data leakage, and advanced email attacks. Our breadth of collection, expert curated intelligence, and complete mitigation strategies enable comprehensive visibility across online sources, less noise for finding the threats that matter, and the fastest and most successful takedown capability in the industry.
Left Column
Image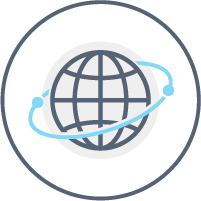 Comprehensive Visibility Into Threats
PhishLabs analyzes and continuously monitors massive volumes of surface web, deep web, dark web, client feeds, social, mobile, and email data to source intelligence.
Middle Column
Image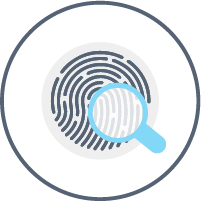 Reduced Noise to Isolate Malicious Activity
PhishLabs' advanced automated analysis coupled with expert vetting removes the noise to curate intelligence, ensuring high-fidelity threat identification.
Right Column
Image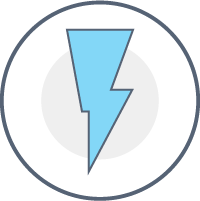 Rapid and Complete Takedown
PhishLabs quickly mitigates attacks with proprietary killswitches, fastlanes, takedown networks, browser-blocking, and API integrations to prevent impact to brands, customers, and employees.
PhishLabs Centers of Excellence
PhishLabs' Centers of Excellence provide a critical mass of threat-specific technology and operations, delivering unparalleled threat detection and mitigation from a single vendor.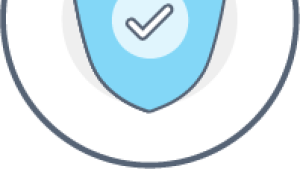 Brand Protection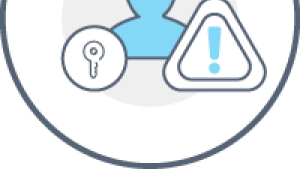 Account Takeover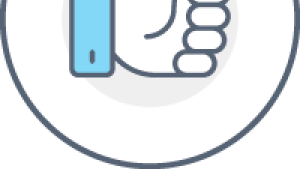 Social Media Protection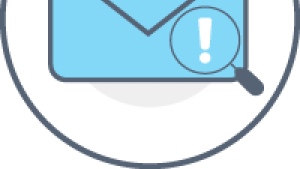 Suspicious Email Analysis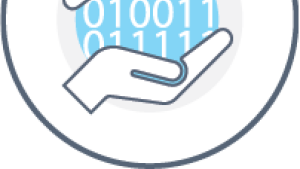 Data Leak Protection
Image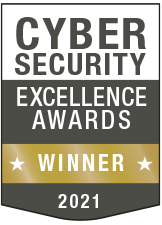 "PhishLabs continues to be an outstanding partner in finding and remediating phishing content that targets our interests."
-Vice President, Security

"PhishLabs is a great partner in threat prevention, giving us value on a regular basis and providing confidence that external threats are being well managed."
-Sr. Manager, Fraud Investigations
ABOUT PHISHLABS
Text
PhishLabs by Fortra is a cyber threat intelligence company that delivers Digital Risk Protection through curated threat intelligence and complete mitigation. PhishLabs provides brand impersonation, account takeover, data leakage and social media threat protection in one complete solution for the world's leading brands and companies.