Advanced Job Scheduling
Available in Operations Center Suite (Level 4)
Media
Image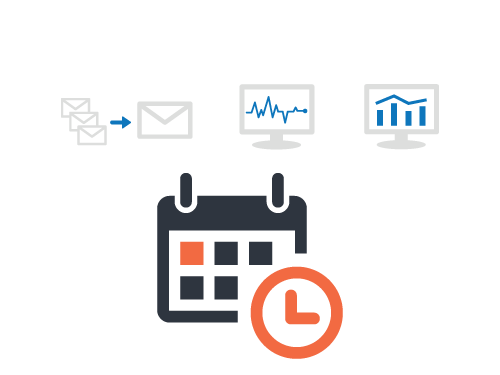 Text
Advanced job scheduling gives you ultimate visibility and control to automate and monitor business-critical events on IBM i servers. Receive alerts when jobs don't run as expected and easily review job details to help identify what corrective actions to take. Schedule tasks across partitions or systems and make jobs conditional based on the status of other jobs. Run jobs at the best time for your system, operators, and users with custom calendar options.
If you prefer web access instead of a green screen, the modern, browser-based graphical user interface lets you view the latest schedules, track jobs, and spot issues from any internet-enabled device.
System Management, Performance Analysis, and Log File Monitoring
Available in Operations Center Suite (Level 4) and Advanced Automation Suite (Level 3)
Media
Image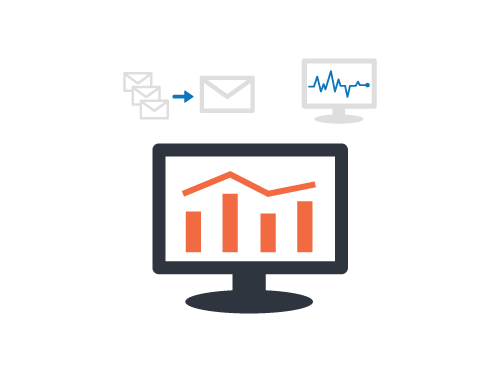 Text
Disk space management
Manage disk space quickly and easily across your IBM i partitions through a familiar Windows-style graphical interface. Quickly view the data you need, such as the cause of sudden increases in disk usage. Track, locate, and report on IASP resources, create user-defined applications for each file analysis, and set commands to notify you when changes occur.
Spooled file management
Improve your spooled file management with automatic distribution, archiving, and deleting capabilities. Distribute spooled files automatically based on report data like file name or job name, and export files for easy sharing. Never have to re-run a job again just because a user loses thier printout - automatically archive spooled fileson near-line or off-line storage.
Performance analysis
Get up-to-the-minute performance statistics and trends for multiple IBM i systems and partitions. Customize your data's text and graphical displays in the way that makes the data clearest for you, and then quickly identify what actions to take by reviewing on-screen performance graphs and drilling down to job details. Build reports on system performance that can be easily published over your intranet or online.
Log file monitoring
Watch the integrated file system (IFS), QSYS.LIB, and other file systems for application messages that sneak in outside of your message queues. Without increasing your monitoring footprint or overhead, you can easily detect log file content that could indicate an issue and quickly prevent service interruptions. You can also configure this feature to send alerts based on the content.
SLA reporting
Store service-level agreement (SLA) statistics for reporting purposes.
 
Intelligent Alerting
Available in Operations Center Suite (Level 4) and Advanced Automation Suite (Level 3)
Text
Alert Intelligence provides flexible, near-real-time alerting on IBM i. By linking multiple selection criteria, you can improve the quality and reduce the quantity of alerts that support personnel receive.
Create intelligent rules across Halcyon rule-based products that can automate and even eliminate manual tasks and checks. Finely tune your operating system, hardware, and application alerting capabilities. Speed up problem determination. Reduce the impact issues could have on the business. Access alerts from Enterprise Console on any desktop, laptop, tablet, or smartphone.
System and Application Monitoring
Available in Operations Center Suite (Level 4), Advanced Automation Suite (Level 3), and Systems Operations Suite (Level 2)
Media
Image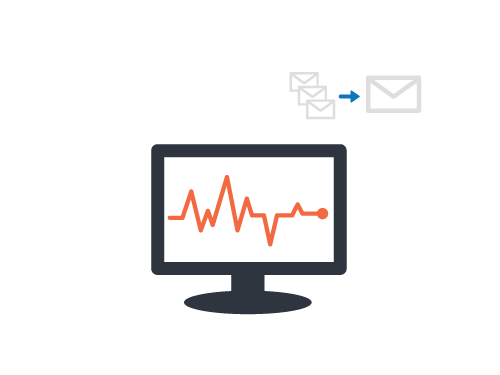 Text
Be confident that you're maximizing system uptime by running IBM i at full potential. Automatically manage system events and proactively monitor key business applications, FTP activity, the security audit journal, and more.
Object monitoring
Maintain efficient housekeeping for your IBM i systems.
Distribution queue monitoring
Monitor distribution queues to ensure correct status and for distribution backlogs.
User profile monitoring
Monitor particular user profiles for being enabled or disabled, including QSECOFR.
Inactivity monitoring
Monitor batch or interactive jobs for defined periods of inactivity and take action.
Audit journal monitoring
Monitor information logged into the Security Audit Journal and execute commands when events that require administrator action are found.
Restricted tasks management
Reduce the expense of overtime and ensure essential system tasks are performed regularly and receive real-time alerts via email even while in a restricted state.
Performance monitoring
Set up performance thresholds and be alerted if those thresholds are breached.
Application Monitoring Templates
Available in Operations Center Suite (Level 4), Advanced Automation Suite (Level 3), and Systems Operations Suite (Level 2)
Basic System and Message Monitoring
Available in Operations Center Suite (Level 4), Advanced Automation Suite (Level 3), Systems Operations Suite (Level 2), and Message Management Suite (Level 1)
Media
Image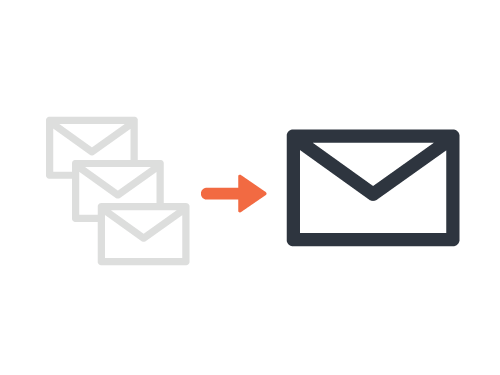 Text
System messages can easily get lost among other routine messages, or even be ignored by an inexperienced operator. Ensure smooth operations by monitoring your devices, FTP, job logs, job queues, messages, and output queues. Resolve issues automatically by telling Halcyon to respond to your system events just as an experienced IT operator would.
Message monitoring
Monitor all message queues and automatically respond to problems.
Device monitoring
Monitor the status of devices like cartridge/tape drives, printers, and communications lines and attempt to resolve issues automatically.
FTP monitoring
Monitor for FTP activity and receive alerts accordingly.
Job log monitoring
Create rules to select jobs and alert if the job log of matching jobs contains the specified message.
Job queue monitoring
Verify the status of job queues.
Output queue monitoring
Monitor the status of output queues and writers and receive notification if a backlog occurs.
Get Started
For a more detailed comparison of the IBM i Server Suites features by level, download our product comparison guide.
Improve and automate your IBM i system monitoring so you have more time to focus on what's most important. Find out more in a live demo.
REQUEST A DEMO