Flexible server monitoring for the entire IBM i environment
Media
Image
Text
Free Up Time and Resources
Pressured to maintain constant system availability in fast-paced business environments, IT teams must do more with less. IBM i server monitoring software saves time and resources by automating monitoring and corrective actions that would otherwise be performed manually.
Deploy in Minutes
A single download and simple implementation makes it easy to install your solution across the enterprise. Once you're up and running, enjoy intuitive features, automatic upgrades, and built-in templates.
Modular, Scalable Solutions
Pick and choose the modules you actually need. Our tiered solution suites progress from entry-level monitoring to advanced operations management. As your business grows, it's easy to add functionality to meet monitoring, automation, and reporting requirements.
Manage from a Single Pane of Glass
Simplify your monitoring of multiple servers and applications with at-a-glance management—anytime, anywhere. Enterprise Console brings together all your messages, alerts, and event notifications in one spot for total visibility and easy, effective monitoring.
Halcyon provided high levels of support during the implementation phase and demonstrated a real understanding of the needs of managed service providers while helping us to rapidly deploy the software. This responsive and proactive approach enabled us to add new customers quickly and recoup service revenues faster.
Knut Erlend Haus, Operations Manager IBM, EVRY, Regions West
Message Management Suite (Level 1)
Media
Image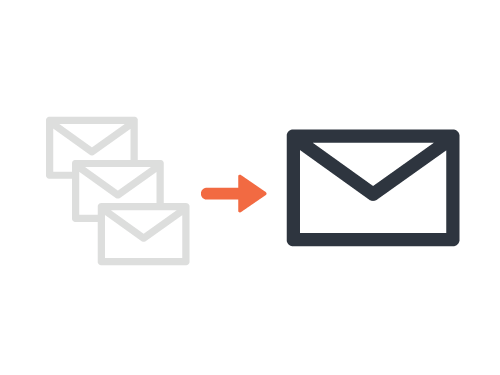 Text
Message Management Suite is our entry level suite for IBM i.
Closely monitor all your system messages, key applications, and critical business processes, and automate appropriate actions. Eliminate 100% of routine issues and let the software duplicate what operational staff would do in a real life situation 24/7.
Key features include:
Message Monitoring
FTP Monitoring
TCP/IP Monitoring
Output Queue Monitoring
Device Monitoring
Job Queue Monitoring
Systems Operations Suite (Level 2)
Media
Image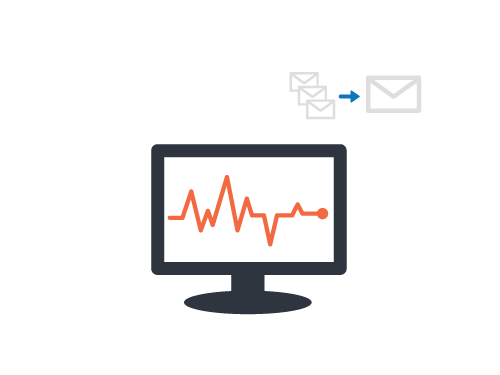 Text
Monitor your IBM i system messages and automate the control of significant events.
Automate 100% of your manual daily checks, repetitive tasks, and essential system saves. Ensure that things happen when you expect them to—and monitor for the unexpected.
Includes all the features Message Management Suite, plus:
Object Monitoring
Performance Monitoring
Distribution Queue Monitoring
User Profile Monitoring
Inactivity Monitoring
Audit Journal Management
Restricted Tasks Management
Advanced Automation Suite (Level 3)
Media
Image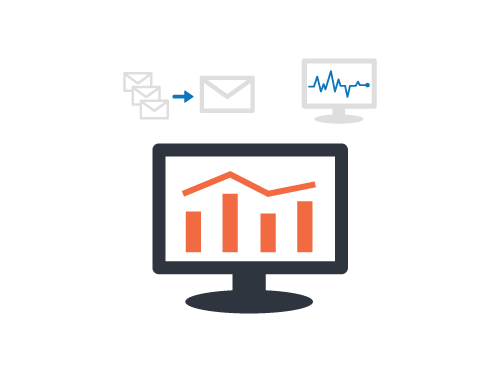 Text
Advanced Automation Suite enables you to optimize performance, disk space, and spooled file management on your IBM i.
Identify performance issues in real time and drill down to the cause. Receive alerts if your thresholds are breached. Free up your disk space and analyze trends. Distribute, archive, sort, or delete spooled files. Use graphical interfaces and dashboards for performance and disk space management to make things quick and easy to deploy. Customize reports to suit your requirements.
Includes all the features of Systems Operations Suite, plus:
Performance Analyzer GUI
Disk Space Explorer GUI
Disk Space Management
Spooled File Management
Log File Monitoring
Intelligent Alerting
Operations Center Suite (Level 4)
Media
Image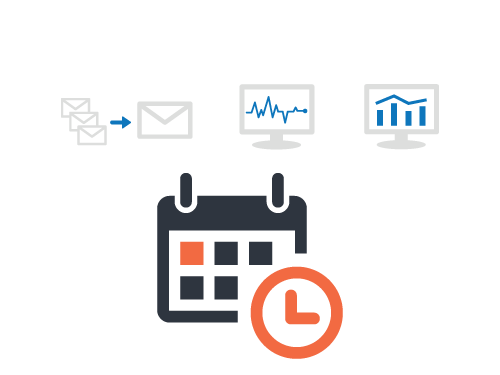 Text
Raise your operational control to the ultimate level with our flagship software suite, Operations Center Suite.
Handle multiple job dependencies across your IBM i environment and initiate jobs on other platforms. Ensure your jobs run on time and schedule when they run to optimize your system resources and keep users happy. Save time and money by automating your after-hours processing.
Includes all the features of Advanced Automation Suite, plus:
Get Started
Discover how modular IBM i server monitoring tools help you easily monitor and automate critical components of your business. Request a demo to learn more about which IBM i Server Suite suits your business best.
REQUEST A DEMO