5 WAF Management Challenges
The adoption of web application firewalls (WAFs) to protect web apps and APIs is on the rise as it is the optimal security solution. But just having a WAF isn't enough – it needs to be actively managed by a team with the right skills, experience, and tools to protect from potential compromise. Successful WAF management isn't easy, but it is achievable. This short, education video takes a look at the five key WAF management challenges you may be facing.
Fortra Managed WAF Key Features
Advanced Threat Protection
Coverage goes far beyond OWASP top 10 and CWE top 25.
API Discovery and Protection
Reduce tool sprawl with web application and API protections.
Zero-Day Emerging Threat Detection
Global threat team delivers a broad signature set with proven success in capturing zero-days and emerging threats.
Ongoing Management and Tuning
Collaboration between our WAF experts and your team enables us to deliver the best experience and optimized protections.
Virtual Patching
Managed creation and application for 100+ top applications.
False Positive Resolution
Managed resolution of SOC-identified and customer-reported false positives.
Bot Management
Block automated attacks and unwanted data scraping bots via session anomaly detection and CAPTCHA enforcement.
Credential Attack Protection
Includes brute force and credential stuffing attacks.
Website DDoS Protection
Industrial strength DDoS mitigation at layer 7 (L7).
Fortra Managed WAF Benefits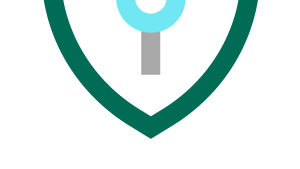 Expert Optimized Protections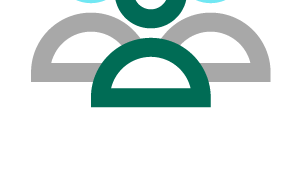 24/7 Global SOC Support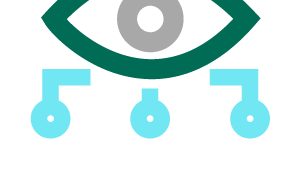 Fortra Threat Intelligence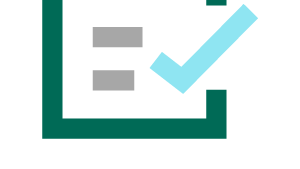 Fully Featured WAF as a Service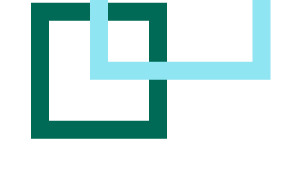 Auto-Scaling and High Availability Setup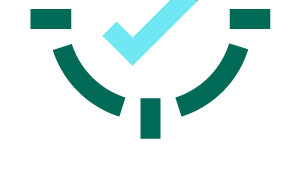 Application Delivery Controls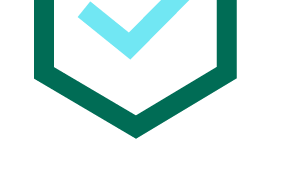 Compliance Adherence
Fortra Managed WAF Resources
Starting Using Fortra Managed WAF Today
With Fortra Managed WAF, businesses have proactive protection, ensuring web application and API protections against advanced threats with true security expertise, managed tuning, false positive resolution, and industry-leading threat intelligence.
Learn More Today