Join the thousands of organizations who've gotten ahead of their cybersecurity and automation challenges with Fortra's best in class solutions.
Complete the form to get details on pricing for any of our software solutions—along with an overview of features and benefits, and the opportunity to chat with our team of experts. 
Image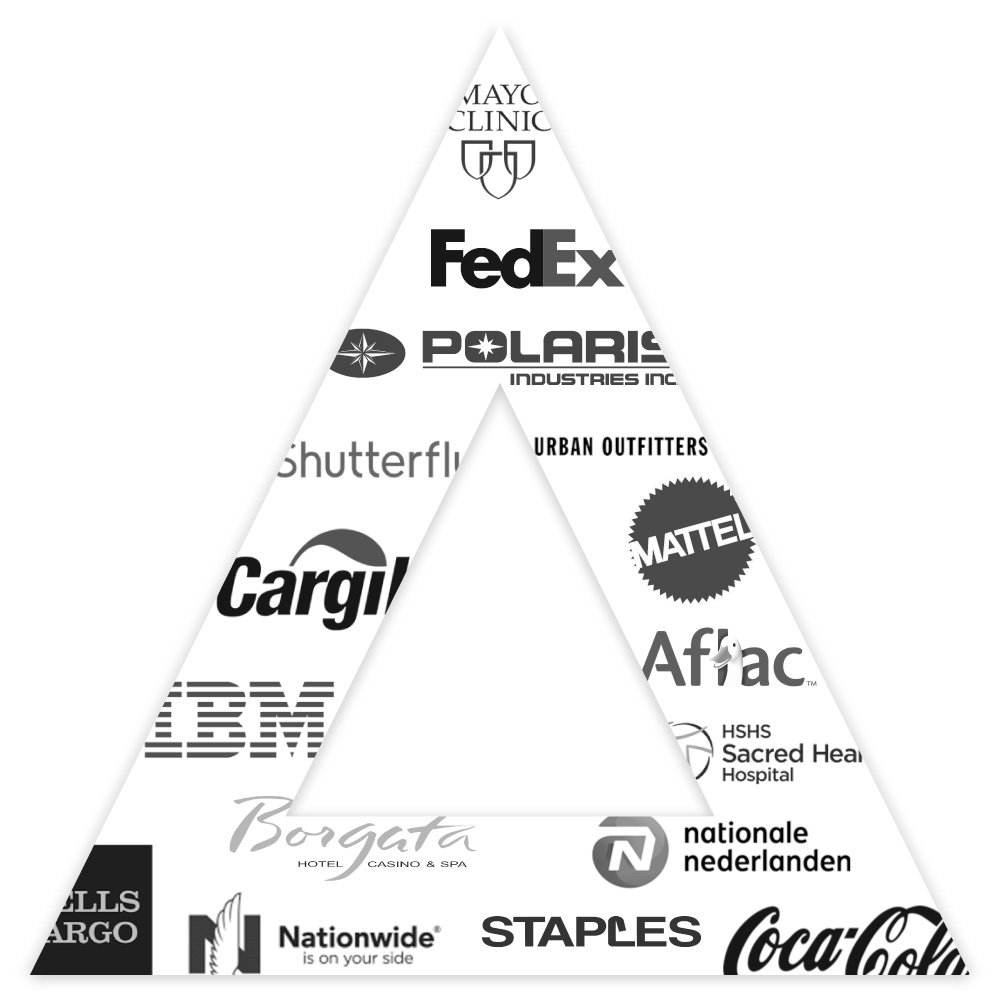 While it's hard to put a price tag on it, it's really priceless to sleep well at night, knowing that there is somebody watching over our environment.
Cheng Zhou, Director of Site Reliability Engineering, Iodine Software
Simplify Cybersecurity with Fortra
Let Fortra streamline your security strategy with our portfolio of world-class solutions.
REQUEST PRICING