Agari Products
Stop inbound spear phishing, BEC, and ATOs.
Rapidly detect, respond to, and remediate email threats.
Prevent brand abuse and protect customers from being phished.
Get actionable intel about specific BEC attacks.
Agari's Advanced Email Security Suite
From email authentication to detecting business email compromise (BEC), phishing campaigns and more, Agari's Advanced Email Security suite frees employees, customers, and partners in an enterprise environment from the stress and uncertainty that a message may be from a cybercriminal looking to profit from or exploit them. All the while, Agari solutions minimize the SOC's workload, maintain compliance and regulatory requirements, support your evolving business objectives, and reduce risk.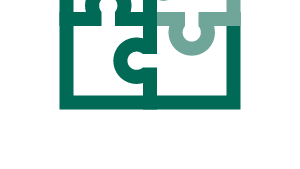 Full-Service Solutions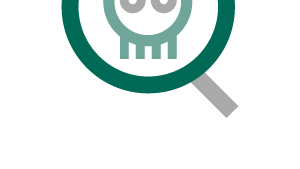 Threat Intelligence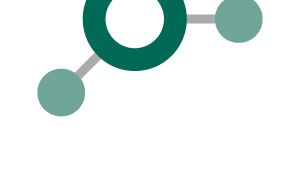 Robust Integrations
About Agari
Text
Fortra's Agari solutions prevent inbound threats from reaching employee inboxes through AI-powered data science, and defend against business email compromise (BEC), spear phishing, impersonation attacks, and more. Agari also prevents spoofing of outbound email from the enterprise to customers to increase deliverability rates and ensure your brand's integrity.
Email Security Solutions by Industry
We're Trusted By
Left Column
Image

Middle Column
Image

Right Column
Image

The biggest benefit we got from deploying the Agari solution was visibility. We got visibility into the attack space and into how inconsistent some of our enterprise controls were applied.
Bill Burns, Chief Trust Officer, Informatica
Why Customers Choose Agari
Online case submission and tracking through the Agari Customer Portal, plus 24x7 Knowledgebase access for users
24x7 Critical Issue Phone Support with under one-hour response time & call-back responses during business hours
10+ years of email security expertise & co-founders of the DMARC standard for email authentication
Named as a contender in The Forrester Wave™: Enterprise Email Security report in Q2 2021
Winner of Cybersecurity Excellence awards in Anti-Phishing, Phishing Detection & Phishing Response