Text
Why schedule a demo? A demo is the most efficient way to determine if GoAnywhere MFT is right for you. We offer three versions of our demo: Express (15 minutes), Focused (30 minutes), and Detailed (1 hour).
During your live demo, we'll take the time to:
Identify and understand your business needs
Highlight the software's core benefits and features
Take a closer look at the specific features that interest you most
Answer any and all questions you have
Left Column
Image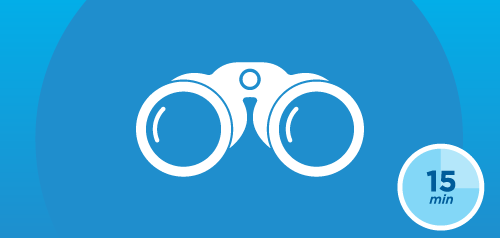 Express Demo
This demo covers:
Brief discussion of your file transfer requirements
Express product demo
Q&A
Middle Column
Image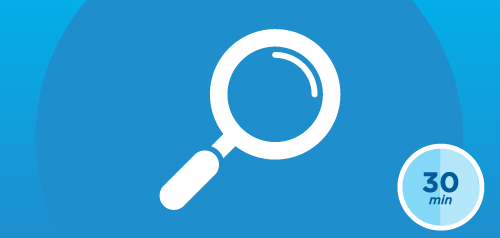 Focused Demo
This technician-presented demo covers:
In-depth discussion of your file transfer requirements
Focused product demo
Q&A
Right Column
Image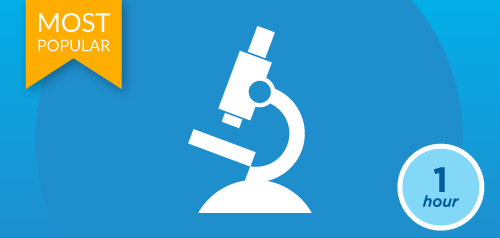 Detailed Demo
This technician-presented demo covers:
In-depth discussion of your file transfer requirements
Who is HelpSystems?
Overview of common file transfer methods
Detailed product demo
Q&A
Not quite ready for a 15, 30, or 60-minute demo? Watch this two-minute video to see how GoAnywhere helps organizations secure, automate, and centralize their file transfers.
What do I get with GoAnywhere?
File Transfer Management
Determine how and when your transfers should run via a central GoAnywhere deployment. At home or on the road? Our browser-based web client allows you to configure and monitor file transfers from anywhere.
Detailed Security Controls
Secure critical data and control user permissions and access with password policies, folder-level permissions, user groups and roles, industry-standard encryption protocols, and more.
Easy Automation
GoAnywhere's multi-step workflows are simple to create and integrate with existing processes. Use workflows to automate your file transfers and reduce the need for manual scripting and scheduling.
At-A-Glance Overview
Monitor tasks and actions in GoAnywhere from a central location with an intuitive dashboard. Customize your view with drag-and-drop controls to keep an eye on what matters most.
Built-In Translation
Translate your data to and from a variety of formats, no coding required. GoAnywhere lets you map, format, and modify values between the source and target files to quickly provide or receive data in your preferred format.
GoAnywhere MFT has been a perfect fit for our systems because of its ease of use, security features, audits and reliability. The [addition] of functions and features gives us more opportunities to find solutions to file transfer problems.
Don Keating, Medical Device Company