Image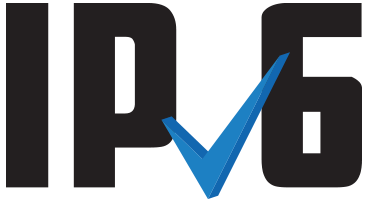 Are IT pros already making the transition to IPv6? Should you? 
Now that the IPv4 address space has been depleted, every business will eventually be forced to make the switch to IPv6. In early 2017, we asked over 100 IT pros to share how their IPv6 transition is coming along. Here's what we learned:
Only 10% of organizations surveyed have deployed IPv6
Service providers will lead the charge to deploy
Planning and preparation are the two key solutions to a smooth transition
Our 2017 report includes the full survey results, plus deployment stories and tips from your peers on how to transition successfully. Fill out the form to receive the report!