What is a Security Policy?
Text
A security policy is a written statement of how an organization protects its IT assets. The purpose of a security policy is to keep everyone in the organization working towards a common goal, as security threats evolve and the business changes. Security policies often spell out the protocol for connecting to the network with personal devices, defines how data is classified, outlines security controls, and so much more. If an organization doesn't have a security policy in place or it isn't up to date, it may open the organization up to legal liability. An effective security policy provides guidelines for how employees should interact with technology, includes regulatory requirements for data protection, and helps avoid security misconfigurations.
Mitigate Risks by Managing Your Security Policy Effectively
Media
Image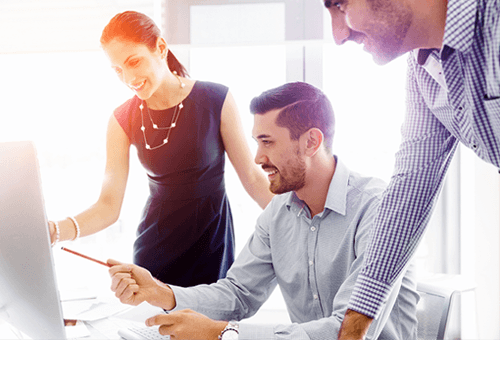 Text
Frequently, businesses find themselves with extensive security policies or even multiple policies, which are nearly impossible to maintain and enforce manually. Organizations that are very complex or operate in a heavily regulated industry feel this pain most acutely, but even smaller businesses struggle to find the time and resources to verify policy compliance.
But the purpose of a security policy is to provide more control and visibility into system settings and user activity, and that purpose is only achieved if you have an effective way to manage your security policy. Solutions that automate your security policy management are the most efficient way to ensure your policy stays up to date and that policy exceptions are identified and corrected quickly.
Make It Easier to Correct Policy Exceptions
Media
Image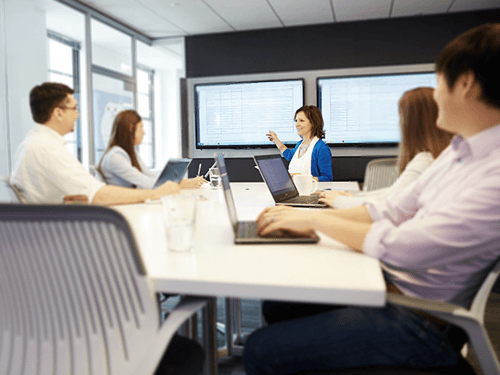 Text
New technologies, from mobile devices to cloud storage, are forcing IT professionals around the world to raise the bar with cybersecurity. A security policy must be tailored to meet your organization's needs and flexible enough to address the new ways users want to access and transfer data. Maintaining this balance requires regular policy reviews to monitor adherence and enforce security policy compliance.
Automating security policy management saves time and enhances your security posture by enabling you to identify and then correct policy exceptions. Manual solutions introduce the possibility of human error, in addition to being slower. While manual policy management is better than defining a security policy and ignoring it until audit time, an automated solution provides a level of visibility and control that enables you to maximize your cybersecurity investment.
Protect Your Data with Effective Security Policy Management
Get visibility into out-of-compliance settings and activity.
Meet Compliance Requirements
Document a security policy to comply with regulatory initiatives like SOX
Enhance Data Protection Efforts
Identify security policy exceptions that put sensitive data at risk
Be Prepared for Emerging Threats
Maintain an up-to-date policy that enables you to address threats as they arise
Creating a Well-Defined Security Policy
Protecting sensitive corporate information and meeting compliance requirements aren't the only reasons your organization needs a security policy. A well-defined policy can make the difference between maintaining the trust of customers, vendors, and employees—or facing the damaging consequences of a data breach.
READ MORE
Compare Security Policy Management Solutions
Text
 
Platforms
IBM i
IBM i
All
Key Features

Report on system configurations for multiple servers at once
Use preloaded compliance reports for SOX, PCI, and HIPAA
Retain all the data auditors need while saving disk space

Define your security policy
Check that the system is compliant with your security policy
Remedy out-of-compliance configuration settings automatically

Control configurations across operating systems, applications, servers, and devices from a centralized console
Audit for multiple systems via a single solution
Monitor system integrity in both on-premises and cloud environments with a single solution