Have you ever experienced an online service outage? It's like losing half your physical locations without any warning.
Downtime is a huge problem. It stops your revenue stream. It compromises customer loyalty. It damages your brand's reputation. And it wastes hours and IT resources to fix the problem—when it shouldn't have been a problem to begin with.
Isn't it about time you prevented downtime?
Capacity planning can help you be proactive about your IT infrastructure and avoid service outages. Get the quick definition of capacity planning in the video below:
Effective capacity planning helps you determine your specific infrastructure needs. You'll also find out how successfully your current system is operating. And then you'll be able to use that information to determine future system requirements.
Sounds simple enough, right? But what you need to do to get started with capacity planning depends on who you are.
Scroll down to see how to get started if you are a business leader, in IT operations, or an IT manager. Before you know it, you'll be delivering the best possible service at the lowest possible cost.
Media
Image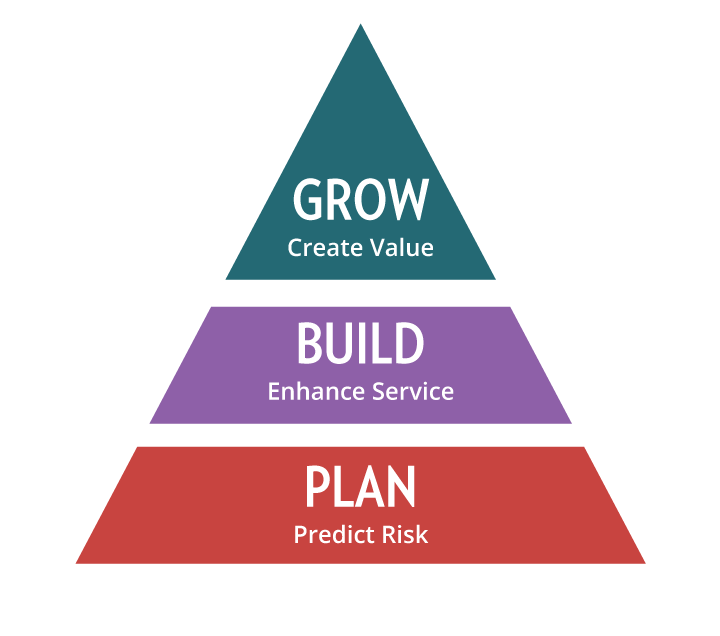 Text
Regardless of your role, accurate capacity planning helps you avoid risks, cut costs, and maximize efficiency.
Avoid Risks - Use predictive analytics to anticipate future workload needs and prepare for usage spikes.
Enhance Service - Build your reputation on dependability and reliability of IT service. And protect your brand's reputation for customer service by optimizing your IT infrastructure.
Create Value -  Distribute IT resources to your advantage. This makes service more efficient and allows executives to invest in projects that halp your business grow.
Capacity Planning for Business Leaders
Media
Image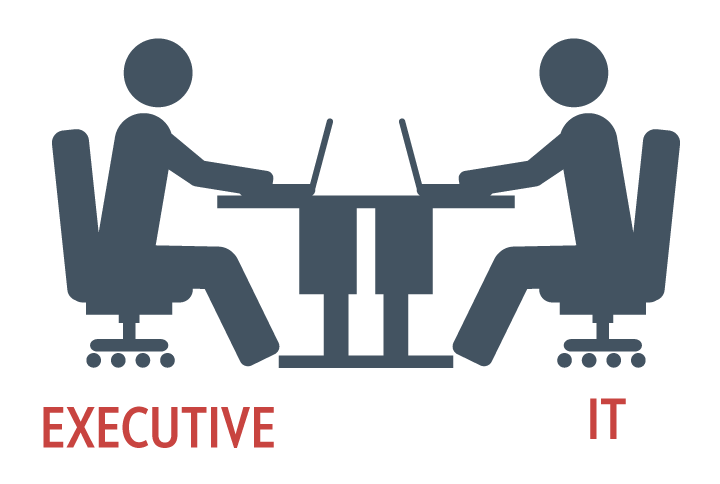 Text
Business leaders get plenty of data from IT. But they don't always get context they need to make important decisions. 
This leads to overspending. Or spreads resources too thin - leaving IT vulnerable to waste, service spikes, and server outages.
Business leaders like you need insight into the IT process and a way to communicate productively. 
That's why it's time to make your company different.
Choosing capacity planning will help you:
Align IT with business goals
Take advantage of new businss opportunities quickly
Eliminate unnecessary infrastructure expense
Understand future IT needs
Avoid risks - like poor performance, outages, and missed opportunities
Make Informed Decisions
When you have a clear idea of IT costs and capabilities, it's easy to plan projects within the right budget. This frees up otherwise wasted resources to work on important things, like boosting existing online services and building new ones. Improved productivity and cost savings will be just the beginning of the benefits to your business.
Because when you can accurately predict service outages, you can plan to prevent them. And that keeps your customers confidently connected—and loyal.
Make IT a Center for Innovation and Growth
IT departments should function as a business within a business. And that means generating value and improving ROI.
Capacity planning solutions will help you monitor the business value being delivered by IT. You'll get accurate, real-time data, so you can make decisions (and adjustments) on the fly. No more annual (or semi-annual) forecasts.
IT and business leaders should be a team. It's time to work together to increase productivity and leverage business insight.
Next Steps for Business Leaders:
Successful capacity management starts with a plan. Download A Manager's Guide to Implementing Capacity Management to learn more. 
Capacity Planning for IT Operations
Text
It's pretty rare for IT organizations to have a dedicated capacity planner today. But enterprise IT infrastructures keep expanding. As things get more complex, it's hard to manage and align infrastructure supply and demand.
Sorting through all the data to find out where a problem started is hard. And using that data to get ahead of problems and predict future issues is downright impossible.
What's an IT organization to do?
Get an effective capacity planning tool to do the analysis for you.
Then you can focus your optimization efforts on the services that are at highest risk—or the most unhealthy. This approach is known as exception management.
Here's how it works. Capacity planners use scenario-based modeling to plan for demand spikes, create a disaster plan, or roll-out a new service. Meanwhile, automated predictive analytics take care of routine, continuous capacity planning.
Approaching capacity this way reduces maintenance work. And that frees up your time to focus on innovative new projects that add value to your entire department.
With capacity planning tools, you can:
Avoid firefighting by ensuring that service levels will be met
Save money by identifying unutilized and underutilized resources
Plan for new services and workloads
Provide leadership with accurate, unbiased cost and performance forecasts for any "what if" scenario
Use automated analytics to determine capacity needs
Say goodbye to time-consuming manual methods
How to Do Capacity Planning
You don't need to fight a losing battle against downtime and over-provisioning. Instead, make it easy for your IT organization to win.
Using capacity planning tools will help you keep service levels up and costs down.
Next Steps for IT Operations:
Find out how to meet your capacity planning needs today - and plan for tomorrow. Download our guide on How to Do Capacity Planning.
Capacity Planning for IT Managers
Media
Image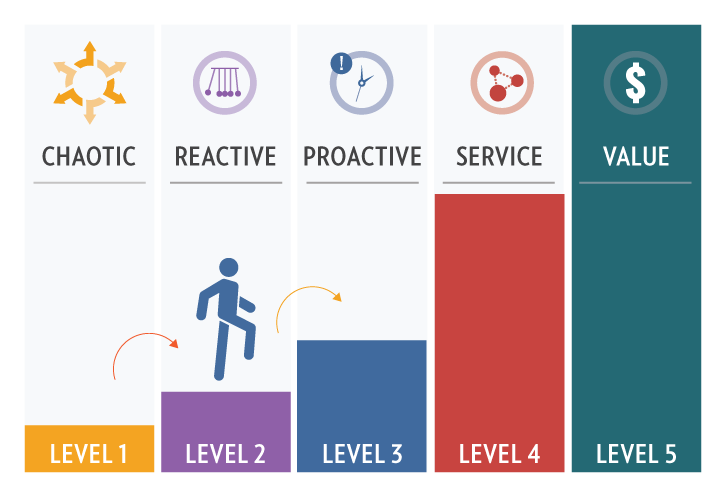 Text
If you're an IT manager, you have a tough job. Every day, you need to balance demands from business leaders with the realities of your current IT infrastructure.
And that means you often have to say "no" due to capacity restraints.
Capacity planning changes that.
Find out how it will help you:
Manage business services across multiple platforms, devices, networks, and infrastructure
Ensure service levels are met without over-provisioning
Accurately estimate infrastructure needs
Optimize workload distribution
Give a definitive, data-driven justification for IT infrastructure investments
Increase department efficiency with automation
Cut Through the Politics with Data
It's usually a struggle to justify infrastructure investments—especially to your business leaders. If you can't link infrastructure costs to their business value, your budget will be unnecessarily capped.
Capacity planning can reverse this trend. Here's how. It frames IT investments in terms of the services they support. And it makes IT infrastructure more efficient by optimizing the distribution of resources.
Doing capacity planning will help you spend less time putting out fires—and more time creating value. You'll be able to free up staff time to work on the important projects instead.
Plus, you'll have the data you need to justify your budget, deliver consistent service, and work with business leaders.
Next Steps for IT Managers:
Financial Giant Cuts Costs & Finds Simplicity in Data
See how capacity planning automates 70% of analysis and reduces staff time by more than 95% for a company just like yours. 
Try IT Capacity Management Software Today
Do capacity management like a pro. Try Vityl Capacity Management free for 30 days.
START A FREE TRIAL