Media
Image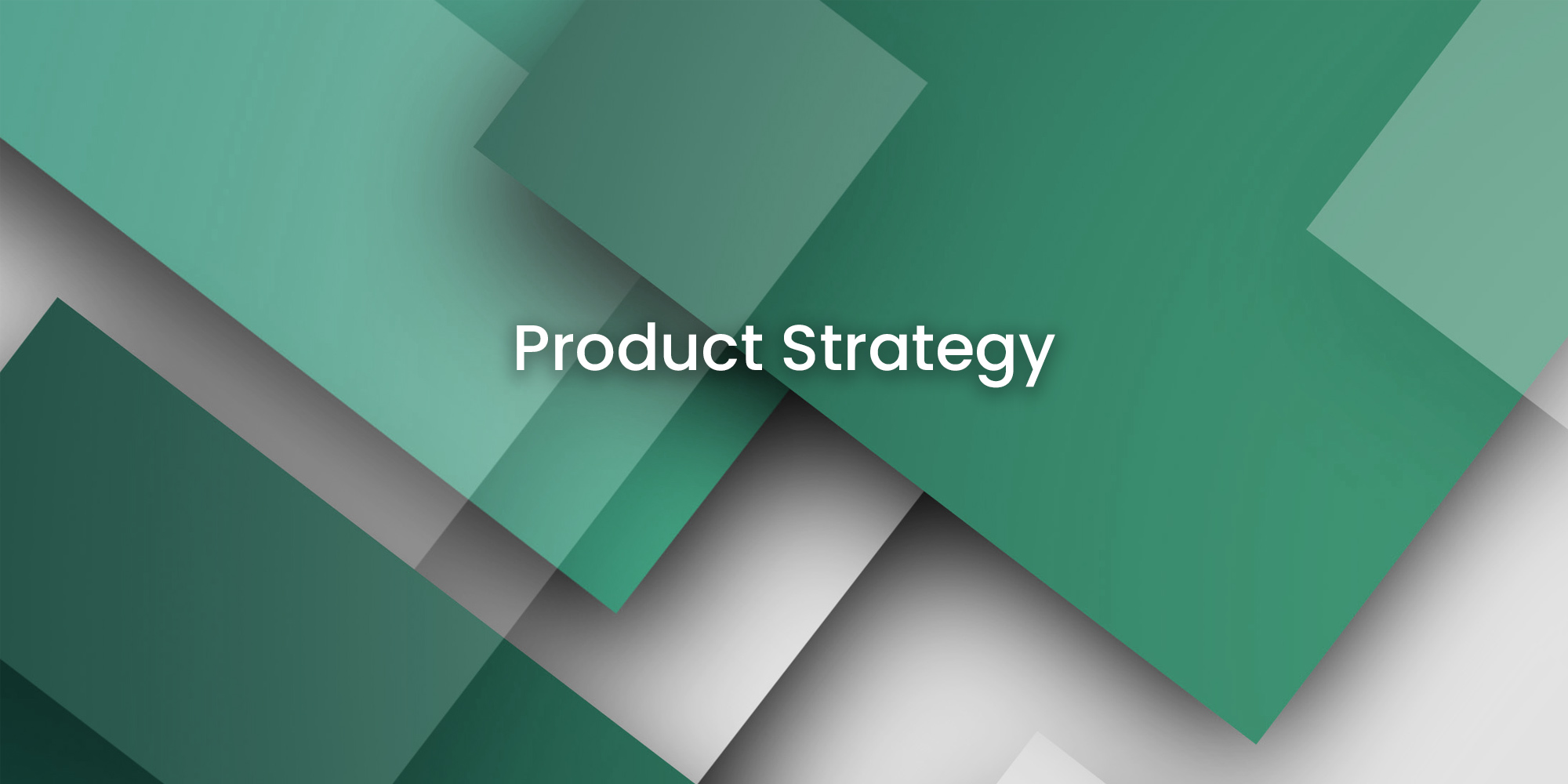 Text
The Fortra product strategy team focuses on delivering ongoing value to global customers through our best-in-class solutions and services. These visionaries work closely with our customers as well as our engineering, sales, and research and development departments to define product roadmaps and how our solutions should evolve in response to market trends and needs.
Job Description: Product Strategy
Roles include product strategists, product managers, and related industry experts with in-depth knowledge about how Fortra products work today and where there are opportunities to add advanced capabilities. These team members analyze market trends, keep up on industry regulations, evaluate the latest best practices, research emerging technologies and identify how we can help customers. They collaborate closely with customers, industry experts, and Fortra colleagues to help ensure our offerings solve pressing, real-world challenges.
Wondering What It's Like?
We caught up with several members of the product strategy team to learn about what they do:
As Chief Strategy Officer, I invest a material portion of my time working with our teams on developing and executing our strategy and building the best products we possibly can. I also invest significant time speaking with customers and learning about their roles and challenges. What we learn enables us to continuously evolve and refine our strategy going forward.

I love working with teams to solve problems, test ideas, and try new approaches to see what we can accomplish together. Our people are brilliant and endlessly creative, and I feel incredibly lucky to work with them each day. I sit right with the product managers and engineers out on the floor each day so that we can easily collaborate and share ideas and solutions. I'm also a mentor and coach for various Fortra team members, and this is a very rewarding part of my role — giving back and investing in others to enable them to bring their aspirations to life.

My favorite projects are the ones that I think will make the most change for Fortra and for our customers. I love bringing a small team together and dropping a problem in the middle of the table and then challenging us to figure it out. We don't set limits on ourselves. We support each other, pull each other up and forward, and come away inspired to do great things together.
I was delighted to join Fortra's product strategy team as VP of threat intelligence and product strategy reporting to John G. The two elements quintessential in making our workplace productive, fun, and satisfying are 1) the nature of the work itself, and 2) the nature of the manager. Fortra has me fulfilled on both counts.

Threat research and intelligence can be deeply technical, but it needs to be applied to all aspects of our products and services to provide a superior security outcome to customers. My favorite projects are generally analyzing markets for existing and emerging security technologies, thinking about how the vast Fortra product portfolio can be integrated further to provide unparalleled security value to our customers, and how the long-term vision turns into strategic initiatives.

Days tend to be pretty dynamic here. I work on certain projects that are across Fortra, and it gives me an opportunity to interact with the awesome product and engineering teams working in Fortra's various product lines. This interaction is vital for my deeper learning about adjacent security technologies that I have never worked with directly before.

Fortra has been extremely supportive of my career growth. I am pursuing an online MBA under Fortra's education and tuition reimbursement program.
As a product manager at Fortra, every day is different. There's always something fun to explore or learn. I work on our offensive security solutions. Our goal is to get ahead of cyber attackers with our products and provide our customers with ways to test state-of-the-art techniques and help them become a difficult target.

The threat landscape is constantly growing and evolving, and that's why we always need to be ready to pivot or change. "Embracing the journey" is my favorite company core value because it really defines how I need to work to provide value to the company and the teams I work with.

Being a product manager is a central role where you work with development, marketing, sales, operations, partners, customers, and prospects to understand the business. I've grown a lot in my years at Fortra, from being the owner of a single product to product manager of our flagship offensive security product line. Hard work and having an open mind and a willingness to help others are key to success at Fortra.
Piers C.


I'm a product manager for Fortra's data classification solutions. My days are pretty varied. I could be talking with customers, or to the sales team for commercial considerations, or to the engineering team for feature requests, or to the leadership team for product strategy. I enjoy the variety.

What interests me the most is working with customers to see how our software meets their needs. It's rewarding to see how this benefits the customer in so many different ways. I enjoy the full lifecycle of a product from sale to implementation.

As for the company, Fortra has a culture where people are helpful. I think it's good to do a great job and get along, but it's even more important to help others to do a great job. I know I have many superb colleagues who help me in that way. And when it comes to fun, we Brits enjoy a sense of humor and "leg-pulling." Turns out, so does the rest of the world! We have a lot of jokes in our Teams meetings and chat sessions.