Media
Image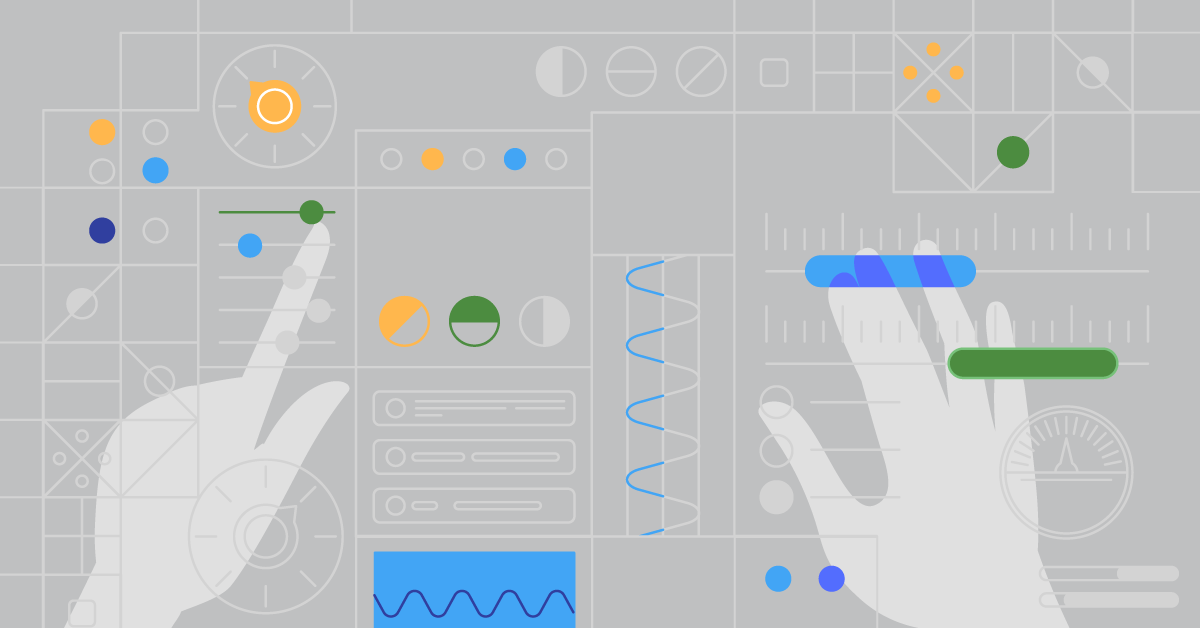 Text
Working and collaborating with your team isn't always a breeze, whether the barrier is different time zones, file sizes, or various copies of the same document. But a content collaboration tool – a centralized platform that gives users access to files and folders – can simplify even the most dreaded of tasks: sharing and collaborating on a single file.
Working together works with the right tools. A content collaboration platform can be the one that solves your remote work dilemmas.
What Are Content Collaboration Platforms?
The term content collaboration platform covers a vast swath of tools but each, at the heart, promotes collaboration and productivity. Some of the most popular include Google Drive, Dropbox, OneDrive, and Box. The majority promise version control, secure access, and simplified collaboration on various types of files.
Content collaboration eases a common pain-point among both teams and trading partners by making file sharing and working together on a unique document easy and efficient.
Related Reading: 10 Easy Ways to Protect Your Data at Work
How a Content Collaboration Platform Can Benefit You (And Your Organization!)
We're all creating and working on a huge amount of data every day, and the majority of that needs to be shared – whether with John down the hall or your demanding client Carl. A content collaboration platform can make sharing even easier: send data via email, share large files, automate workflows, and even track comments, version changes, and access to documents from a centralized location.
Some of the better-known content collaboration platforms, including Google Drive and Box, come with basic security, but out of the box they're not secure enough to house sensitive data that falls under requirements like HIPAA, HITECH, or PCI DSS. A secure platform gives you the power to safely send critical information without worrying about falling afoul of industry or government regulations.
Related Reading: User Sharing and Collaboration: Security Concerns, Risks, and How to Securely Collaborate
A content collaboration platform can simplify your file sharing. With a content collaboration platform, colleagues can work on files concurrently without worrying about sorting through email threads and multiple versions. And everyone knows they're working on the latest document version (from any approved device) thanks to file syncing.
Finally, save money and time. A McKinsey report shows that:
Employees spend on average nearly 2 hours each day searching for information (that's almost 10 per week!)
Improved communication and collaboration could raise worker productivity by 20 to 25 percent
A centralized platform can simplify collaboration and promote productivity, alongside making it easier to find data and help you avoid hunting through cloud apps or your downloads.
What to Look for In a Content Collaboration Platform
Security
Give appropriate access only to the right people. You should have total control over who has access to what files and folders, and be able to monitor views, downloads, and sharing. Automated alerts that let you know if an unauthorized user is trying to access something they shouldn't.
Encryption
A more granular look a security, it's important to know whether the encryption provided by the secure collaboration tool is as comprehensive as your industry or organization requires. Industries like healthcare and banking and finance have high security standards to meet, and a well-encrypted tool can help these organizations avoid fines and penalties.
Flexibility
The best content collaboration tools give you the power to work from anywhere. Can you access files on your server from any approved device – including mobile? Send secure emails with your sensitive data attached, and limit the number of downloads or views?
Powerful Sharing
Never run into a file-size limitation again. Ensure you can send both bulk transfers and ad hoc messages in ways that your recipients can receive. Bonus: get a notification of whether or not your message was successfully delivered.
While sharing is important, so is security. If you're concerned about what your employees are sending, add in a Data Loss Prevention solution, which can make sure employees aren't accidentally – or intentionally – sharing sensitive or company proprietary data.
Related Reading: Best Practices to Share Large Files
Syncing
The main benefit to users who simply want to collaborate. File revision tracking, commenting, and media viewing can be a make-or-break time-saver.
Related Reading: Enterprise File Sync & Sharing
Collaborate More Securely
A managed file transfer solution can be an answer to the question "how do I share this." GoAnywhere MFT keeps your data secure with to built-in tools and equips your organization for any file-sharing scenario that pops up. Work together digitally with the help of modules such as:
Stay connected, say secure, and get your work done faster than ever!