Features
Left Column
One scheduler controls jobs on all your business systems
Middle Column
Comprehensive failover for uninterrupted workload automation
Right Column
One pane of glass for monitoring jobs across your environment
Left Column
Schedule and automate programmatically
Middle Column
Native connections to leading business applications
Right Column
Clear, concise oversight of jobs and workflows
The Power of Cross Platform Automation
Text
JAMS centralizes batch processes and workloads that are critical to the modern enterprise. Our streamlined solutions consolidate job scheduling into a single command center – one with a wealth of automation features to execute jobs reliably and securely. The cross-platform capabilities of JAMS enable organizations to extract maximum value from IT investments in platforms and applications, both on premise and in the cloud.
What Automation Pros Demand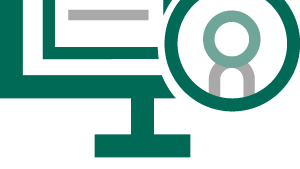 One Command Center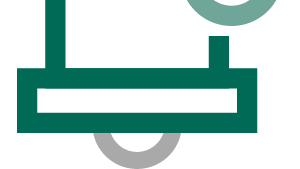 Smart Notifications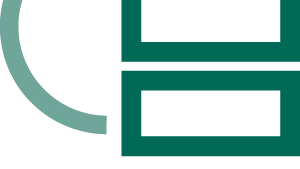 Built to Scale
About Fortra's JAMS
JAMS provides exceptional automation solutions for cross-platform environments.
JAMS is designed and developed to give IT operations pros all the tools they need to support an increasingly diverse set of platforms and applications. Our centralized interfaces and enterprise-class functionality let you define, manage, and monitor critical batch processes so you can improve SLAs, optimize IT resources, and reduce IT overhead. From executing simple command lines to running multistep workflows that leverage ERPs, databases, and BI tools – JAMS can orchestrate your business's entire schedule.
JAMS offers comprehensive features for workload automation:
Advanced and custom job schedules
Job triggers and dependencies
Cross-platform and cross-application automation
High availability and disaster recovery
Get a Personalized Demonstration Today!
JAMS gives IT operations pros the automation tools they need to maintain superior service levels across a diverse mix of platforms and applications.