Key JAMS Features
Automation for today's enterprise 
Keep service levels high across all platforms and applications with a centralized approach

Centralize Security and Control
Implement a unified method of job scheduling and workload automation across diverse platforms and applications to improve consistency and develop a full picture of the critical processes running across your organization. Your ability to apply granular security controls means you can protect sensitive processes in a way that adheres to your defined business roles and privileges.
Deliver on Service Level Expectations
Departments around your company rely on your team to execute batch processes and IT workloads on a regular basis. Keep service levels high for all internal customers by executing critical jobs and processes like clockwork. This supports informed decision-making and helps your business run better at all levels.
Maximize Efficiency
Stay focused on larger, more strategic initiatives by automating routine batch jobs and data-intensive IT processes. With the ability to complete everyday workloads more quickly and reliably, you free overburdened IT team members to shift their attention to other projects where their skills are put to better use.
Automate Critical Workloads and Jobs in Any Industry
Each industry has different requirements when it comes to security and how sensitive processes need to be handled. JAMS helps businesses across a range of sectors to achieve efficiency, security, and control in workload automation and job scheduling.
Financial Services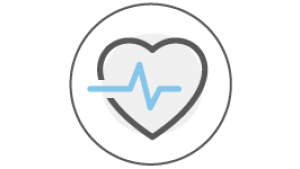 Healthcare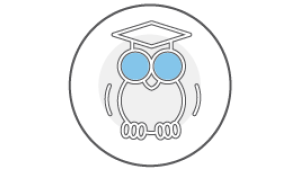 Education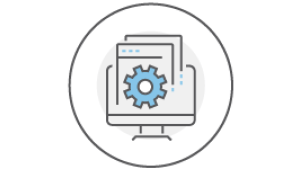 Software & Data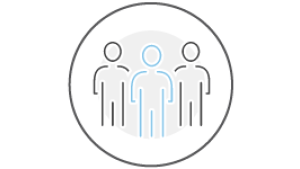 Public Sector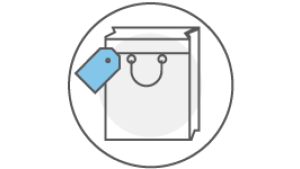 Retail
Download the Job Scheduling Checklist
Text
Take a careful look at your native schedulers, proprietary automation tools, and homegrown scheduling scripts. Find out whether they're creating real value for the business or whether they're falling short.
What Integrations Are Available with JAMS?
JAMS integrates directly with industry-leading ERP, Finance, CRM, and BI applications, so you can begin defining powerful, cross-platform workflows without scripting—and without costly professional services.
Left Column
🗸 AWS
🗸 Chef
🗸 Oracle SQL
🗸 PHP
🗸 Java
🗸 Python
🗸 ServiceNow
🗸 MS Dynamics
🗸 Splunk
Middle Column
🗸 Azure
🗸 MySQL
🗸 Oracle EBS
🗸 Ecometry
🗸 JD Edwards
🗸 RedHat
🗸 Mac OSX
🗸 Symitar
Right Column
🗸 Banner
🗸 Netezza
🗸 PeopleSoft (Oracle)
🗸 Hadoop
🗸 PowerShell
🗸 SAP
🗸 Microsoft .NET
🗸 Solaris
🗸 VMWare
JAMS has delivered the robust and flexible solution we needed to develop and fine-tune the job scheduling automation needs for our environment.
Everything, and I mean everything, is automated in JAMS. Backups, maintenance, everything runs in JAMS. We have over 600 jobs running daily. If we need to change the schedule we change JAMS, not the job. It's great.
JAMS has been a great product to implement and support. JAMS is easy to use, easy to maintain, and the business users feel very comfortable using the product. You have a great product in your hands, your support staff is great, and that combination makes the whole system a real winner for us.
We have fully incorporated JAMS into our new cloud-based infrastructure. JAMS has given us a reliable automation tool as well as an administration tool which has eliminated manual errors. Mundane repetitive tasks are now standard setups in JAMS, which give a 100% accuracy rate on tasks.
— Victoria Department of Sustainability & Environment
Previous
Next
Ready to get started?
You can test out JAMS for free! Download the product to see whether this workload automation and job scheduling powerhouse is a good fit for your business needs.
START A FREE 30-DAY TRIAL