Distribute knowledgeable provisioning, ongoing amenability, and actionable analytics

Media
Image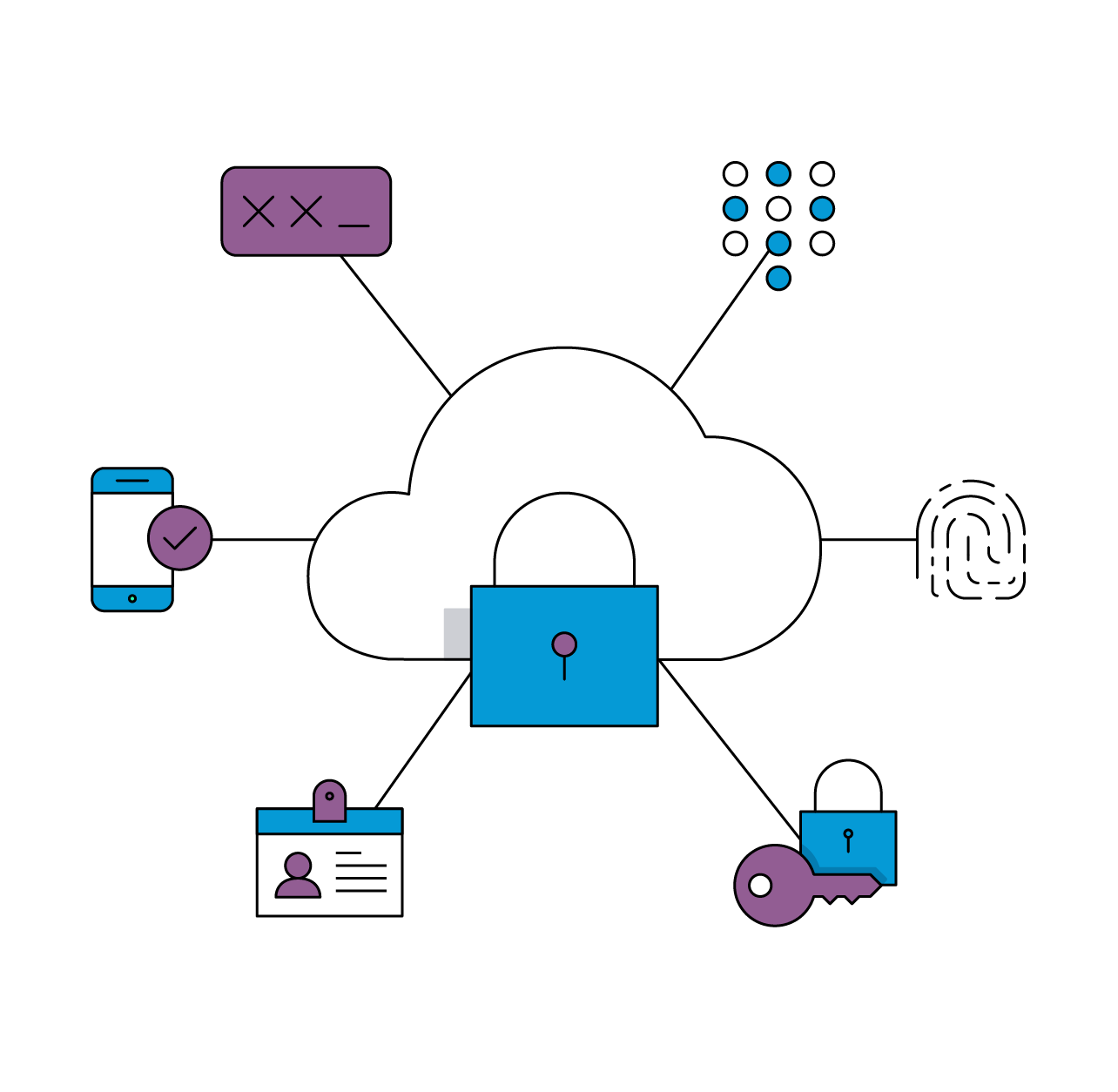 Text
Provide Maximum Visibility of Your Environment
Core Access Assurance Suite is an integrated identity and access management (IAM) solution that delivers informed provisioning, continuous compliance, and actionable analytics. This suite is needed to streamline provisioning, automate the governance process, and be able to view advanced intelligence to discover hidden risks.
Utilize Efficient, Thoughtful Governance
Access Assurance Suite governance modules enable you to maintain flexibility and efficiency while reducing or eliminating compliance violations. Governance findings are automatically fed back into Access Assurance Suite to prevent incorrect provisioning in the first place, so you can maintain compliance continuously.
Manage Risk and Bolster Security
With Access Assurance Suite, take a proactive approach, reducing the exposure of sensitive data by rigorously limiting and guarding access to begin with, reducing the risk in the environment. A comprehensive analysis of this complex data includes identities, accounts, entitlements, policy and activity, allowing you to quickly identity vulnerabilities. Quickly terminate orphaned accounts, modify privileges, and follow up on suspicious activity.
What won it for Core Security was the solution's ease of implementation and simplicity, combined with the fact that it offers so much functionality behind the scenes.
Program Manager for Gateway West Midlands Police
By automating the provisioning process, WellSpan was able to drastically reduce time to access from months to mere minutes. The time and cost savings of provisioning 40-60 new hires and de-provisioning ten to 20 terminations per week are more than significant
VP and CIO WellSpan Health
Previous
Next
Comprehensive Protection with a Robust Suite of Solutions
Identity Governance Toolkit
Text
Want to learn more about reducing identity related risk with identity governance and administration (IGA)? Explore our toolkit, which is designed to guide you through all the steps of managing an effective IGA program.
Key Features
Improve security and increase efficiency in your organization
Ready to get started?
See how Core Access Assurance Suite can strengthen security and increase efficiency with a live demo from one of our experts.
REQUEST A DEMO